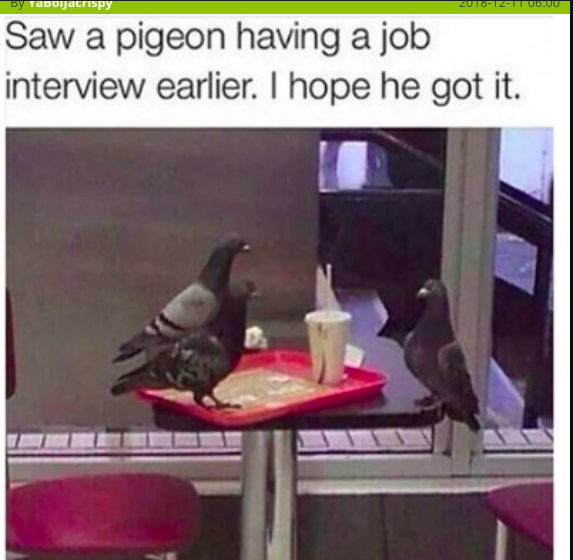 I was interviewed for the Late Start to FIRE series.
While I'm stuck here at work, putting in my last day before the winter holidays, please duck across and have a read of this series. There's some very interesting and determined people there, who all prove that you can still retire early, even if you don't discover FIRE until your 40's or 50's.
Thanks to LateStarter Fire for letting me share my story!