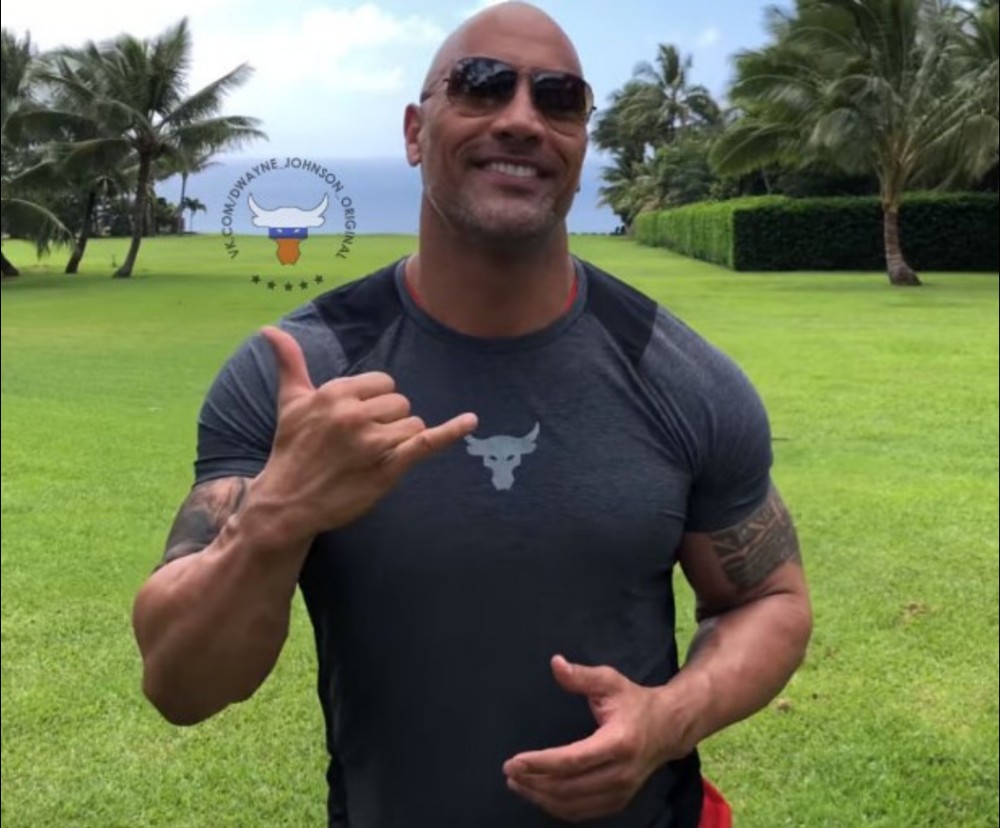 I was walking on the top oval, doing yard duty at lunchtime yesterday, when my principal said this to me. She and one of the assistant principals were talking with some kids on the oval while the other 2 APs were playing cricket with some girls. I walked up to them, pretending to think they were adults fraternising with the kids and threatening to chase them off.
I got a hug from the principal who said that she was going to miss me, and then she said, "See that group of kids on the table over there? They've carried a rock from there", she pointed, "to there" she pointed again, "and they've called it Dwayne."
"Of course they have," I said. "I'll go and check it out."
As I walked away she laughed and said, "You're going to miss this when you retire!"
"I probably will!" I replied.
I walked towards the table. There were about 8 year 9s, most of whom I didn't recognise. As I got closer I saw there were 2 girls from my current Drama class. Let's just say that this group of kids weren't from the demographic of the super-keen studying nerd that our school seems to pump out. These were the more… disengaged kids.
As I got closer, I was seen by the ones facing me and obviously the word, "teacher!" was spread. The kids with their backs to me turned around, scowling.
"Hey Miss!" said a skinny boy. "What do you want?"
"Oh, I just wanted to see how Dwayne was," I said.
Instantly the atmosphere changed. They all leaped up exitedly.
Dwayne was revealed – a HUGE lump of grey rock. I mean massive.
"Jesus!" I said. "I didn't expect him to be so big."
They laughed. and all started talking at once.
"You have to touch him, Miss. Here," and hands guided me to where I had to make contact.
"You have to worship him Miss. We're trying to get him to stop them putting a second gymnasium on the oval."
I pulled a face. "I think that boat has sailed, guys. Aren't they starting work next week?"
"Yeah. But they've agreed to put it so that we can still have this table at sit here at lunch. It's important we have somewhere to sit, isn't it?"
"Absolutely." I smiled at Ricky, then saw Monique. She'd cut my class period 1 because she had an assessment due.
"Monique!" I said. "Where were you period 1?!?"
"I was … um… sick, Miss," she said. The boys around the table all laughed.
"Sick of Drama, you mean!" I retorted.
They all laughed again as she smiled and said, "NO! I like Drama. It's just…"
"Get the costume design drawings in to me as soon as you can," I said. "It's the last assessment you'll ever have to do for me.

She nodded as another boy said, "You know she hasn't done it, Miss, don't you?" Monique looked embarrassed.
I put on a shocked face.
"What do you mean? Of course she 'll do it. You were planning 1920's style, weren't you?"
She nodded.
"Cool then." I smiled and turned to walk away. "See you, everyone. See you, Dwayne!"
"See you Miss!" "BYE!" "See you next week!"
Yes, she's right, my principal. Things like this are definitely the things I'm going to miss when I retire. In just over 3 week's time.