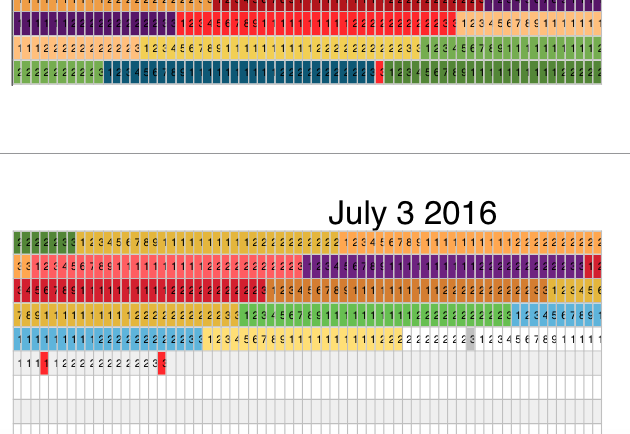 Remember my 'Days to Retirement' chart I wrote about a month ago? Five days ago I coloured in the Nov 18 square.
That meant that it was exactly ONE MONTH to go before I retire.
It all started to seem a little more real. Four weeks to go.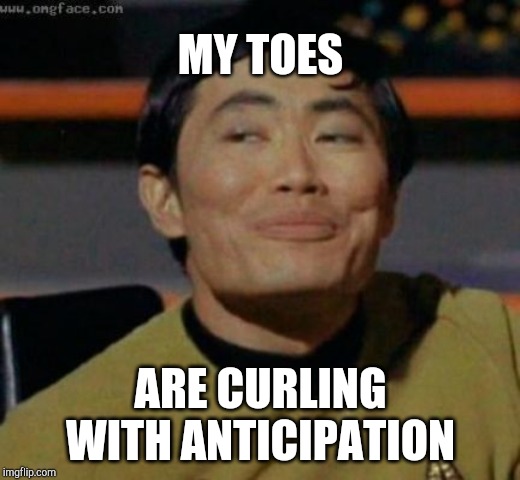 So, for those of you playing along at home, how am I dealing with life 4 weeks before Freedom?
I've started clearing my desk. I've had this desk for around 16 years and there's a lot of stuff on it. I walked across to the library and returned all the textbooks I'll never need to read again, which was a sweet, sweet feeling. I'm sure that some people like 'Blueback' and 'Once', but to be honest – for me they're a bit of a snooze-fest. It's such a great feeling to know that I'll never have to read about that stupid Felix and the carrot he found in his soup ever again.
I had a nice chat with Anna in the library while I was there. Years go, I taught her daughter in year 8. "Why do you want to retire? You're too young!"
I've brought home a couple of bags of things that I have a feeling I want to keep, though we all know that I'll probably file the folders and then throw them out a decade from now. Things like short stories and poems that I've used in my classes and I love. But will I really ever read them again??? I guess time will tell.
My desk drawer is jam-packed full of pens, markers and such – even the stapler that my dear friend Scott bequeathed to me when he left the school (and the country) over a decade ago. It's still a damned good stapler and it's coming home with me.
Who says that Frogdancer Jones isn't a sentimental old fool?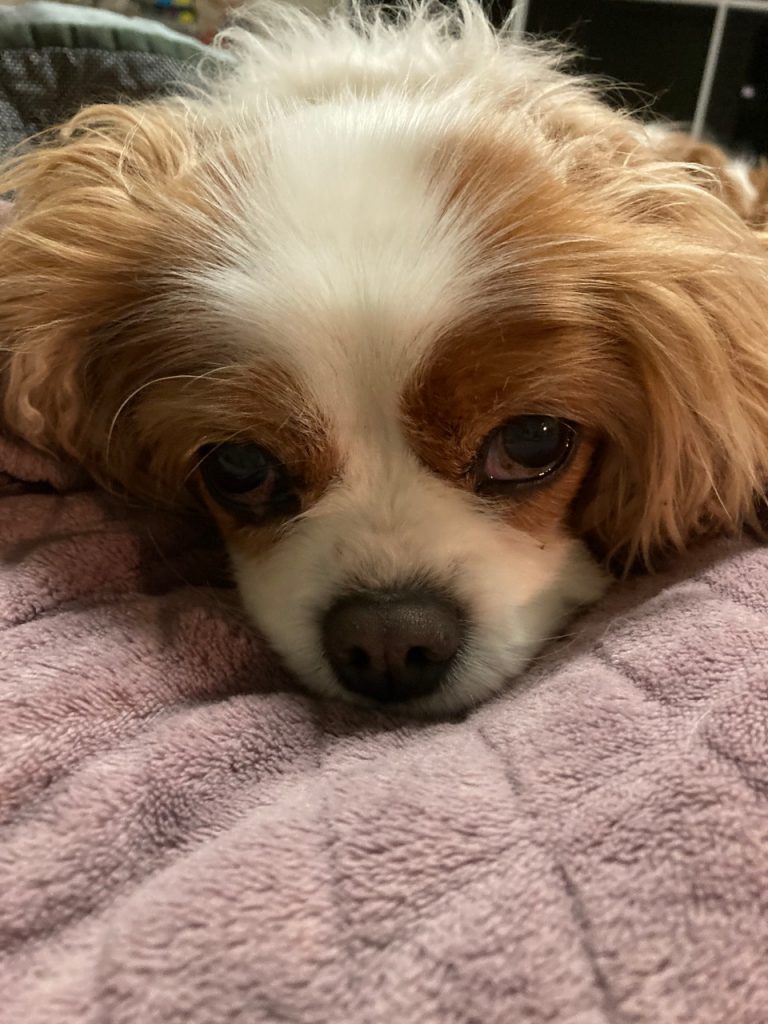 Over the years I've read lots of blog posts from people who've retired who say that they seemed to need to catch up on sleep. People say that it takes anywhere from several months to a couple of years for their bodies to stop needing extra sleep from the years of stress from working.
It seems that I've jumped the gun a bit and I'm experiencing this now. On the days that I'm home, I'll have an hour long nanna nap more often than not. Yesterday I even had a nap before lunch. Crazy!
I have no idea why my body has decided that it needs more rest, but I've decided to go with the flow and listen to it. The dogs have worked out the new routine – when they see me go into my room and they hear my empty shoes hit the floor they race in. Poppy jumps onto the bed while I lift Jeffrey (who is big enough to jump on the bed himself but too stupid to realise it) and little Scout onto the foot of the bed. We all have a snooze together.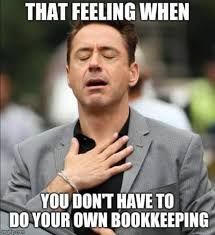 I've booked an appointment with my accountant to talk through how things may change once I hang up the whiteboard markers. When I received the payout from the geoarbitrage exercise, I put some money in a trust. The trust may be kept going or it may need to be wound down.
It's good to be able to talk through my options with people who don't freeze at the sight of a page of numbers.
My trip to Antarctica is definitely still a thing. I've decided to throw my hat in the ring for a few casual teaching days and/or exam invigilation to help pay for it. Those penguins and icebergs are EXPENSIVE and they certainly won't pay for themselves. I've got to get my CV together and then I'll traipse around to some of the schools near me to scout out whether or not I'll want to work there. My current school already knows that I'll be available. I just have to fill out the paperwork.
The advantage of CRT (Casual Relief Teaching) is that there's no marking, no meetings and no bringing work home. The schools work you hard during the day to get their money's worth – no free periods and always a yard duty – but the money's good and would definitely kick along the holiday fund. It's dull work though. I remember when I did a year's CRT work when the boys were all finally at school, before I landed my job in my current school. In the life of a CRT, a boring day is a good day. If you're really interested in what's happening in the classroom, the chances are that all hell is breaking loose!
The wonderful thing about all of this is that I have options. If I decide that CRT isn't for me, I can simply refuse to do it anymore. I'll still see Antarctica. I just like the idea of challenging myself to earn some of the money required for it. Some habits die hard.
I'm still ticking off the 'lasts' at work. On Friday I marked the last Drama assessments I'll ever see. Next week will see the last grammar tests I'll ever mark (THANK GOD!) and the last film still paragraphs. Then that's IT!
Much as I love teaching English, we have the heaviest correction load of any other faculty in a school. Reading 28 essays on the same question about the same novel is something that I'll definitely not miss. Also grammar. Ugh. I always teach grammar on Mondays – "GRRRRammer Monday! – just to get it out of the way so the rest of the week is devoted to fun things.
My last week of work is full of meetings, planning for next year. Maybe I should bring in huge gin and tonics and sit at the back of the room, shouting out, "You all do whatever you want! I don't care!!!!"
Or maybe that would be slightly unprofessional…