… But those who DO read, live thousands.
This thought occurred to me when I was sitting in a year 8 classroom earlier today, watching as they were silently reading at the beginning of the class. Normally, I'd be reading right alongside them, but I'd intelligently left my book in the car and so I was waiting for the 10 minutes to be over.
As I drew my gaze back from the window with the beautiful sunny day outside, I saw that a couple of kids were looking at the same view. Two boys were yawning, so clearly they'd picked dud books and were bored. But the rest of the class were buried deep in their books.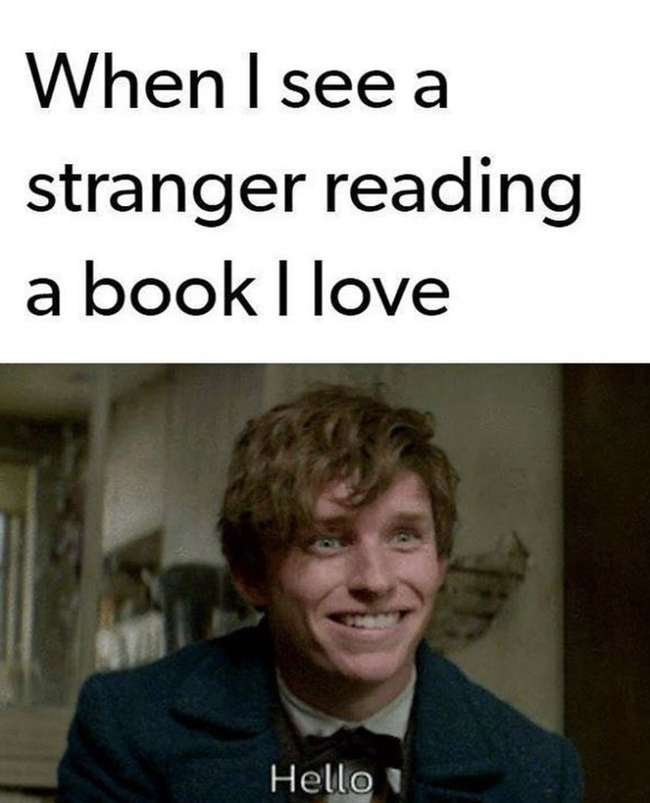 As I looked at the bent heads, I started to wonder where they all were.
Some of them were reading from the class novel, 'The Outsiders' by S E Hinton, preparing for the work that they were going to have to do in the rest of the class. I knew they were in 1960's Chicago. But looking around at the others, they could have been anywhere.
Far into the future, perhaps? Way back in the past? Maybe they were experiencing life from the point of view of a different gender or nationality. All of us were physically together, but within their minds they were anywhere but here.
Once their 10 minutes of wide reading time was finished, I wrote the saying I began this post with up on the board and we had a quick chat about it.
The thing is – this saying doesn't just relate to novels. It also relates to any kind of reading, but of course, seeing as this is a FI/RE blog, I was thinking about financial independence blogs and books.
I think it's a real shame that the Australian government has chosen to throw the baby out with the bathwater when it came to the new rules they've put in place about fin-fluencers. Strong Money Australia and Late Starter Fire are two bloggers who have written about this, and they've both done a good job. I don't need to repeat what they say.
It saddens me, though, that these new 'guidelines' about what we can and cannot say are going to take valuable stories about life experiences away from those people who can learn from them. When most people realise they need to get their sh*t together when it comes to money, they are scared and worried.
I think, like most people in this space, I started to learn about investing, the stock market, financial independence etc from American bloggers and Australian books. American content is all very well for gaining an understanding of the basics, but when it comes to knowledge that's applicable to Australia, there's no substitute for Australians sharing their knowledge and experience.
When I first started blogging on my personal blog back in 2008, I was part of the crafting/gardening niche and it was wonderful. So many people sharing their knowledge and inspiration online, helping each other and creating a really supportive community. It was wonderful – and still is.
I was so happy to find a similar space for the people interested in gaining financial independence. Clearly, our life stories are all very different, but that didn't stop me gleaning what I could use in my own situation, while enjoying watching people's stories unfold.
Over the years I, a single mother of 4 boys on the shady side of 50, have learned so much from the blogs of Australians who lead lives vastly different to mine. Let's face it – not many people have travelled the same pathway to financial independence than I have! If I was holding out for information from someone who began their journey with 4 boys under 5, $60 cash, and was driving an ancient Tarago whose sunroof leaked when it rained, I'd still be sitting around, 8 years later, terrified about how I was going to prepare for the future.
Instead, I've learned from single people in their 20's and 30's, coupled up people without kids, and coupled up people WITH young kids/teenagers/grown families. Some of these couples are married, some are not. Some are straight, some gay and some don't disclose. A few are older than I am, and I learned a lot about what retirement life is like and what to prepare myself for.
Some write under a nom de plume, others (like me – obviously) write under their own names. Some have degrees, while others have barely finished secondary school. Most seem to live in cities on the east coast, but there are also people living in regional towns or in the bush.
We're all very different but we all have one thing in common – we want to learn about how to handle our finances responsibly and we want to help others by sharing what we've learned.
The huge variety is a strength. We all come to this problem of how to gain financial independence with different ways of thinking, because we've all led very different lives. This means that someone who has come at this whole "FI/RE" thing from a totally different angle to you can offer valuable insights into angles that may never have occurred to you.
Sure, it may be a little confusing at first, but it doesn't take long to sort the wheat from the chaff. I know that the more I read – and listened – the more familiar the concepts became and I was gradually able to move forward with a growing confidence that i wasn't going to muck things up.
One of the most interesting things about hanging around in the space over a few years is to read when people have decided to pivot in their financial independence strategies and they give their reasoning. One of the most fundamental tenets of the FI/RE movement is the importance of flexibility and being able to change what you're doing if the situation demands it – or if you discover better information.
My fear is that now that the rules have changed, people will be too scared to share valuable insights and information that could add value to the whole space. People coming up, like my sons, won't have the same freedom to information willingly and freely shared, that I was lucky enough to benefit from.
I'm not sure where we go from here. Some people are massively editing their blogs and removing specific bits and pieces that are suddenly forbidden for public consumption. Podcasts are suddenly in hiatus (or stopped altogether) while the podcasters work out where they now stand.
Fortunately, due to me being scared of numbers and also – as a single woman – being very conscious that there are a lot of crazies out there, I was never granular about the topics I talked about, so I think this tiny blog should be ok.
I'd like to thank all of those creators who enabled me to live many lives as I was navigating my way around this financial independence thing. Your work has been so very huge in enabling me to gain my freedom and to provide a secure base for my sons.
Thank you.
Dad joke of the day:
To whoever stole my dictionary –
I'm at a loss for words.