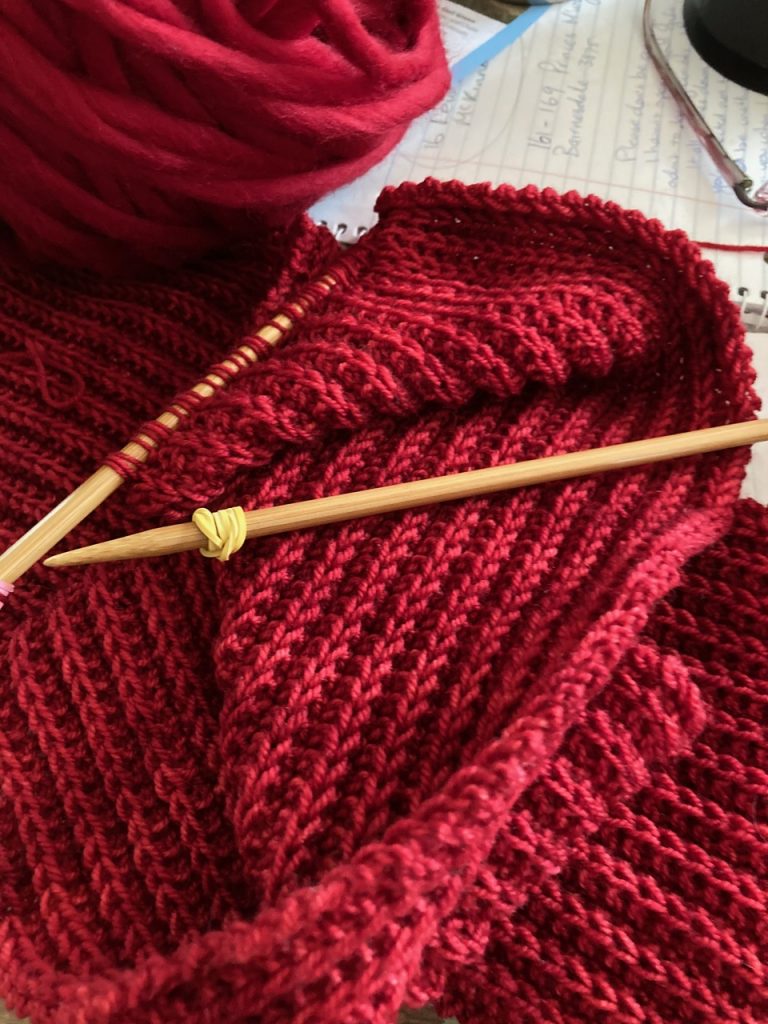 It's been an interesting week and a half. A day after I wrote my last post, we had a virtual staff meeting and my principal announced that i was retiring. Just like that! I guess there's no turning back now…
There were a few phone calls from people curious to see what I was up to, but most questions poured in when I was back at work on campus. Yes, this past week year 7, 11 and 12 kids have been back at school. I have 2 classes of year 7s so hey ho, it's back to school I go.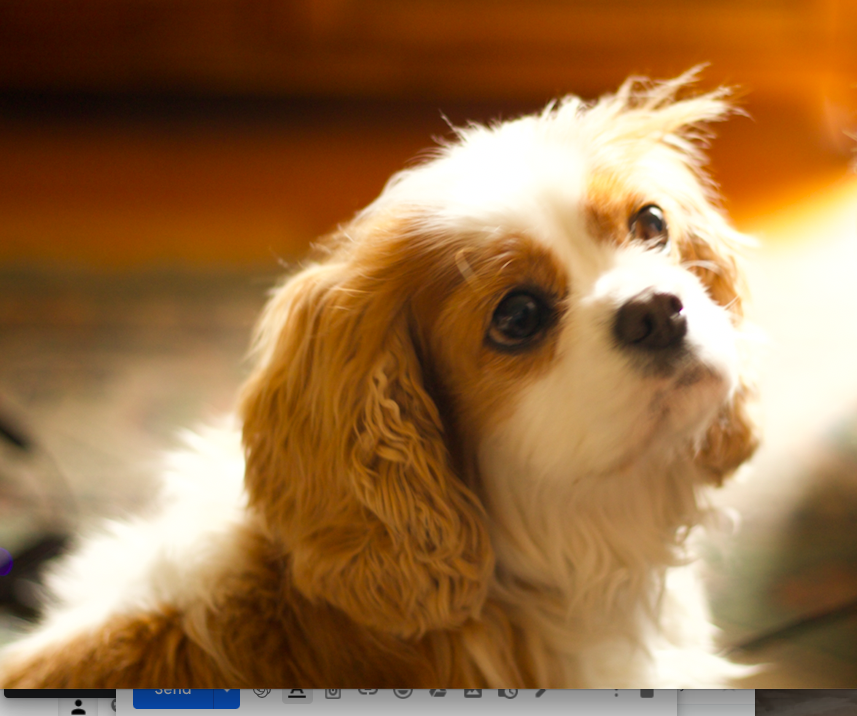 Given how youthful and dewy I am, most people are congratulating me and then asking what I'm moving to next. A different job? Another school? Their eyes widen slightly when I laugh and say, "No. It's a REAL retirement!"
"But you're too young to retire!" is mostly said by people around my age or older. When I smile and say something about how age isn't the thing that determines retirement – it's all about being able to support yourself, they either sigh and say, "The way we're going, I'll be working forever" or they ask me how I've done it.
That leads into some interesting chats.
So far, I've only had one person say how 'lucky' I am. I guess after working there for 16 years and having my 4 boys go through the school, people are pretty familiar with my story. I countered by saying that if I hadn't have done my geoarbitrage move four years ago, I'd still be working.
"Doing that deal saved me 10 years of work," I said. I didn't mention all the years of frugality and keeping my eyes on the prize – nobody wants to hear about all of that!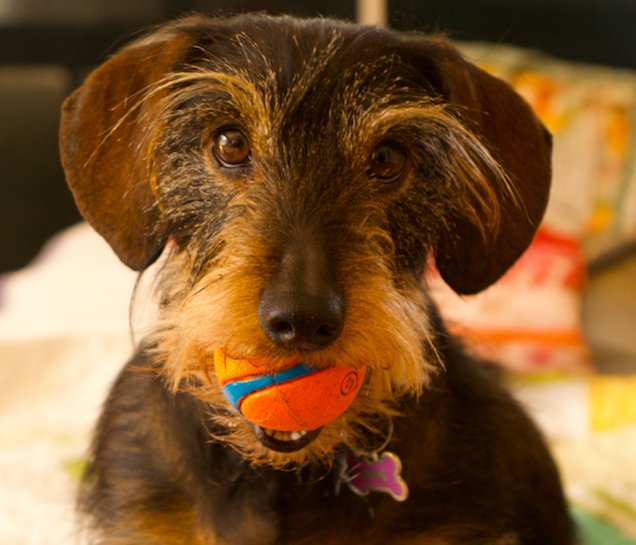 A fair few people have nodded wisely and asked if COVID affected my decision. They look a bit surprised when I say that yes, I was planning to work part-time another year so it pushed my retirement forward by a year. That still doesn't compute with being in my mid fifties and being able to retire.
One young teacher I work with started asking me about savings rates and if keeping an eye on spending was significant, so I shot this blog post over to him. He's gone down the rabbit hole…
People have been overwhelmingly positive – to my face at least! – with many saying they're jealous. LOL.
But I'm going to miss some things.
This week my year 7s have been doing their wide reading oral presentations. This is a 3 minute talk about a book they've read. Seeing as we're in the middle of a pandemic and masks are mandatory, I made my kids do their talks while wearing their masks. I don't want to get so close to escaping and then get killed by an errant droplet!
On Monday one little boy was so scared. He stood up in front of the class and started reading from his cue cards. They were literally shaking in his hands. It's awful when you see this happening, because sometimes the kids just stop talking and freeze up, which makes it that much harder for them to tackle public speaking next time.
He kept on going, looking up and focusing on me when he wasn't looking at his cards. His voice was shaking in the beginning, but by the end of the speech he'd sorted that out.
As I watched this kid conquering his fear, I thought, "I'm going to miss this." As a teacher, you feel so proud when a kid is obviously scared, but they push themselves through that barrier and achieve something they didn't think they could do.
At the end of his speech I asked him how scared he was. He said, "My knees were knocking together, Miss!"
I told him how proud I was of him for pushing through and succeeding and that this kind of thing is something I'm going to miss seeing. We then gave him a standing ovation. He was embarrassed but pleased.
A couple of the girls spoke about books that sounded really good, so I asked if I could borrow them and I polished them off this week. Every now and then I do this and I find really good reads that I wouldn't have come across otherwise.
On Friday we had the last of the orals. I danced at the front of the room, singing, "Yay! I never have to listen to another oral presentation again!!!" One little girl said, "That makes me sad, Miss."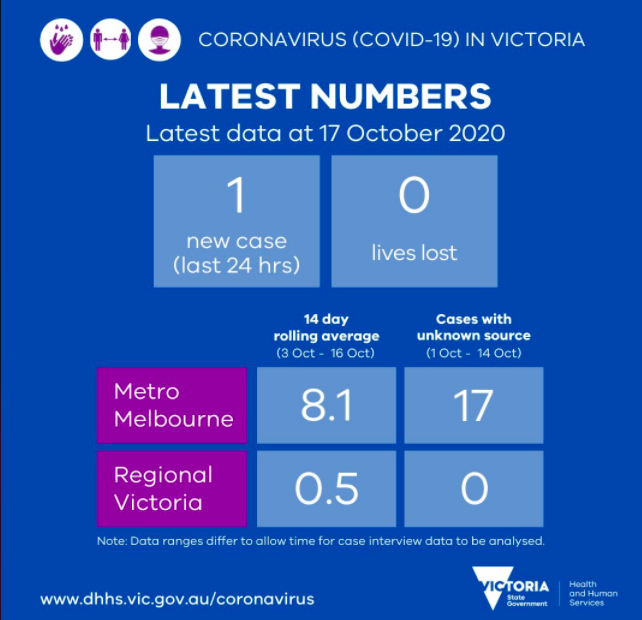 It's funny being back at school. Everyone is masked and the kids' tables are separated as far as they can be, so they're all in a grid shape, exactly like a Google Meet set up on a computer screen. I said to 7M yesterday that it's almost like we're still doing virtual classes, except they're a lot harder to keep quiet without a mute button.
As you can see, our numbers are looking good, so people are hoping for an easing of lockdown restrictions to be announced tomorrow, especially the 5km travel bubble. Tom28, my oldest son, is working from home and he happens to live just around the corner from the school. I saw him on each day I worked this week – Monday to pick up some facemasks I'd made him that had 'too-thick' elastic and to give him a sourdough loaf – Wednesday to give him his repaired masks back – and Friday to give him and his flatmate a second sourdough. First times I'd seen him in person in four months.
And one last thing – WordPress enables us to see where our readers are from. It always gives me a thrill when I see my Antarctic peeps are reading. I thought I'd give a shout-out to my scientific friends down there!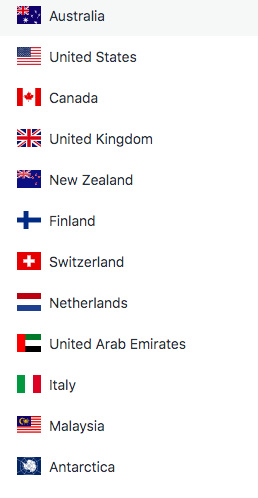 It's almost as exciting as when I saw that someone from North Korea was reading. But it was probably just someone from the government making sure that the 4 posts I wrote about my holiday there were acceptable.
I wonder where in the world I'll go next, now that I'll not be tied to school holidays?