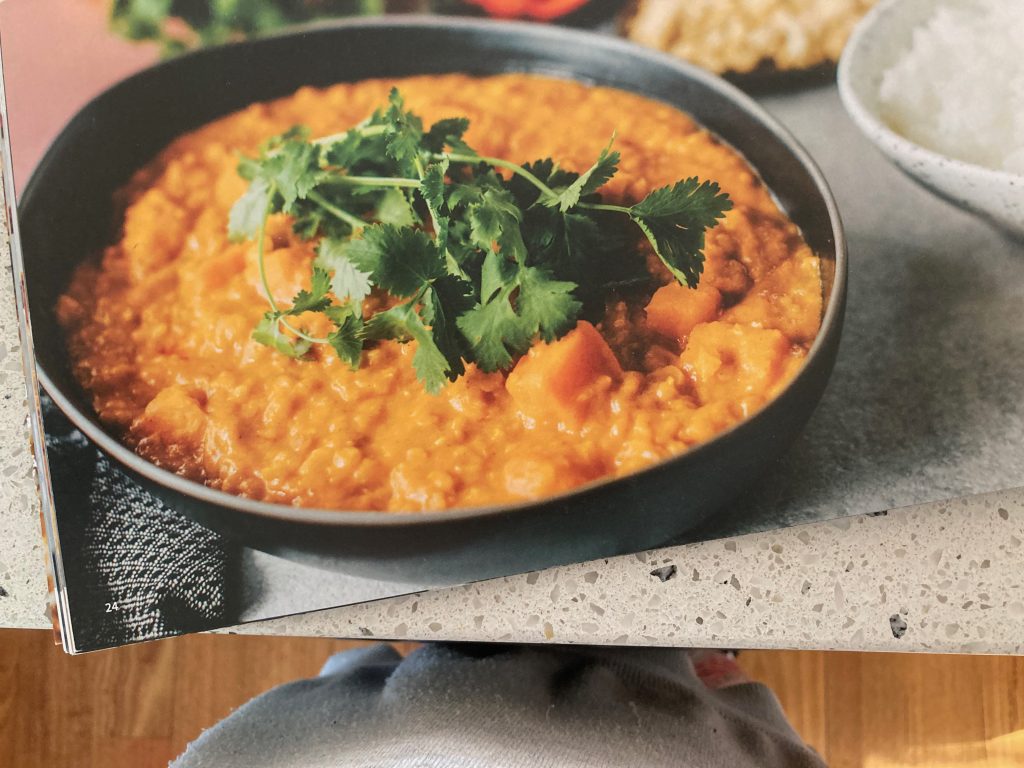 What's top of my mind: Payday again today!
Now that the state government has relaxed the rules for close contacts, I'm wondering how much work I'll be picking up now that parents of young kids don't have to isolate with them anymore.
Where I've been: Hanging around waiting for my heater to be replaced.
Yes, what with the fridge last week and then my gas ducted heater needing to be replaced today, it's been an expensive school holidays.
Where I'm going: Nowhere.
I'm intending on having a lovely week just chilling here.
What I'm watching: Peaky Blinders.
I've had this show in my Netflix queue for ages, but it was the news that a kid from Jack30's year level has secured a role in the 6th and final season that finally prompted me to start it. I have until June to get up to speed on the first 5 seasons. (Luckily they only have 6 episodes per season!)
What I've been reading: 'Immune: A Journey into the mysterious system that keeps you alive.'
Ryan27 read this book to deepen his understanding of the immune system while doing his myotherapy course. Ever since then, he's been badgering me to read it. Of course, I avoided it because it sounds boring. But I ran out of books to read over Easter so I picked it up.
It's fascinating! The guy who wrote it has a youtube channel that explains all sorts of things in an entertaining way and he's kept the same thing up here. I had absolutely no idea how incredible and – frankly – impossible our immune system really is. I'm only a third of the way into it and I'm loving it. It's a non-fiction book that reads… well, if not like a fiction book, then at least an easy-to-digest non-fiction book.
What I'm listening to:
The last Fire and Chill podcast.
I think it's a terrible shame that the new ASIC guidelines for discussions around personal finance n Australia have been so heavy-handed that people like Dave and Pat have decided that it's not worth the risk to keep offering the information that they do. I know that when I was just starting out on my FIRE journey after paying off my house, their blogs were invaluable to me to glean information. It's going to be a huge loss to people coming after us, such as my sons, who'll be starved for specifically Australian content.
What I'm eating: African Peanut Stew.
I bought a vegetarian cookbook from Thermobexta 2 years ago and it had this recipe in it. I always wanted to try it but never got around to it. Last night was the night! It was delicious! Ryan27 had 2 friends around and they agreed. Everyone polished their plates.
Vego food is so cheap. I fed 5 adults for around $6.
I have all but one of her cookbooks. They saved me when Evan25 decided he was vegetarian a few years ago.
Who needs a good slap: Me.
I just realised that I forgot to eat lunch. No wonder I'm so hungry right now!
What I'm planning: Nothing.
It's so relaxing.
What has made me smile: The podcast review of Evan25's show.
Evan25 sent me the link to a review that a couple of guys did for their show. It's a lovely thing to hear that your son is "a very charismatic guy"; has "a beautiful singing voice" and is "someone I could watch all day."
Of course I agree with all of these comments. 🙂
Dad joke of the day: