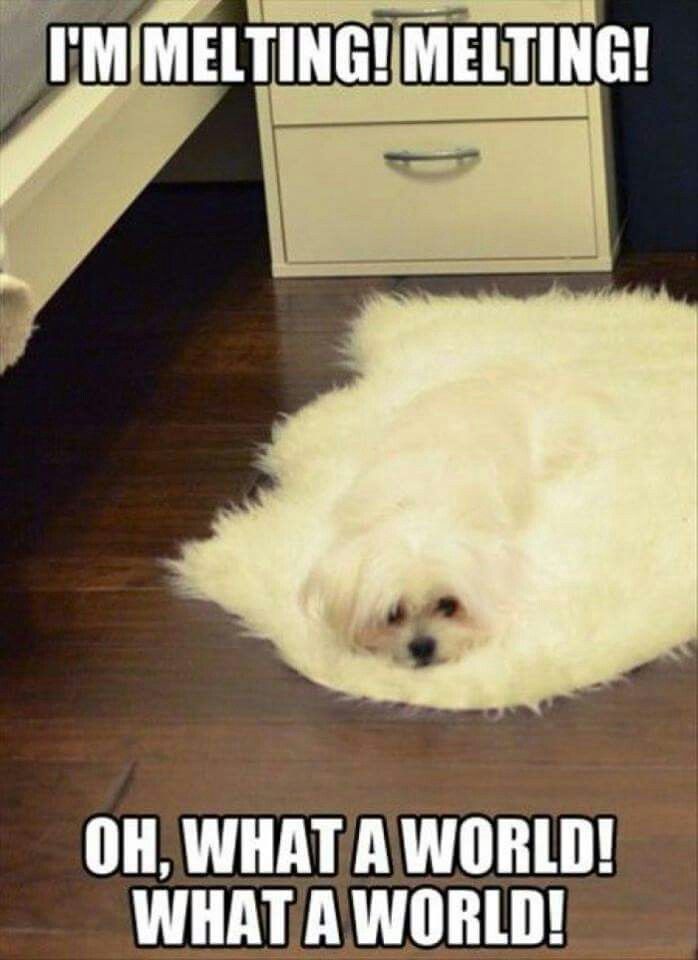 What's top of my mind: The death of my fridge.
On Sunday night, as I pulled out some chicken schnitzels from the freezer for a quick fakeaway dinner, they felt a little soft.
"Has someone opened the freezer?" I asked. Both boys shook their heads, so I thought that maybe I was the doofus who'd left the door ajar. In the middle of the night I woke with the question, "What if the fridge has died?" running through my head. Sure enough, the next morning brought a silent fridge and soggy packages in the freezer.
It's never a convenient moment to lose your fridge.
Where I've been: scurrying from the kitchen to the laundry.
Fortunately I have the full-sized freezer from the old house in the laundry. It's pretty full, but there were enough nooks and crannies left to be able to fill them with lots of things from the kitchen freezer.
Anything else, I put in an esky or in the freezer drawers with a bag of ice.
Where I'm going: to Evan25's show at the Comedy Festival.
Yay! The boys are doing 'Chumsville' gain, so on Saturday night I'm bringing a couple of friends to see them do what they do best. Make people laugh, that is. 🙂
What I'm watching: The front window.
The new fridge is due to arrive in 20 minutes!!!!
What I've been reading: Inside the Bitcoin bust that took down the Web's biggest child abuse site.
"They thought their payments were untraceable. They couldn't have been more wrong. The untold story of the case that shredded the myth of Bitcoin's anonymity."
This is a long article but it's well worth the read. I really enjoyed it.
What I'm listening to: Dan Snow's History Hit.
This is a new-to-me podcast, where each episode is a look at an interesting thing that has happened in the past. They're not tied to any particular portion of history, so the episodes leap around time all over the place. The episodes are also in 30 minute (or so) lengths, so they're great for a commute.
What I'm eating: Things that we salvaged from the fridge and freezer.
Last night's dinner was mushroom risotto. Instead of parmesan, I used a piece of tasty cheese. I kept the parmesan cheese in the esky in the ice. There was a punnet of mushrooms that wouldn't be great after another night without cooling, so I was pleased to use them up.
I was also glad I used up the tasty cheese, but going forward? Parmesan is definitely better.
Ryan27 cooked up a heap of dim sims for lunch. They were basically still frozen when I transferred them to the back freezer, but to be on the safe side, I told him that they needed using up. He was happy to oblige. I had the last frozen pie.
Who needs a good slap: The fridge repair company.
I can't prove that they were planning to rip me off, but their quote certainly seemed suss. It turned out to be more viable to just get a new fridge.
What I'm planning: to make bagels.
Tom30 loves bagels. I've only ever made them once, YEARS ago. I used a thermomix recipe and they were delicious. I might give them another go. He'll be delighted.
What has made me smile: Having my untrammelled days back.
Even though I'm enjoying the challenge of paying for David28's wedding – and now the new fridge, I guess – by working, there's a special beauty in the days where no one dictates how I spend my time but I.
I'm enjoying these school holidays.
Dad joke of the day: