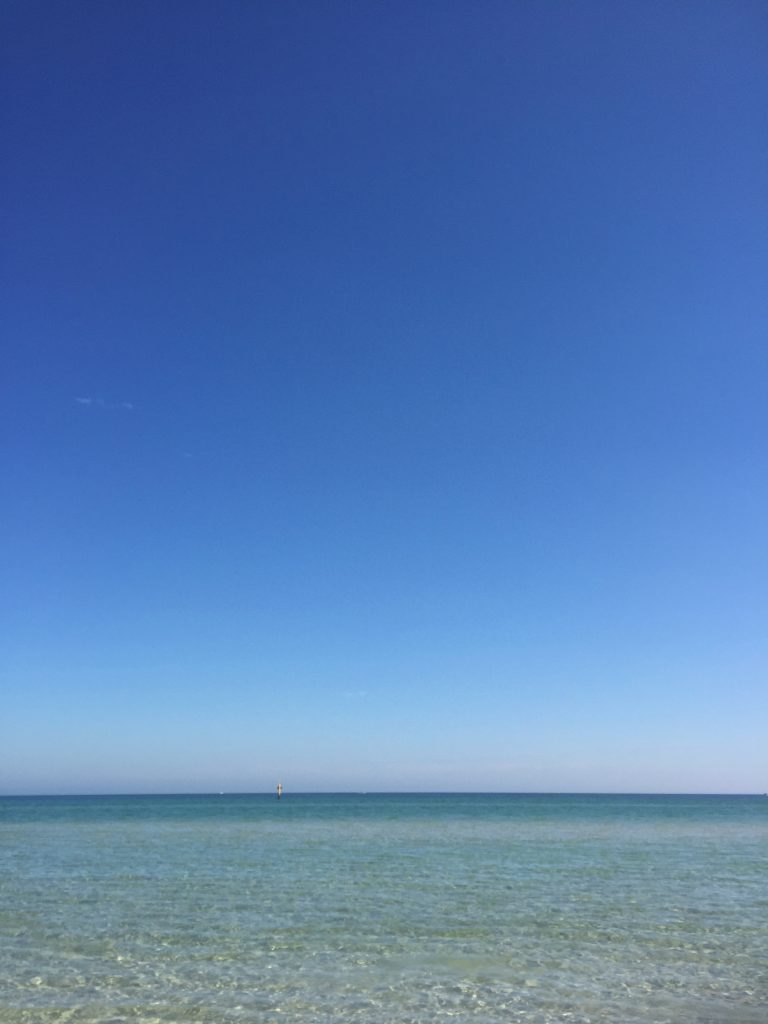 It's been over a week since my last post. If there's a gap like this, it can only mean one of three things:
I'm dead.
I'm travelling in a place with no internet, like I was last year in North Korea.
I'm mulling over something.
It's number 3. I'm mentally chewing over something and it's either totally irrational or it's a definite thing to be wary of. Turns out, this whole getting ready for retirement thing is a bit of a struggle in some unexpected ways. Who knew?
Ironic really, because in financial terms it seems that I'm pretty much here. I could crack the sads at something, walk out the door and the likelihood is that I wouldn't end up eating cat food in an indigent old age. I should be singing my way into work every day, laughing like a loon with the kids and smiling my way through all the meetings.
Instead…
well, I have to say that going into work each day is a real struggle. Of course, it doesn't help that it's winter. This morning Melbourne is being buffeted by 130km/hr winds straight off Antarctica. When I woke up at 5:30 and went out to sit on the couch with my dogs and my coffee, I could hear the wind and rain. I wanted nothing more than to turn on the central heating and have a pyjama day.
Ok, so it's understandable that I'd want to stay home on a day like this, when we're all walking around wearing puffer jackets to class. But this reluctance to turn up to work is happening nearly every day. On Sundays, I'm experiencing a feeling of dread when I think about Monday. I've heard about it happening with other people, but I've never felt like this before and I don't like it.
When I actually turn up to work I'm pretty happy to be here. The kids are still funny and engaging and I love the people in my staff room. I like my job and I'm good at it. I like the fact that after every period, I can think "that's $50 in my wallet." (Or thereabouts – you know how bad my Maths Skillz are.)
But there's a change. I'm starting to get resentful about the number of meetings we have. Ok, some of them are necessary but it's surprising how many aren't. At this time of the year, being the middle of winter, I get back just as dusk is falling. When you leave home in the dark and get home in the dark, it really brings home to you that a HUGE chunk of your day has been spent totally out of your control. The timetabler has dictated to me how busy my day has been, not me.
So far, anyone reading this would be thinking, "So why not quit?" Or, if they've been reading the blog for a little while, they'd think, "But you're going part-time next year. What's the big deal? Suck it up, Princess." And they'd be right.
However, there's something that's been gnawing away in my mind at the thought of totally retiring; something that sounds perfectly wonderful but might just come to bite me as time goes on.
How will I cope with the silence?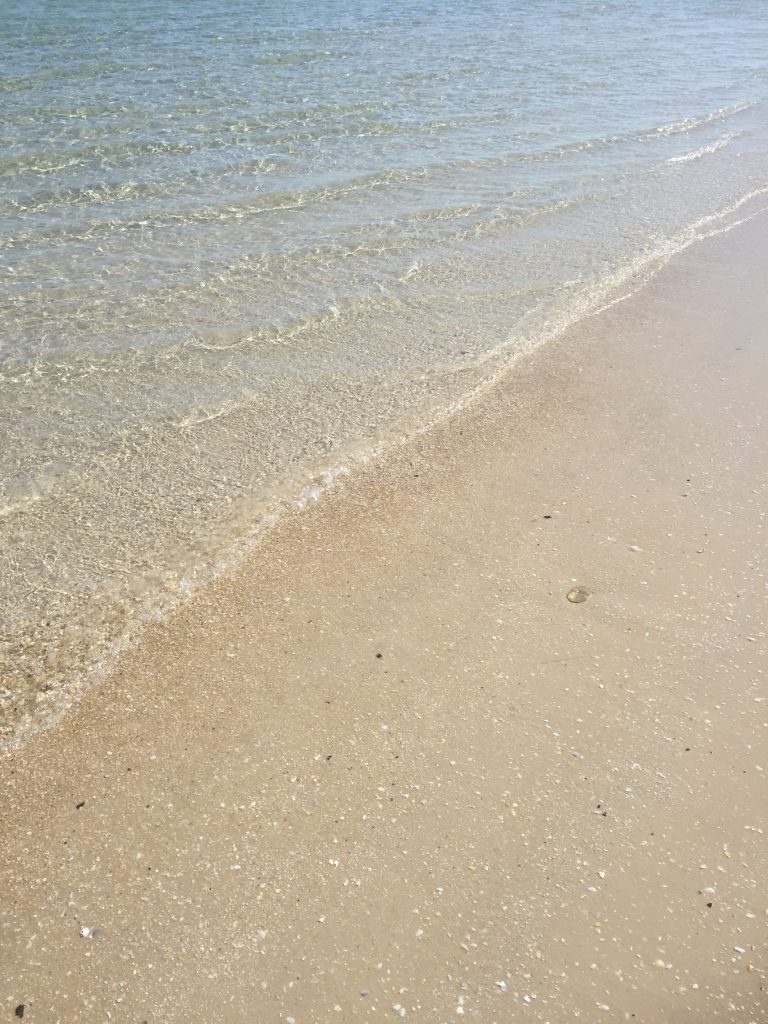 I'm an extroverted introvert. This means that I can love being the centre of attention and I soak it up. I teach Theatre, for goodness sakes, as well as English. This means that every 48 minutes I have a new "audience" to perform to. It's great. The extrovert part of me is very well-nourished by my work.
I teach at a school with 2,300 kids and over 200 teachers. There's noise around me constantly. There are people around me constantly. Even in my free periods when I'm working at my desk, there's always the hum of voices and activity nearby. When I walk from class to class there's a stream of kids along the way who greet me as we walk past each other – the constant interaction is everywhere.
When I come home my inner introvert is tired. She needs to replenish. I revel in the quiet. I don't switch music on. I walk around the place, talking to the dogs and just doing my thing. I live with adult sons who are also introverts, so when we all get home we're happy to have a quick debrief before we retreat to our own little pools of quiet to regroup after our days. If I have school holidays coming up and I see there's little or nothing scheduled – I LOVE IT! Fist-pump in the air when that happens.
So silence is good, right? The answer to this is an emphatic YES. Yes, it is.
But what I'm scared about is what happens when the silence becomes all day every day. When does a good thing become too much of a good thing?
I'm absolutely positive that the first year or two of retirement will be fine. I love my own company – after all, I'm absolutely delightful – and I know I'll be able to fill in my days easily. The boys will still be here and so I'll have conversation and company. But what happens after some time has passed and the boys move away? I'll still have the dogs, but their vocabulary isn't quite as large as my sons' ones are.
My situation is a little different from most people who write in the Personal Finance niche, in that I'm single. And when I say 'single', I mean LONG TERM. I haven't lived with another adult (apart from my kids) for 22 years. Most people who are joyfully heading off into retirement have a partner to share their days with. Someone to make idle chit-chat with and build a routine together. Me? I already talk to myself a bit when I'm alone because, let's face it, I'm such good company. I definitely talk to the dogs. I'm just a bit worried that, after a while, the silence around us might make me think that the dogs are starting to reply…
(That last paragraph definitely doesn't mean that I want to have a partner. Frankly, after 22 years of having everything in the house my own way, I can't see what I'd do with someone being around all the time, cluttering up the place. I like the independence I have in my life and I treasure it deeply. So I won't be 'swiping right' any time soon.)
It also occurred to me that it's one thing to enjoy the silence at home when it's school holidays. Even in the summer holidays, with around 5 weeks off, you know that there's a definite end to the glorious quiet, and you'll soon be knee-deep in noise again. But what happens when the glorious quiet stretches on for years?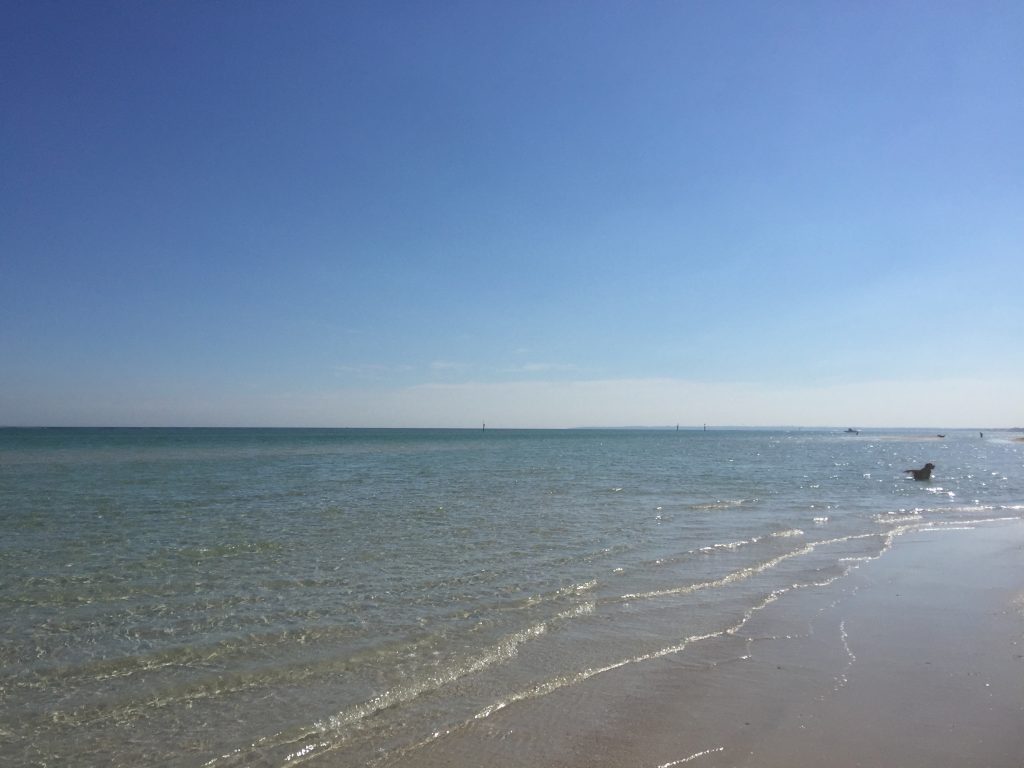 I have an aunt who was widowed when she was quite young. Her son lived with her for about 10 years before he left to get married. She kept his dog with her after he moved, but after he died she never replaced him. (The dog died, I mean. Not the son!) She's been living in a house on her own for well over 30 years.
(As a side note: I can't understand how people could bear to live on their own for decades without having a pet or three. I'm scared of the silence, but without the dogs, even with their limited vocabulary, the silence would be crushing.)
Maybe I should go over and ask my aunt how she managed it? I know she has grandchildren and great-grandchildren that she used to look after, but I don't like the thought of relying on my boys to reproduce just so I can have a little colour and movement in my life when I'm old. (Besides, have you SEEN my boys? They'll be lucky if anyone wants to pass those genes on to the next generation…)
It's a weird situation to be in – torn between not wanting my days to be filled with the time-tabler's directions, but at the same time being slightly nervous about what will be waiting for me when I decide to jump ship and leave.
I'm hoping that next year when I drop back to only working 3 days a week instead of five, I'll find the perfect balance. If dropping my time fraction works and I can ease my way into the silence instead of plunging headlong into it, then maybe I'll be able to get used to it. I won't be filled with resentment at the thought that all of my time is being taken because I'll have two extra days a week to do whatever I feel like doing. Going to work would become a welcome thing again, instead of a stressor.
I don't know – am I way overthinking this? Is this something that warrants feeling leery about or am I worrying about something that simply comes with the territory of retiring? This wasn't an easy post to write, perhaps because I know that if I'm still unhappy with working next year when I'm part-time, I'll likely pull the pin. So the silence is something that, though it may a few years off, could be something I'll be dealing with in the near future.
I'll end with a Dad joke, because this post is a bit of a downer. The Dad joke is part of what being in Ms Frogdancer Jones' classes means – at the start of every lesson you get at least one Dad joke on the board.
Here it is: I accidentally swallowed a tin of paint. The doctor says I'll be fine, but I feel like I've dyed a little inside.
Didn't like that one? Here's another: I have a horse named Mayo. Mayo neighs.
(Cue the sound of crickets as Frogdancer Jones backs quietly out of the room…)