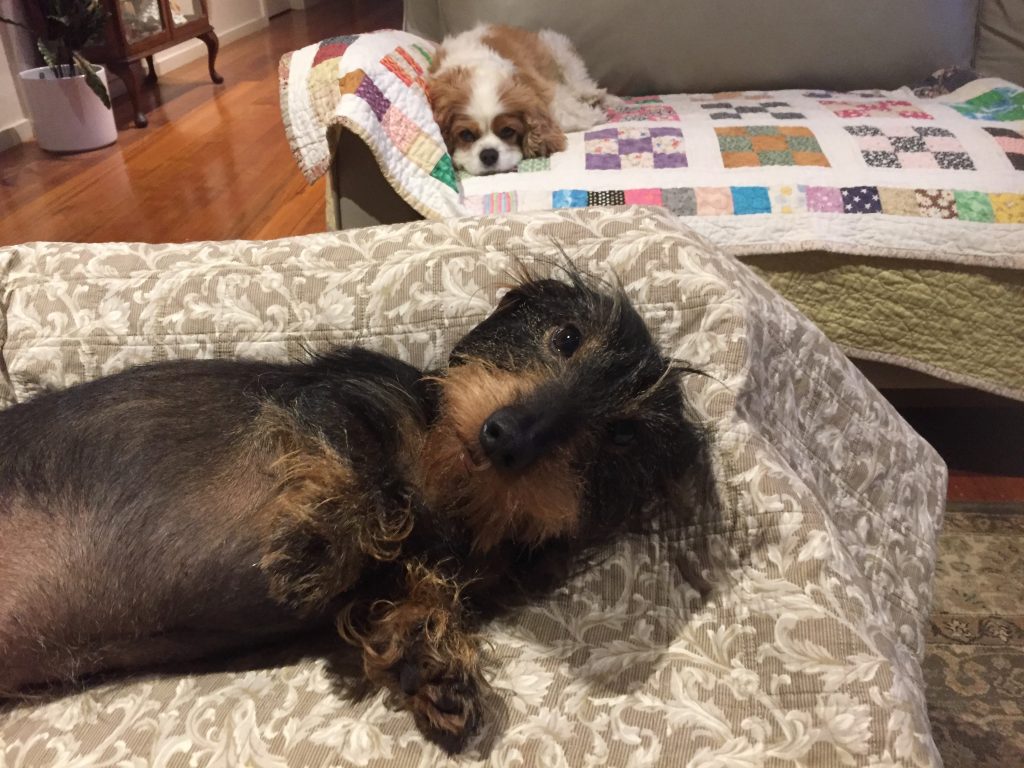 I know I said I'd be back when my head clears. I don't know if I'm quite there, but after today (Monday – a public holiday) I go back to work, so if my head isn't ready to deal with Real Life by now, it definitely has to be by tomorrow! But over the last few weeks, I've noticed that things I've put in place in the past have started to come to fruition in the present. Sow the seed now to enjoy the future.
As people playing along at home may remember, tomorrow is the first day of my new, part-time life. It marks the beginning of a new stage in my life. A stage where, for the first time since I left my marriage 22 years ago, I have actively decided to decrease the amount of money I earn, instead of frantically trying to bring home as much money as I could from my job and any side-hustles I could find.
I never thought I'd be in a position to drop my days of work down to 3 days a week – let along reach financial independence before I was 67! Yet here we are. Seriously people, keep chipping away that that debt/paying off that mortgage/salary sacrificing into superannuation and throwing money at investments. Sow the seeds before you need them, even when you think that the goal of financial independence is so far away you'll never reach it. Sometimes life will surprise you.
The time will pass anyway, whether you look to the future or not. You might as well be a little bit frugal and put money aside for when you're older. It can't hurt and it might help.
It definitely did for me.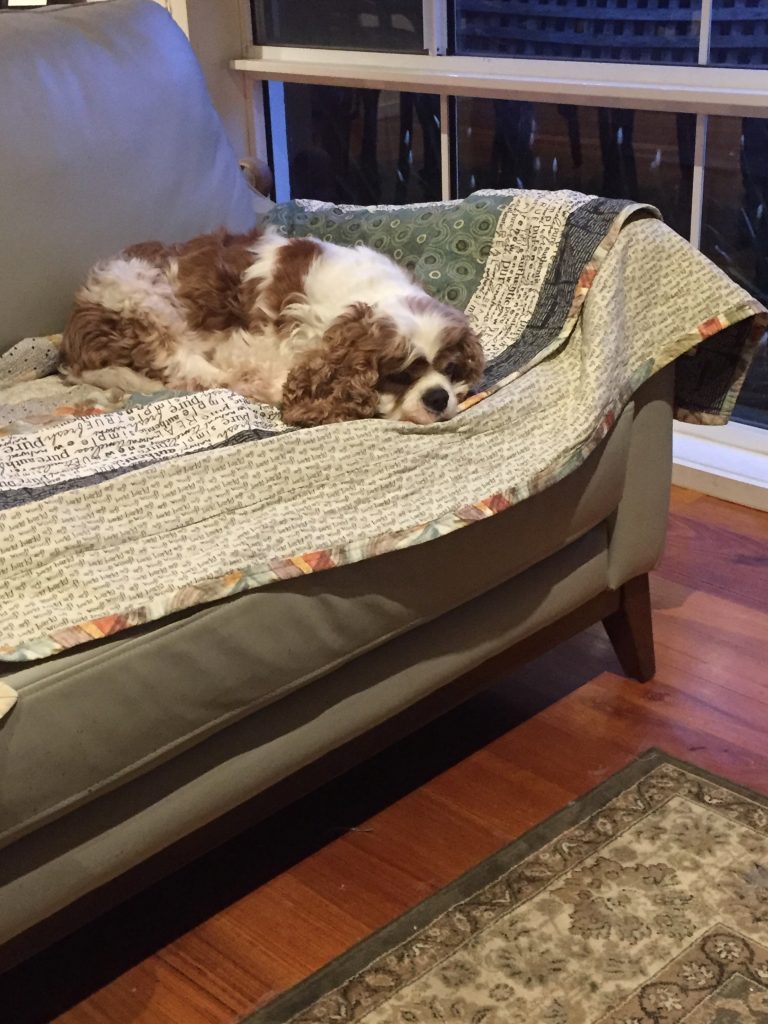 My brother's condition remains unchanged. Jen, my sister-in-law, has gone to the country for the long weekend to spend time with her family, so yesterday I went to the hospital to see him. When he woke, he was surprisingly lucid. He definitely knew me, laughed when I said I was distraught about having to go back to work in 2 day's time, noticed my big solitaire diamond ring and even remembered what his dog's name was when I asked him.
Sometimes the lights are on and some of him is at home, other times not. I was lucky I happened to strike him at a good time.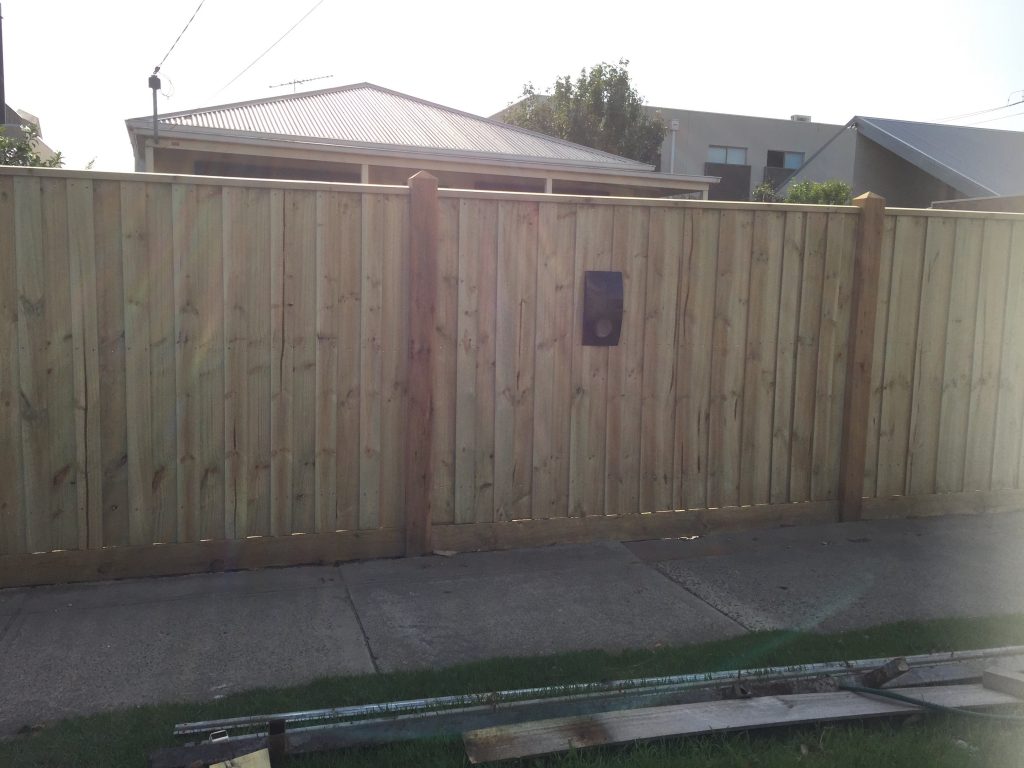 Meanwhile, the projects continue at The Best House in Melbourne. We now have a new front fence and electric gate. I was tired of the little woofs defending us against all other dogs, prams and motorised scooters for the elderly, so I decided to block their line of sight. You may remember a little while ago I decided to harvest some profits from my investments and Get Some Jobs Done? This is the first of them.
In a month or so after the timber has been seasoned, it'll be painted. Just wait till you see what it looks like! I always think it makes life more fun when you have something to plan and to look forward to.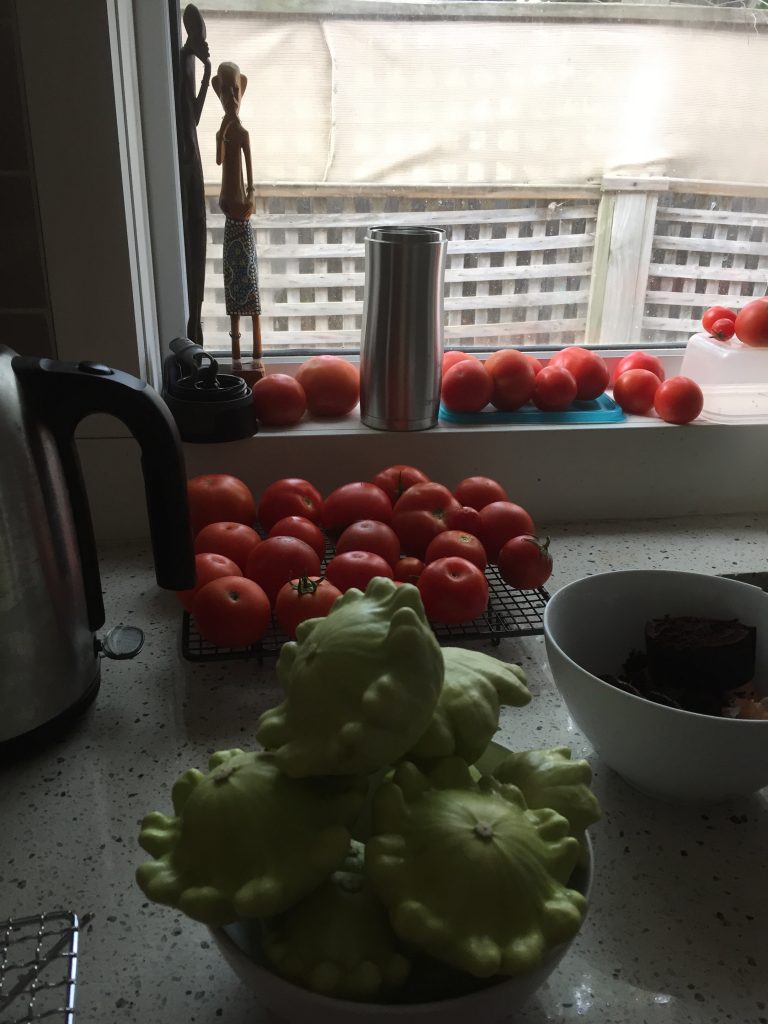 While I've been preoccupied with family matters, the garden has been powering along. Currently, I have piles of tomatoes gently ripening in the kitchen where the birds can't get them, while beans are hanging by the hundreds and squash and zucchini are growing so fast you could almost swear you can see them doing it.
Back in November I wrote a post called 'Growing a portfolio is just like having a veggie garden.' Now, 2 months later, we're reaping the results of putting in that work of fertilising and planning – not to mention the work of installing the beds to begin with! Like a money nerd happily upgrading his/her net worth spreadsheets at the end of the month, there's something deeply satisfying about being a gardener, walking back to the house with an armful of produce that you've grown on your own property.
Even better is when you nourish your family with what your garden has produced. It's like the feeling you get when it's cold and stormy outside, yet your kids are tucked up safe and warm in the home that you've provided. It's a good feeling.
Incidentally, scroll back up to the photo and look at the men on the window ledge. One is from Bali, the other from South Africa. Travel is important to me and lots of tiny frugal decisions made along the way has enabled me to be a Valuist – able to have money put aside to spend where I find the most value.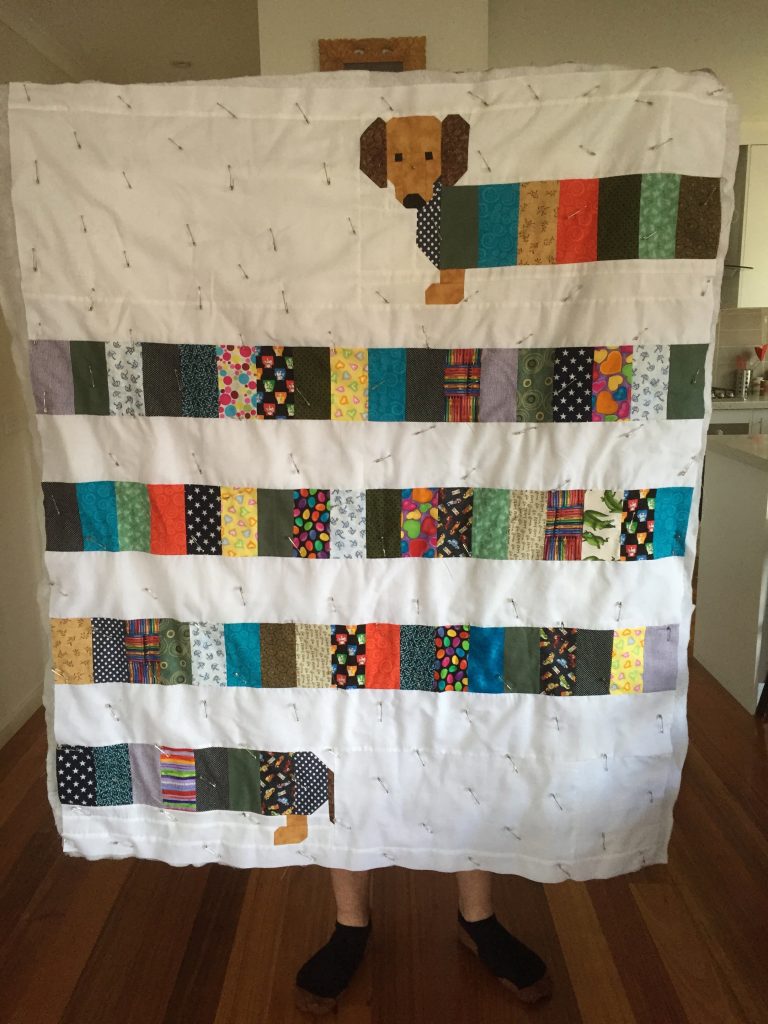 It's not just spreadsheets, investments and actual plants that the harvest metaphor applies to. Hobbies and skills are another.
Back in 2008 I decided to learn how to quilt. I borrowed a sewing machine from Blogless Sandy and bought a basic pattern from the local quilt shop. The thought that tipped me over the edge was that all quilting was, was sewing little straight lines. Surely even I was capable of that?!? I made a quilt for my youngest son, Evan11, because I thought he'd be the least critical of my efforts.
Thirty-odd quilts later, here I am. The baby quilt above was a result of mixing 2 quilting ideas together to come up with a fun gift for this new little boy. There was Maths involved, (and we all know how much I hate that!), and some slight swearing, but now I have a fabulous gift that cost me nothing but time to create.
I took a break from quilting for years when I was hitting my side-hustle of Thermomix really hard, but now I'm back. I still have the skills I learned and the fabric I bought back in the day and now, given that I'm only working part-time this year, I have the time to devote to creating more beautiful and snuggly things for the people I love.
I didn't start off intending to write about sowing and reaping, but as I wrote, the thread seemed to be clear. I'm writing from a position where, because of hundreds of tiny actions and decisions made over the last 2 decades, I'm able to begin to start harvesting the rewards. I'm able to spend serious coin on the things that matter to me and to ease off the throttle of full-time teaching to be able to enjoy the simple pleasures that life offers.
I hope that anyone reading this who is still on the earlier parts of the journey (how I hate that word but sometimes there's no alternative!) will see that there's no need to get discouraged or disheartened by how long a road there seems to be in front of you.
By sowing the seeds of financial independence, learning new skills and hobbies along the way and having little projects and things to look forward to, you're not only laying the foundations for an excellent life for Future You – you're also enjoying your current life along the way.
Remember, the time passes whether you're sowing the seeds or not. You might as well intentionally scatter some as you go.