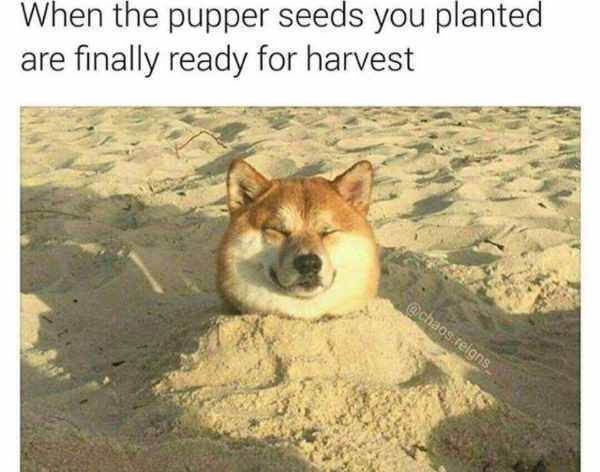 I'm going to do something that I never thought I'd do. I'm going to pull some profits out of my investments and spend them on some projects around the house. In other words, I've decided to harvest some profits and lock them in.
Again, this was something that I never thought I'd do. I'm still working, so income is flowing in to pay for my day-to-day needs. That sweet sweet compounding is doing its thing with my investments and I was sure that I'd continue to let them ride. But then something happened.
I arrived home a week or two ago and it was raining. As I got out of the car and turned towards the house something caught my eye. A steady stream of water coming from the left front corner of the guttering. It fell in a straight line right onto the wooden supports of the verandah.
Crap.
I glanced across at the other corner and sure enough, the same thing was happening, but fortunately, this one was falling onto the brick paving. But the wooden balustrade near both corners was needing to be replaced. I was going to wait, but suddenly this looked like I might now have a rotting verandah on my hands.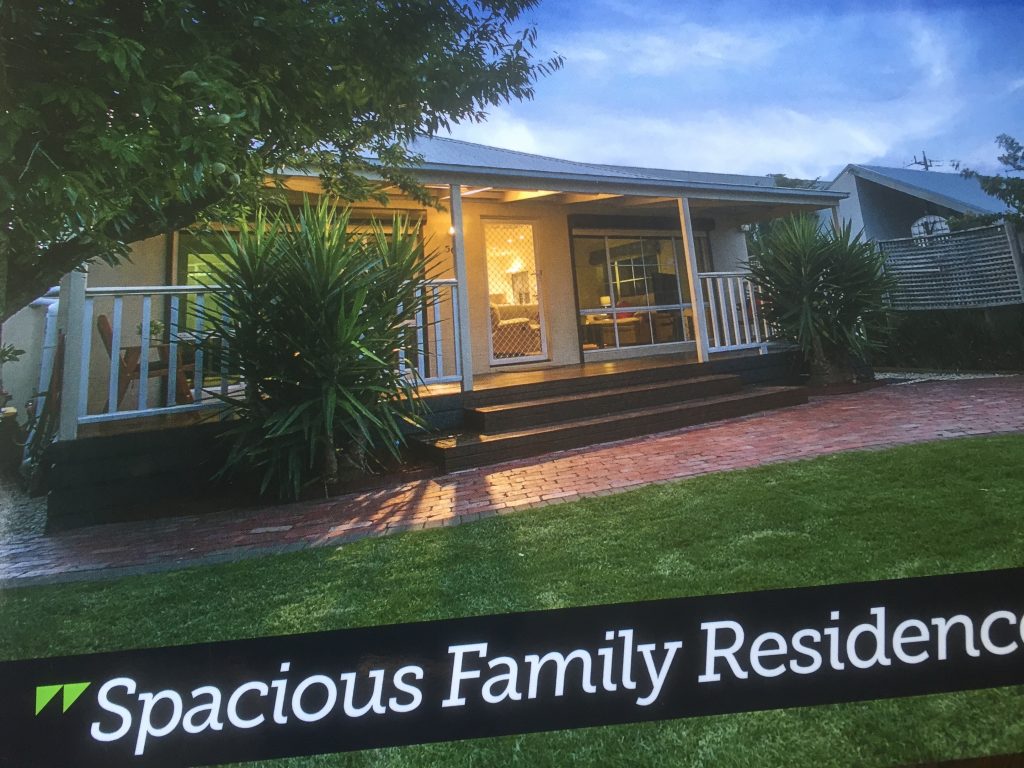 It seems like it should be an easy fix – just replace the guttering. Done, right?
But look at this shot. The yuccas at the front of the house have grown up past the roof and are dangerous. The leaves are thick and very pointy and sharp at the ends and the previous owner intelligently planted them next to walkways. A couple of times when I was on the way to the recycling bin, I've narrowly missed being poked in the eye. So removing the yuccas has been on my list of Things To Get Done for a while now and the guttering can't be replaced while the yuccas are there.
So it should be easy. Cut down the yuccas, then replace the guttering, right?
But…
If I cut the yuccas down, our big front windows would then be open to the street. Any stray marauder strolling by would be able to see straight through into my bedroom and our living room. Not exactly ideal. So do I put up some sheer curtains for day-time? Or do I put up a tall fence?
I already have a front fence, but it's rusting. I'm very close to the beach. The dogs bark at every dog that walks past, so it's been on my list of Things To Get Done, but in some dark, misty future, aeons from now. But that is going to change, it seems.
Our electric gate is broken, so we've been opening and closing it by hand for about a year now. If I get a new fence – a non-see-through one – I'd have to replace the gate as well.
It's a cascading list of repairs and replacements. So! It all starts at the front fence.
Once I get the new fence, I'll be able to call an arborist to cut down the yuccas and grind out the stumps. THEN I can replace the guttering and fix any wooden bits of the verandah and balustrading, without worrying that the carpenter will get his eyes poked out.
It's so annoying. I had a really good plan in place to keep my investments in place and to keep a wage coming in to pay for retirement-proofing the house and so far the plan is working. But the good part about biting the bullet and getting all of these things done now is that once they're done – they're done. I can cross them off my list and keep moving forward.
My investments have done really well over the last couple of years, so in effect, I'll be locking in the profits when I withdraw them and use them on the house. Of course, I'll be losing any future compounding on those dollars, which is a shame, but the more I think about it, the more convinced I am that if I delay this water problem until I save up the money to deal with it, I'll just be giving myself a bigger, more expensive problem down the track.
Ah well. At least Future Frogdancer will be able to walk out onto her front verandah without risking life and limb (or eyes, when I think of the yuccas.) It ruffles me that I'm changing my plans, but I think that the situation warrants it.
Any thoughts?