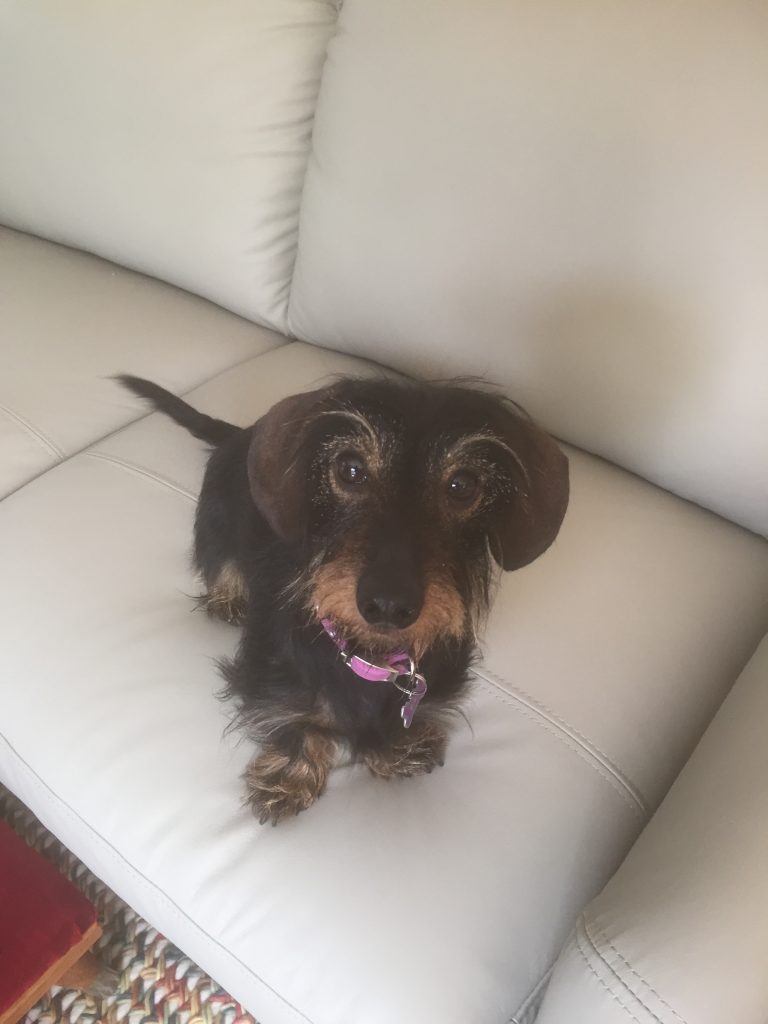 I haven't posted here in a long while. My brother isn't doing so well – yesterday we were told that he will likely always need high care, which basically means he will never be coming home. I'm putting all my efforts into making my sister-in-law a quilt. I only have a few days until I'm back at work.
My aunt died a couple of weeks ago from pancreatic cancer. That's brought up some stuff…
However, it's not all gloom and doom. Ryan25 had a skin graft on the burn on his foot (total cost to us is $49 in pharmaceuticals… apologies to US readers!) and he's doing beautifully, and my nephew, who was fighting cancer, has been given the all-clear.
When my head's clear, I'll be back.