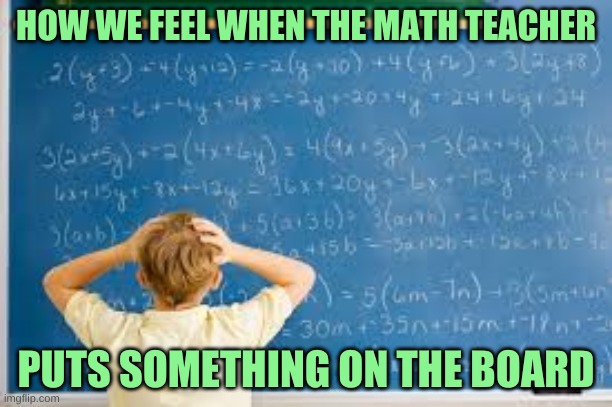 It's no secret that I'm no fan of the numerals. Give me a 10,000 page novel and I'll be happy. Give me a single, closely-printed page of numbers and I literally have a brain-freeze. I've learned how to do basic budgeting/investing calculations, but it's safe to say that I don't run towards mathematics with open arms. So I was grateful to my son, Tom30, for explaining something to me in an easy to understand way.
Tom30 is an accountant. It certainly isn't my fault – I blame his father. (That's a little joke…) Tom30's great passions in life are sport and numbers – both are things I avoid wherever possible. The apple fell far from the tree in this regard!
I was curious as to how much money I'd be making each day by my CRT work, once tax was taken out. I asked the other CRTs over lunch the other day and got answers rangeing from $220/day, which seems rather low, to amounts that were much higher.
I decided to ask an expert. Tom30 knows a lot about tax returns.
When I asked how much I could expect to take home after a day of CRT work, he looked puzzled.
"I can't answer that. It's impossible," he said.
But why?" I asked. "Surely the tax is at a set rate each day?"
"No," he said. "Teachers are paid each fortnight, yeah?'
I nodded.
"Well, what the tax department does is look at each fortnight, see the number of days you've worked and then they tax you as if this was the amount of days you worked as a full-time worker. So if you worked one day, you'd be taxed far differently than if you worked nine days, for example."
Light began to dawn on my mighty intellect.
"Ahhh. So if I worked one or two days I'd probably be taxed at the lowest rate, but if I worked ten days in a fortnight I'd be taxed as a full-time teacher?"
"Yeah. So that's why it's impossible for me to give you a flat rate," he said.
I totally get it. And now I'm waiting with bated breath for Wednesday. That's when I'll get paid for the days I've already worked. Assuming I don't break a leg or get covid overnight or something, when tomorrow finishes I'll have worked 7 days in a fortnightly pay cycle. I'm really curious to see how much I get to keep.
For those who don't remember, CRTs get $384/day. Superannuation as well as tax is deducted from that total.
The following pay cycle includes a week of holidays. I'm already booked to work a day next week and I'll accept more days if they arise. It'll be interesting to compare how the daily rates change.
Of course, when the end of the financial year comes along, it'll be REALLY interesting to see how much tax I end up paying. I've had 8 months of not working at all, but of course I've drawn money down from dividends and the like to live off.
Fortunately, I won't be the one doing those calculations. Imagine the hot mess my finances would be in if I did? That's where accountants become my favourite people in all the world.
Anyway, apologies to the numbers people, (assuming any of them have still read this far.) This stuff is probably blindingly obvious to you, but I thought that if I didn't know this, possibly other people didn't know either.
Dad joke of the day:
I've conquered my addiction to chocolate, marshmallow and nuts. I won't deny – it was a rocky road.