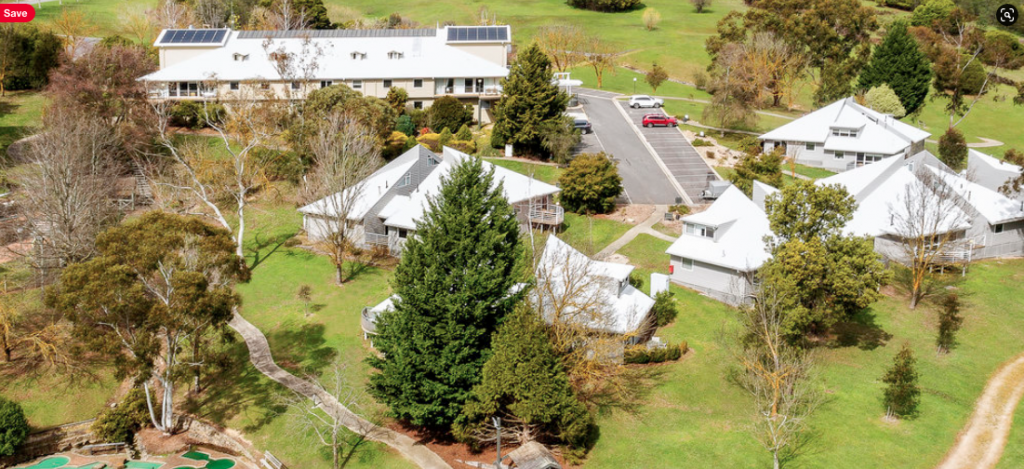 As soon as I finish posting this, I'll be packing for a mini holiday. Two nights in the high country at a resort near Merrijig. Retirement is so hard – all these holidays I'm forcing myself to take!
I had some points with my stupid timeshare that were due to expire at the end of next month. In my previous life as a productive, teacherly member of society, I'd have had to let those points expire or hope that one of my uni boys could use them up.
But now – I'm on a mission to use up every single point from now until I drop in my tracks.
So for the next 2 days, I'll be reading, bushwalking (moderately!) and generally looking at gum trees and kangaroos. I'm going to go to the Healesville Sanctuary on the way up – I haven't been there since I was a kid. I remember seeing the Tasmanian Devils and hearing the weird noise they make.
The resort restaurant isn't open on Monday and Tuesday nights but that's ok – I was planning on self-catering anyway. The studio apartment comes with a kitchenette. Frugality meets necessity!
I took the boys here on a holiday once when they were a lot younger. We played mini golf, they fooled around in the gym and we went for walks. It'll be interesting to see if much has changed here since then.
I was planning on taking a leisurely ride home but I have to attend my great-aunt's funeral on Wednesday in Melbourne, so I'll be leaving at the crack of dawn. How's this for a retirement? Doris was 95 when she died. She lived independently all her life in the house that she and her husband bought in the 1940's. She was adamant that she didn't want to go to a nursing home and she maintained her independence (with help from her local council with cleaners, shower girls, etc) until the end. She was also a great-great-grandmother – she lived for her family.
I hope I'm still happily pottering around the Best House in Melbourne when I'm that age!