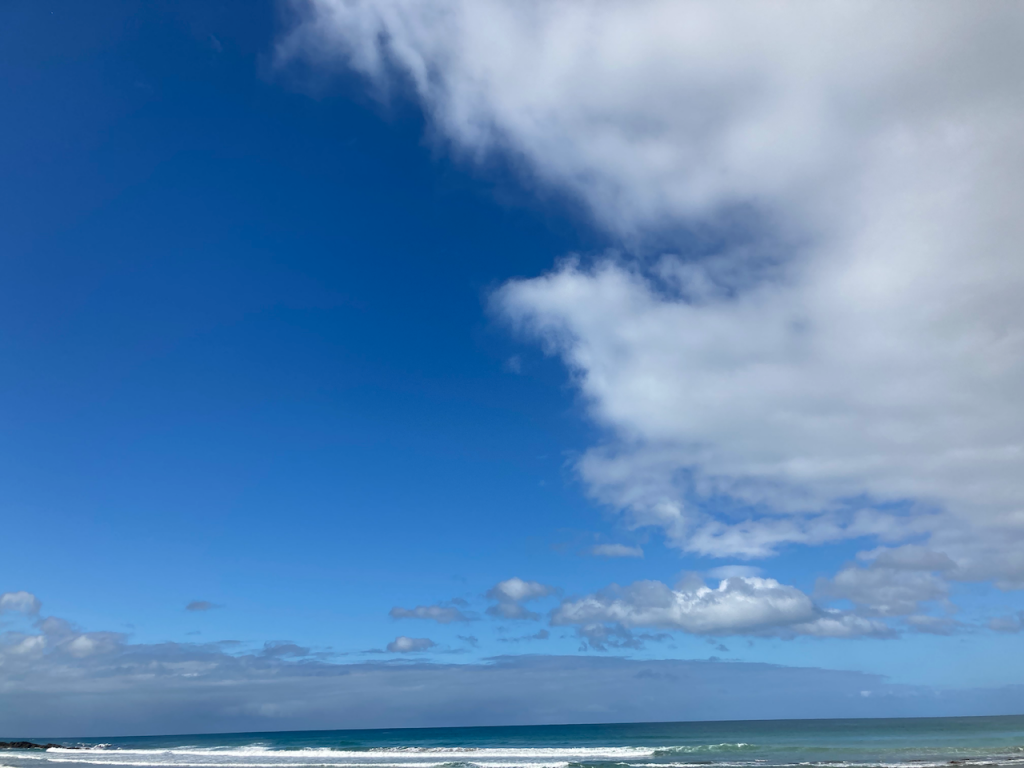 It's 8:57 AM on a Wednesday morning.
In my previous life as a teacher, I would have left the house at 7:45 AM, driven all the way to school, parked in Hall st and then made it to my desk in the staff room by 8:30 AM. I'd chat with the colleagues at the desks near mine, then we'd look at the time, grab our computers, our books and whiteboard markers and gallop off to where we need to be for period 1.
The walkways between the buildings and portables would be packed. There were 1,200 kids and around 200 teachers all on the same mission, but all moving to different points of the campus. All of us had to be on time.
By 8:50 I'd be in my classroom, facing the first of the day's crop of kids, ready to mark the roll. My lesson plan would already be laid out for me, with every class at the same year level doing the same work with the same resources at the same time.
Practically the only point of difference between my class and everyone else's is that I'd write a couple of Dad jokes on the board at the start of every lesson. The kids loved it.
The bells define the day when you work at a school. The periods go for 48 minutes, lunch is an hour and recess is just under half an hour. There's a bell at the middle of lunch so that the teachers on yard duty know that it's time to swap in or out.
Now?
I'm on the couch in my pjs. I've written a blog post for the Frog Blog and I'm thinking vaguely about getting some breakfast before I take the dogs to the beach. Yesterday I googled "Quilting shops near me" and found there's one just a few minutes drive away. I might have a look and see if there's anything I'd like to buy for the next few quilts I have in mind.
Two minutes ago I was reading a blog post and I absently reached out to give Poppy a cuddle. She stretched out and I felt her silky fur under my hand. I glanced out the window behind her to see the blue sky, with just a touch of wind stirring the trees. I had a flashback as to where I'd be if I hadn't retired.
I'd be in a room with 28 other people, locked away from most of this beautiful day. I'd have fun some of the time, sure. Kids can always make me laugh! But most of the time would be spent making them do work put together by earnest, serious young teachers that frankly, used to bore even me. Teaching used to be a lot more creative and fun. Now it's getting more and more "cookie-cutter" style lessons, with the belief that one size fits all.
Thank God I was frugal, paid off my mortgage and was in a position to take advantage of an opportunity to accelerate my retirement date when it presented itself.
The whole day stretches out before me. I can spend it however I want. There's no excuse for me to be bored! I'm the one in control.
THIS is why I put in the work to retire early(ish).
The ability to control your own time is worth its weight in gold.
Yesterday I went to a free talk at my library. An excellent author, Rosalie Ham, was talking about her books and the making of her first book, The Dressmaker, into a movie. Today I'll potter around here, maybe go to that shop, while tomorrow? Who knows? I'll probably decide what I want to do when my feet hit the floor tomorrow morning.
Next week I'm going away for a few days into the high country of Victoria. My timeshare had a few points that were going to expire at the end of June and for the first time – I'm in the position of being able to use them up because I'm free to travel midweek.
Five months into retirement, I'm loving it. My days are filled with quiet contentment and I'm happy.