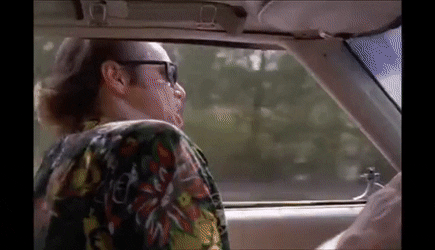 Well, I've bitten the bullet. After weighing up all the pros and cons of whether to work full-time, part-time or pull the pin altogether, something happened that made me walk into my principal's office a few days ago and formally let her know that I'll be looking to cut back my time at work by 2 days a week.
From next year I'll be working 3 days a week.
Mum is the final nudge that led me to make a decision. She's nearly 80 and has been having problems with her health for years. What with the rheumatoid arthritis, heart bypass and breast cancer episode, she's certainly not a boring patient! However, for the last few years she's been feeling constantly dizzy and this has affected the way she moves around the world.
She can't drive anymore and she walks with her father's walking stick. Dad is there to lend a steadying arm and she's become increasingly reliant on him. Then a couple of weeks ago she fell across the coffee table in their lounge room and broke her arm.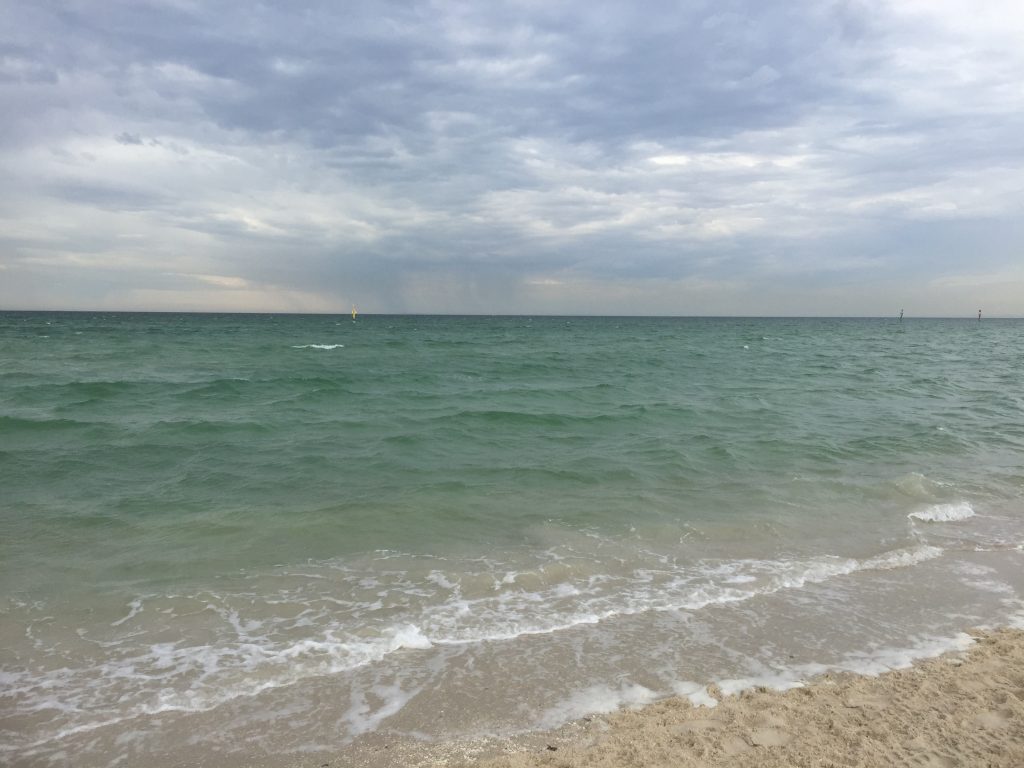 This has taken things to a whole new level.
She's totally dependent on Dad now. She can't get out of bed, go to the toilet or do anything without him being there to support her. Dad has barely cooked a meal in their 60 years of marriage, so my sister Kate and I are supplementing Meals on Wheels with cooked frozen dinners for them. They're going to get people from the council in to do some cleaning. I thought things were on an even keel – well, as much as possible anyway – until they came over for lunch on Sunday.
I asked them over so Ryan24 could give his grandpa a back massage. Ryan24 needs to get 20 people massaged in the next 4 weeks as part of his remedial massage course and I thought that Dad would probably need a back massage, what with having to lift Mum on and off the toilet, in and out of bed and supporting her onto every chair that she sits in.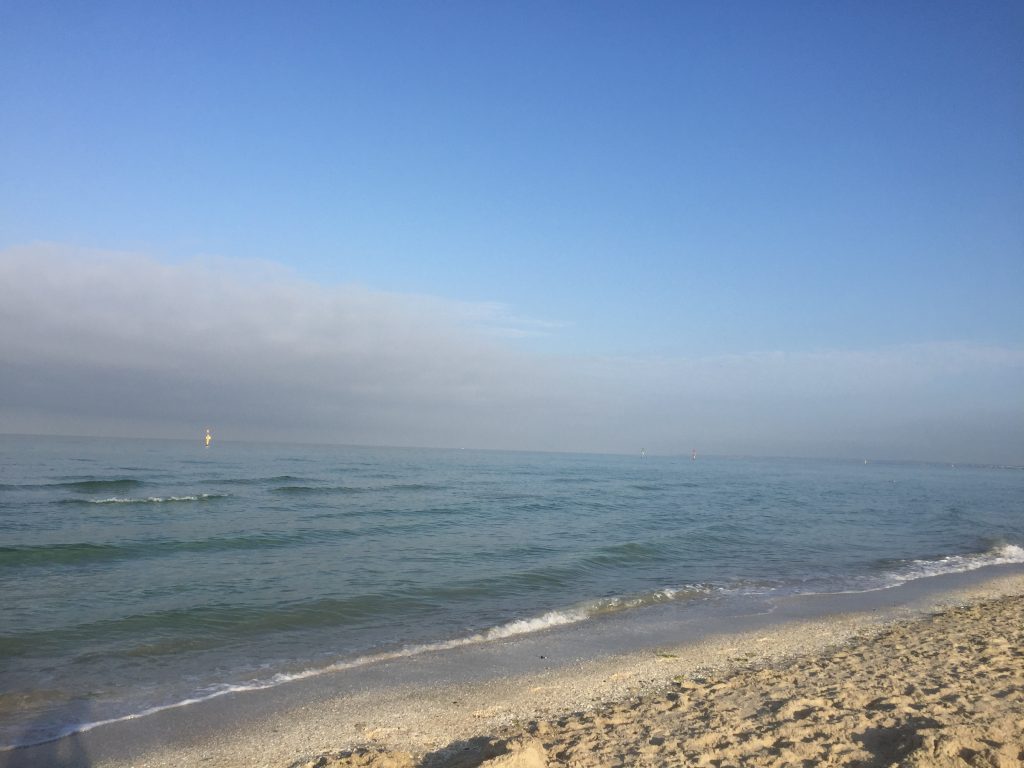 I made date scones for when they arrived. Dad loves them. Then, while he and Ryan24 went into the Man Cave and did the massage, Mum and I sat over cups of tea and talked one on one.
It was really nice. As we were talking it occurred to me that I can't remember the last time we talked like this in person. Sure, we talk on the phone every week, but when we're in the same room there are always other people around. It was a novel experience to sit down and talk one-on-one with my mother. How bad is that?
Then, Dad helped her out to the car and she stood beside it while he opened her door. She was too far forward and Dad asked her to step sideways so he could manoeuvre her in. She couldn't move her feet sideways. She couldn't move.
I looked at her feet, trying to move in the direction she wanted them to but just stepping on the spot. I thought, 'I think it's time. They're going to need more help.'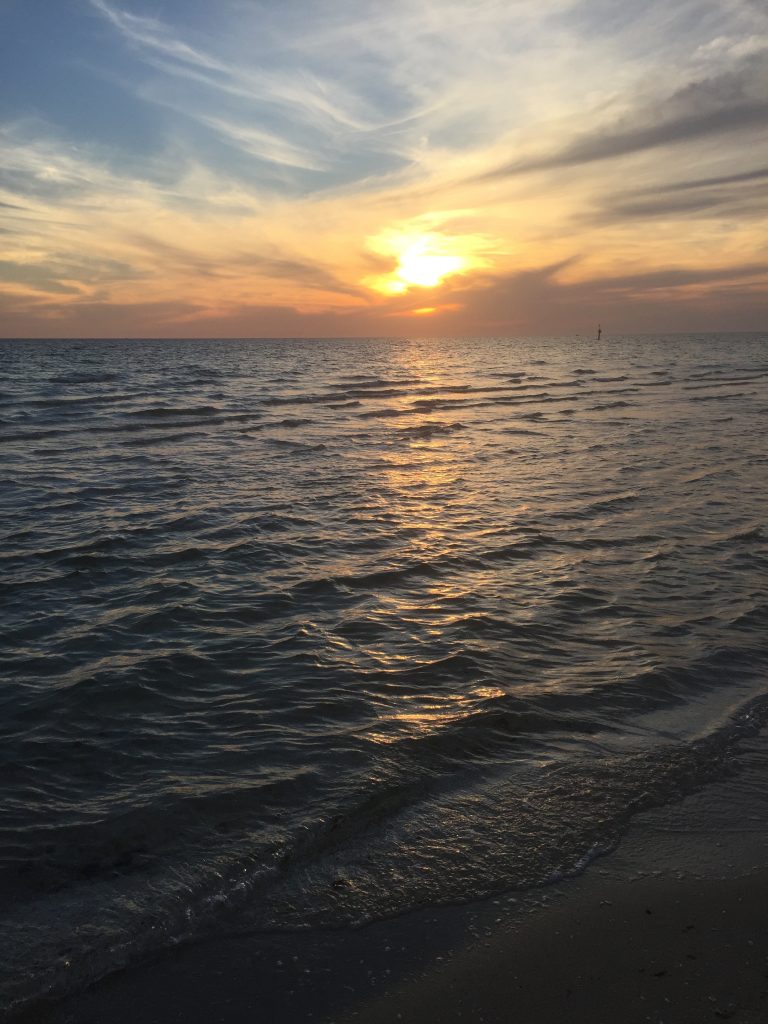 Before I could talk myself out of it, I went to see my principal and let her know that I'll need to drop back my days next year. I can't do it this year because I have my year 12s. I told her that ideally, I'll be working 3 days a week next year. That'll give me a day for me and a day for Mum.
Then, once I left her office, I started telling some friends on staff. This ensures that I'll be forced to go through with it.
And now I'm telling the whole world – or at least the part of the whole world I care about – which is of course YOU. This will really lock me in!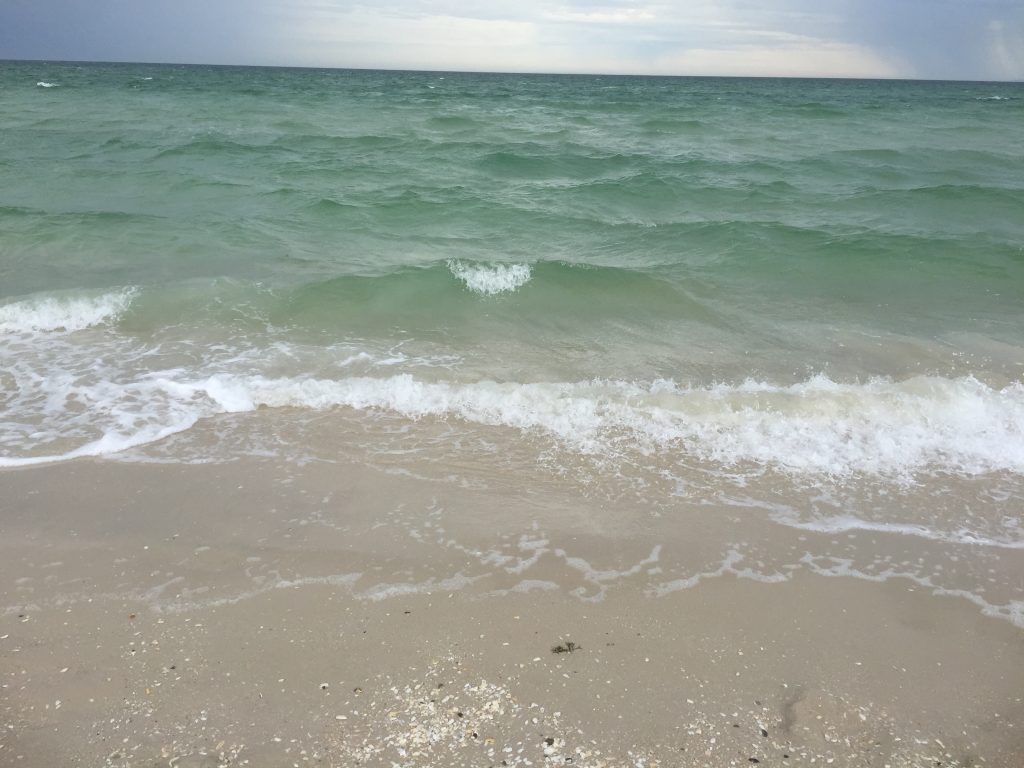 All of this happened a week ago, but I've found it hard to write about it. Crazy, really, when you'd think that a FI/RE blogger would be really excited about telling everyone that she's taken a big step closer to reaching the big goal. But it's taken 5 days to get my head around how much life will change next year.
Ever since I made what was probably the biggest decision I'll ever make in my life – the scariest financial decision of all – I've always been on the hunt to make more money. Deciding to leave your husband, taking 4 boys under 5 with you and with only $60 cash to your name tends to make you focus on your income and expenses with laser-intensity! Raising my income and lowering my expenses has been at the forefront of the way I've run the household for the last 22 years.
So choosing to slash my income by 2/5ths goes very much against the grain. It's taken a few days to embrace the thought, which is probably why I haven't been able to finish this post until now.
I'm used to the idea now and I'm starting to look forward to having more of my life back. I've been running around like a crazy woman ever since my youngest hit school age and I began working full-time. Today, as I'm writing this, it's Friday afternoon. I had to take the day off because the NBN was being installed and someone had to be here to let the technician in.
It's been a good day. I walked into the hairdressers first thing and didn't have to wait. I did some grocery shopping after I'd finished being beautified, then came home and read a book. After lunch I had a quick restorative nanna nap, then after I finish this post the dogs and I will go down for a walk on the beach.
Tomorrow we're driving up to Ballarat to see Evan22 in his second-year play. That'll take up all of Saturday. Normally, I'd be stressed by having half the weekend gone… how will I find the time to Get Everything Done? But with this extra time, it's been lovely.
Soon every week will feel like this. I'll have TIME. Time for me and time for my parents. I'm looking forward to how this next stage of my life is going to play out.