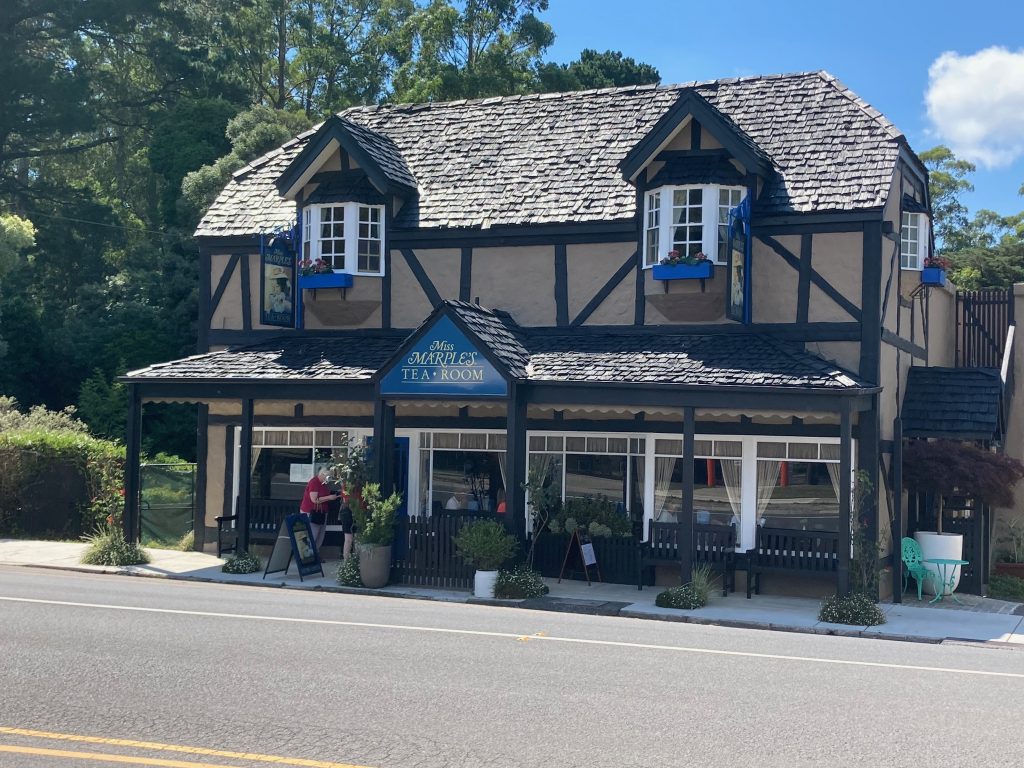 I know I said in my last post that I'd be devoting my days to reading the latest Outlander novel, Go Tell The Bees That I Am Gone, but I knew that I was rapidly running out of month. I decided to wait until the kids went back to school on the last day of January and take myself off to Miss Marple's Tearoom in Sassafrass.
If you've never been there, it's worth clicking on the link and watching the video. It gives a really good feel for the place.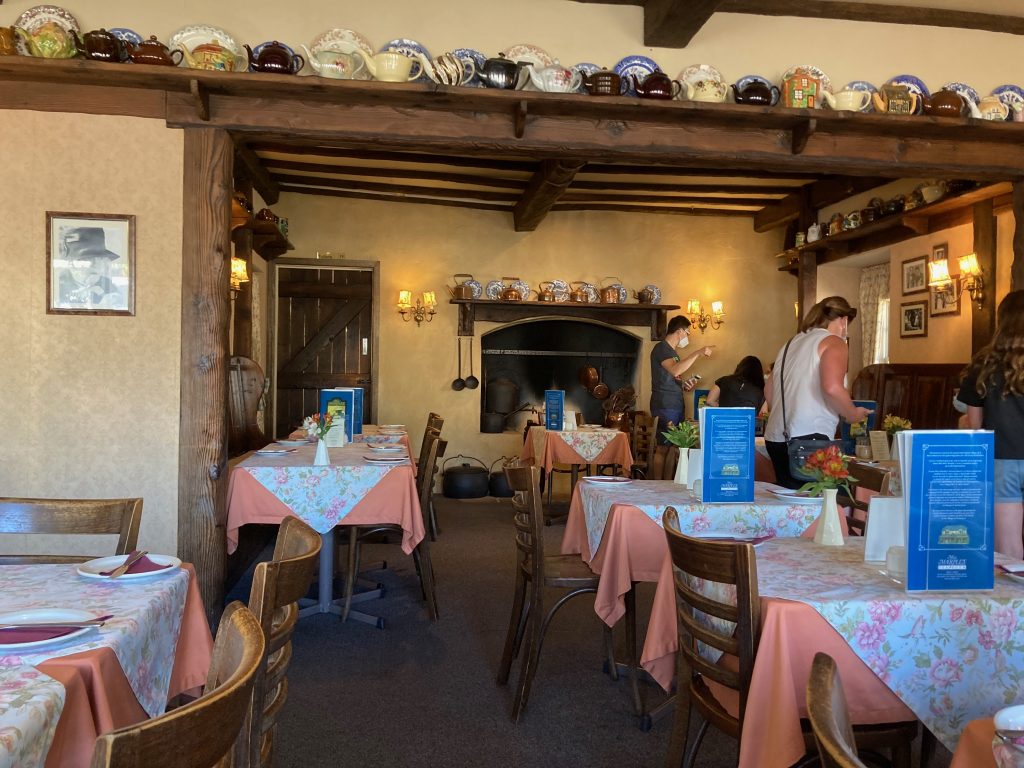 I know that the Little Adventures are meant to be places that I haven't been to before, but Miss Marple's almost qualifies. I've only been here once and that was when I was in my twenties.
I never forgot the scones, though.
Look at the insane height of these things! I put the teaspoon in there for perspective. I remembered how filling they were, even from decades ago, so after I finished yoga this morning I didn't eat breakfast. I thought I'd better treat this Devonshire tea as a brunch.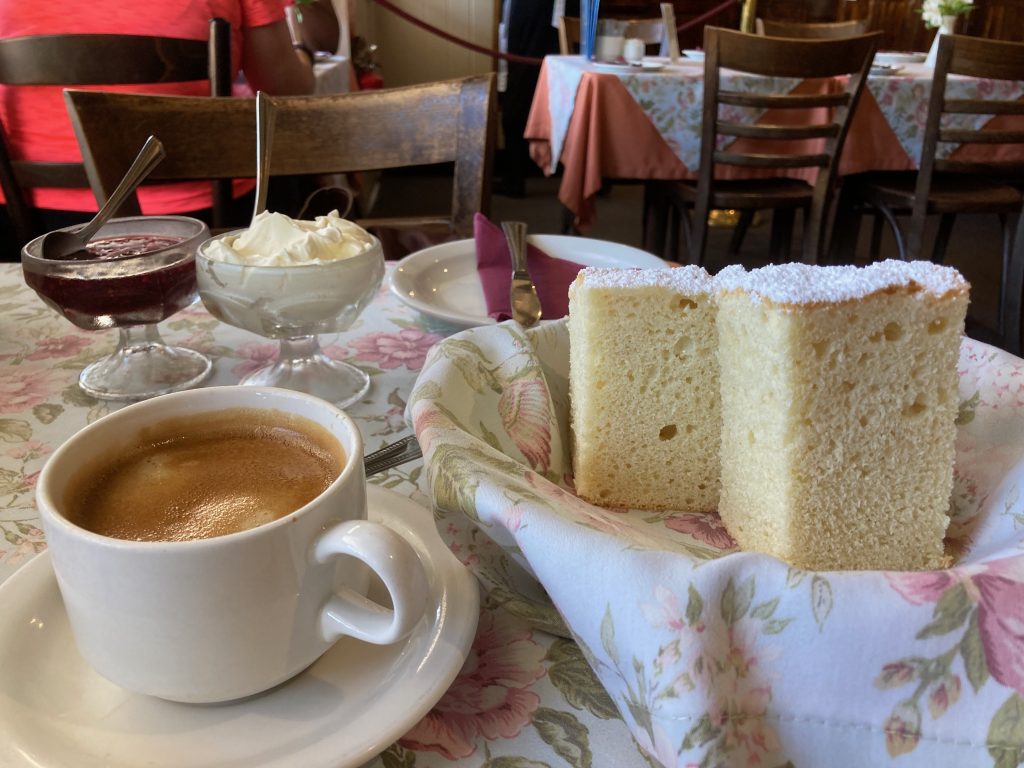 I was starving by the time I sat down – at a table by the window; how delightful! – but I still couldn't finish them.
So yummy though.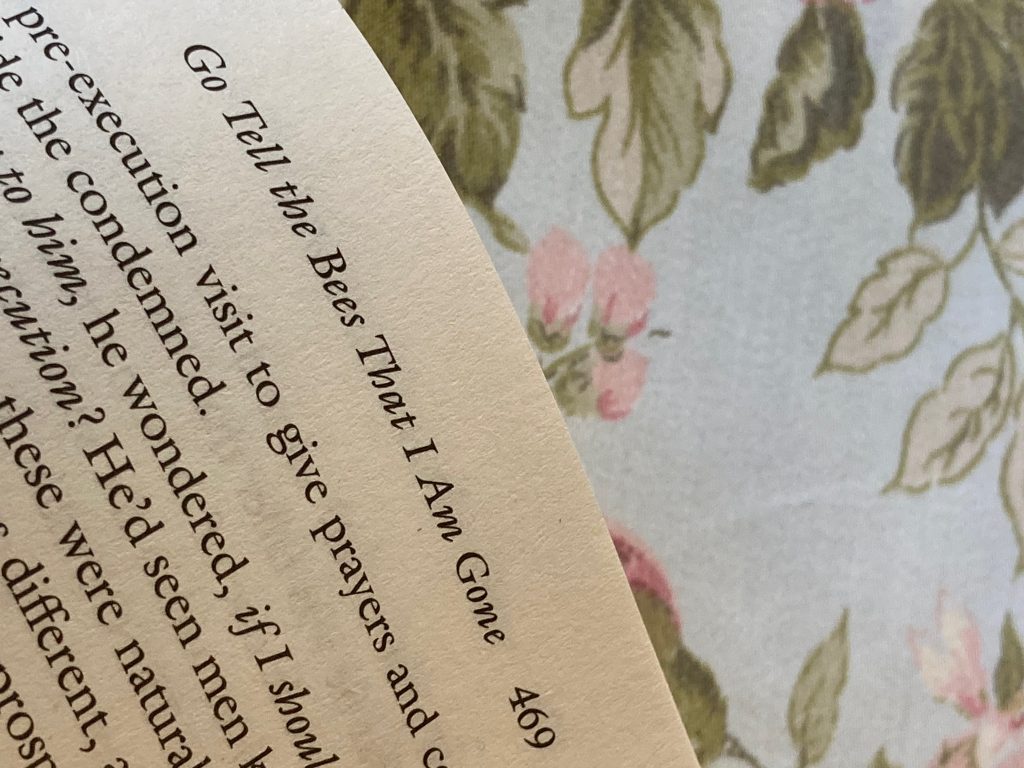 Even though I only needed one seat, I wasn't there alone. I brought Claire and Jamie Fraser with me. I'm halfway through and I'm loving it.
But ohhh… I'm so very glad that I was born in an age that has discovered electricity. 'Women's work' back then was hard work.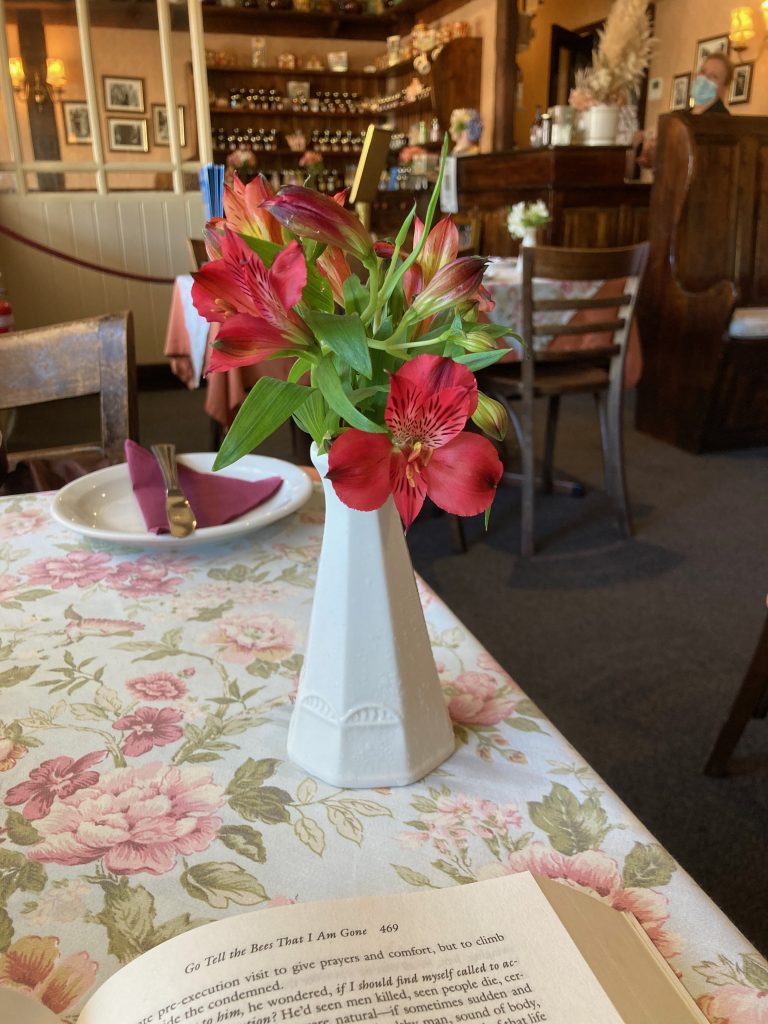 The tearoom itself is full of pleasing little details, such as fresh flowers on every table.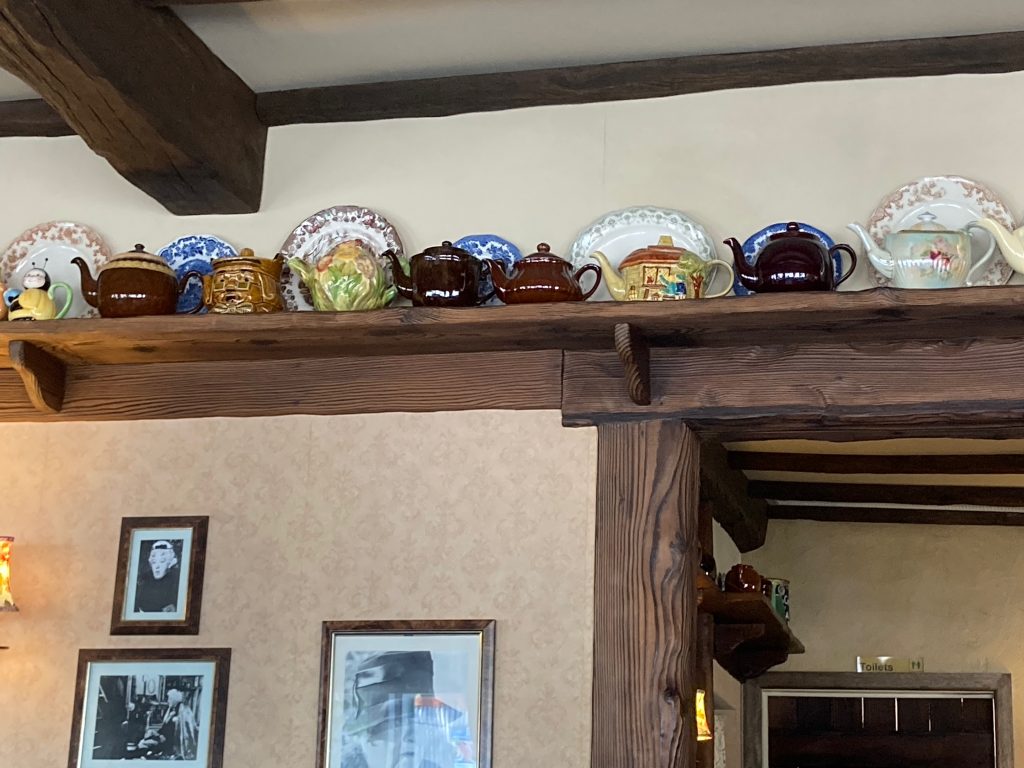 There's also a row of fat teapots running around the room over the top of the doorways. The music playing was utterly in keeping with the whole vibe of the place, being old WWII songs.
The whole place was charming.
I thought of it as January's Little Adventure because 2 people on Facebook went there. Both are completely unrelated – one was an ex-student and the other was an old school friend. It was a SIGN!
After I'd finished my brunch and waddled out, I took a brief walk up the main drag, visiting a nursery and a couple of art galleries/gift shops. I would've liked to walk a little further afield, but I had in the back of my mind that this was Ryan27's first day at his first job as a myotherapist, so I wanted to be back in time to wish him good luck and see him off.
It was a beautiful day for a drive into the Dandenongs. It was even more beautiful to think that if I hadn't have found the FI/RE concept, instead of being out in the fresh air and sunshine, I'd be stuffed into a classroom with 28 kids, an air purifier and we'd all be wearing masks.
You know, I'm quite liking this retirement thing.
Dad joke of the day: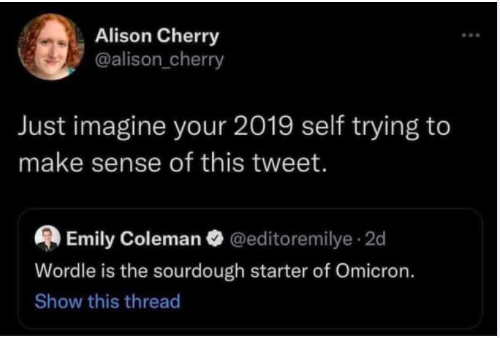 Strictly speaking, not really a dad joke, but gee it made me laugh!