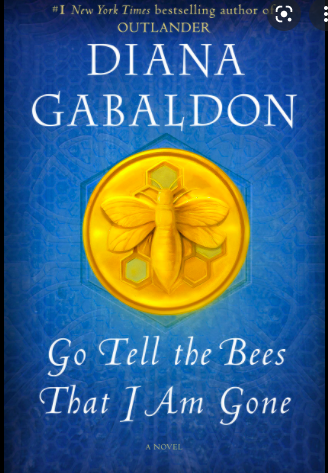 This book just came up on my library holds. When I reserved it, I was number 39 in the queue. I didn't know if I could stop myself from buying it. After all, I have the previous 8 books in my kindle app. But here we are – frugality for the win. But I had to wait 4 months to dive into it.
Anyone who hasn't read the "Outlander' novels, (or at the very least, seen the series), is missing out big time.
It's 900 pages – with very small font – of Claire and Jamie magnificence. So much to read!! I'm so happy.
See you on the other side!