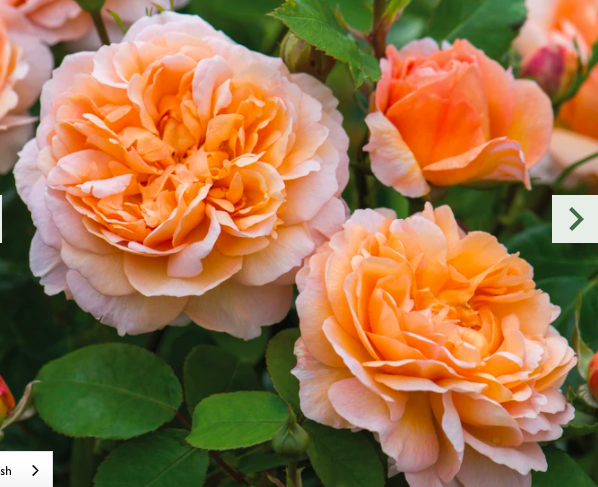 Oof. It's hard when a state is only 9 days out of the last lockdown and then has 4 hour's notice before being thrown back into the next one. I'm sure all 6.6 million Victorians would like to thank the family from Sydney who broke the rules and precipitated this for us all.
For the first time, I was caught on the back foot and didn't have a specific project lined up to do. I spent Thursday driving to Moorabbin to get my car serviced, then a went for a walk with Tom29, who is waiting to start his new job next week. He jumped jobs and earned a 40% increase in his wage, so I'm very proud of him.
Then I went into work. I owed Alice a bottla champagne on a bet we had in the series finale of 'Celebrity Apprentice Australia.' I also needed to give my $2 to the sweep organiser for 'Survivor.' WHAT a cracking season it's been so far! We have a Whatsapp group going so every episode we're chatting away.
(I distinguished myself by logging on to chat one night and not noticing that I was on the wrong chat. I was making remarks about the show and wondering where all the others were, until I realised that I was actually sending these weird messages to James, my Irish friend that I met when we went to North Korea 3 years ago. He thought it was hilarious…)
I spent a lovely couple of hours chatting with people and catching up on what's been going on. So many people would walk into the Danger Zone, the area of staff room 2 where I always lived, glance at me, then do a double-take when they remembered that I don't work here anymore.
People kept asking if I was still enjoying being away from work. My reply? Something along the lines of, "Retirement is fucking fantastic!!!!"
Still, the general atmosphere was pretty glum. It's hard on both the teachers and the kids when remote learning comes into play and they're all pretty sick of it. The announcement of the lockdown hadn't yet been made when I was there but it seemed pretty obvious that it was going to happen.
On the way back to pick up my car, I received a phone call from Mum. She and Dad were having computer problems. Ugh! But as luck would have it, I was 5 minutes away from them so I dropped in after the car was done and worked out what was going on. Lucky – otherwise it'd be ages before we could clap eyes on each other again.
Even though I'm fully vaxxed, I kept my mask on the whole day. I don't like the sound of Delta… both the virus and Goodrum. (Just a little joke.)
So it was after 5 when I eventually arrived home. Ryan26 met me at the front door after the little woofs had finished their hysterical greeting. Fair enough – I was gone the whole day. Clearly, I was never going to come back and they would be all alone with only Ryan26 to love…
"You've got a parcel. Live plants."
I blinked. I thought all my plants from Diggers had been delivered…?
Look at the picture at the top of the post. Six years ago when I fulfilled my lifelong dream of going to the UK and Europe, a reader of the Frog blog contacted me and asked if I'd like to stay at their place for a few days and she'd show me around. I spent 3 beautiful days with Deana and her family, and she took me to Hever Castle, Jane Austen's house and Canterbury.
In the Canterbury post I mentioned shopping at a quilt shop there. Last year one of my lockdown projects was to turn some of that fabric into a quilt for Deana as a surprise. Anyway – she got me back.
She sent me a bare-rooted rose bush called "Lady Gardener', which is the rose in the photo. Fortunate Frogdancer strikes again! Now I have a project for lockdown #6 – I'll be getting Ryan26 to dig another hole in the orchard and I'll plant it beside the fence. The blooms will look lovely this summer in front of the dark grey.
It's somehow fitting that an English rose has given me an English rose. 🙂
Dad Joke of the day:
I've accidentally swallowed some Scrabble tiles. My next crap could spell disaster.