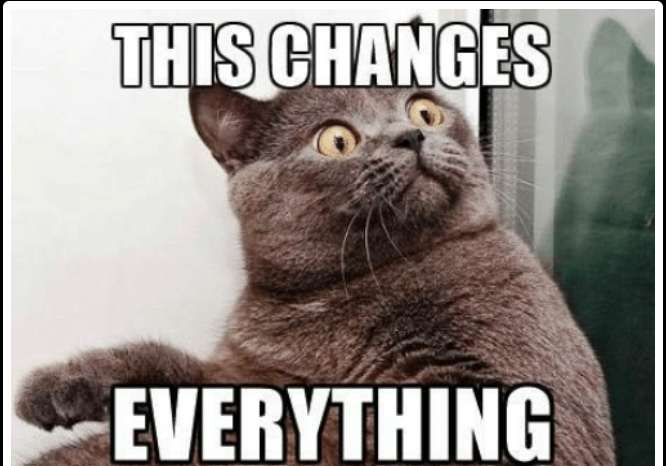 When it comes right down to it, we're all responsible for our own financial well-being. A definition on the internet or someone else blathering about how they think you should handle your FIRE journey has no relevance. Everyone has different nuances and circumstances to take into account, which means that the beauty and the terror of personal finance are just that. It's PERSONAL.
Ultimately, it's all up to you.
Having said that, however, I'm firmly in the camp of the 'FI' part of FIRE being the most important. Retire/don't retire – I couldn't give a tinker's cuss what you do. But I do believe that, wherever possible, people should have the goal of being financially independent firmly in their sights.
The reason for this is simple: You never know what's going to change in the future.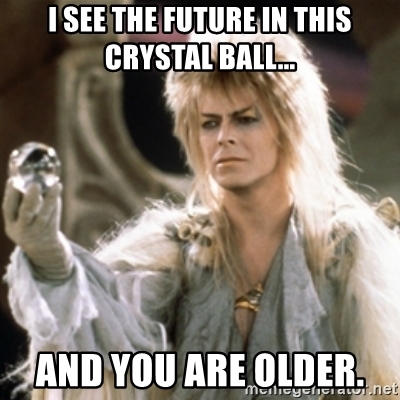 What started me thinking about this was a tweet I saw a little while ago where a guy was saying something like, "I think FIRE is stupid. I love my job. I love my life. I never want to retire."
Someone pointed out to him that he may feel differently a little way down the track. Having kids, for example, definitely changes the way people look at how they want to spend their time.
His reply was something like, "Oh. I didn't think of that. I'm single and 25 LOL!"
Oof.
Things change.
I worked at my last school for 17 years. I loved my job. Don't get me wrong, I loved my holidays too, but every day I'd walk through those doors and be so happy that I worked at that school. Until gradually, things changed and I wasn't feeling the love so much.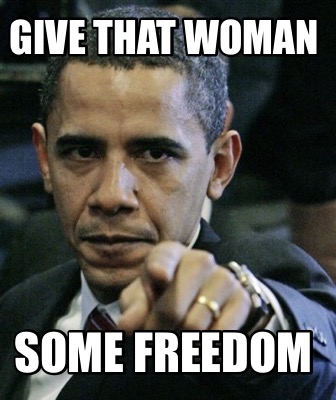 Things change.
If I hadn't kept steadily moving towards Financial Independence during the years when I absolutely loved my job, I'd have been screwed when I became jaded. I would have had to stay whether I wanted to or not.
Two and a half years ago I wrote a post about a friend's marriage that had hit a crisis point. It's called 'The Scariest Financial Decision of all' and in it, I talk not only about my friend but also about the breakdown of my marriage so many years ago. The thing was, I walked away from that marriage as emotionally prepared as I could be, (is anyone ever really emotionally prepared for all that?), but financially???
I was in a woeful state.
A bit like my friend. Two years after I wrote that post, she pulled the pin on her marriage for good. In the interim, she had another baby, so she's now on her own with 3 kids under 6, a part-time job and a house with a hefty mortgage that is still awaiting property settlement. She has no money of her own behind her and so, like me 24 years ago, she's essentially starting from scratch.
While my divorce wasn't exactly amicable; hers is just awful. Nothing has been able to be agreed upon between the parties and even simple things like access to children and child support have had to be dragged through the courts. As you can imagine, solicitors, barristers and the drawing up of documents etc can run up expenses really quickly. My friend would be up shit creek without a paddle, let alone being able to afford a canoe, if it wasn't for one thing.
Quite a while ago, her parents decided that they wanted a slice of this Financial Independence pie and so they made it their goal to reach it. Their goal was FAT-FI, which is basically a snappy way of saying that they ended up retiring with more than they needed for their basic living expenses. Since then the share market has been burbling along, they were living their lives and all was serene until the separation.
My friend can pay her legal team. She's getting the best advice possible to ensure the safety and security of her kids. She can do so because her parents worked towards financial independence years ago.
I'm darned sure that when her parents were saving, investing and doing all they could to ensure a solid retirement, the thought of this situation happening never entered their heads. Like all of us on this path, they were focussing on what they wanted to have put by to make sure their retirement would be a good one.
But now? They're so thankful to be able to help their daughter and grandchildren. If they'd YOLO-d their way through life, my friend's situation would be pretty grim right now. Part of her parents' view of having a great retirement has altered. They now view being able to help look after their grandchildren's lives as being very valuable to them.
Things change.
We can foresee some things, such as getting older and reaching life's milestones, but some things are absolutely hidden from us until they happen. Seeing as how that's the case, the only way we can prepare for them is to get our financial acts together.
If something happens and we need to drop everything to be there for someone we care about, it's far easier to do that if we don't have to be juggling having to go to a job to pay our bills at the same time. Knowing that we have a solid financial footing means our brains are free to focus on the other things that the person needs. It frees us up to be totally in the space with that person, instead of money worries shredding away at the edges of our minds.
Fingers crossed that we never have to experience this! I know I'd prefer to have my boys merrily sailing off into the sunset with never a worry. I know that I'd prefer to have a retirement where the weightiest decision I have to make each year is which country I'm travelling to… but life is tricky.
Money doesn't solve everything, but it sure makes a lot of situations just a little easier to bear.
Financial Independence is always a great goal.
You never know when it'll come in handy.