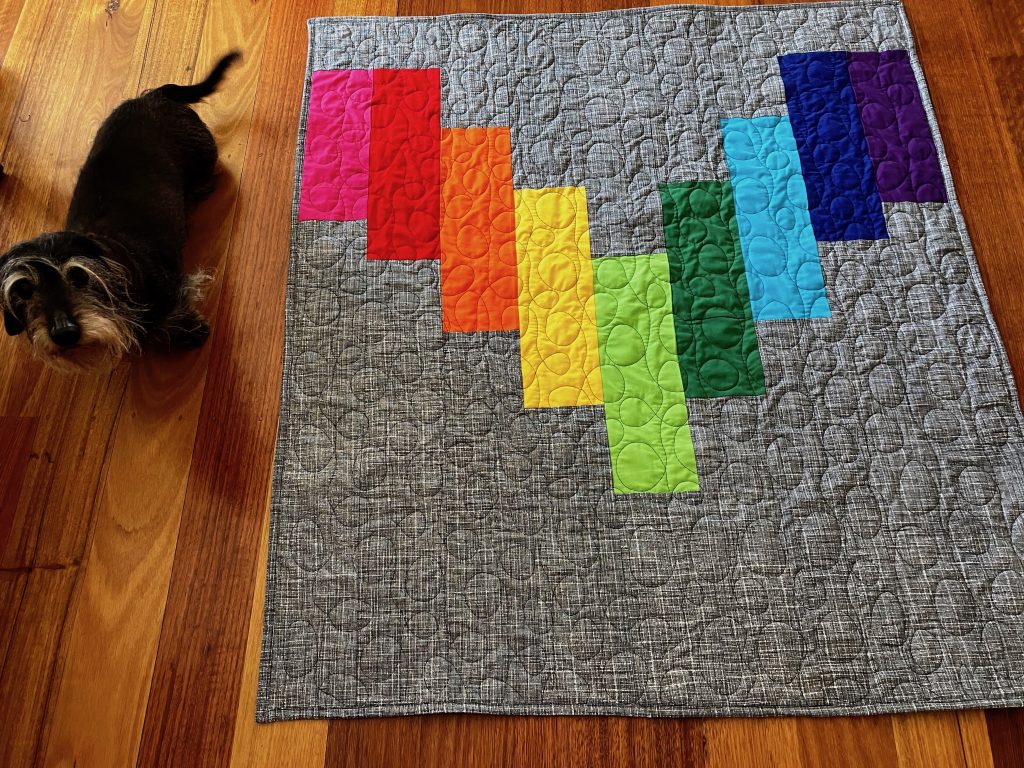 What's top of my mind: how quickly covid can fuck things up.
No, no no, I don't have it!
But remember how I was only going to leave two weeks to hunker down away from crowds before I left on my trip? Then bethh left a comment, suggesting that I give myself an extra week, just in case.
"You might want to take 3 weeks off ahead of your trip – IF you were exposed on your last day of work, it could take 7+ days to show up and 10 days to clear. I almost messed up a trip in July/August by getting Covid closer to the departure date than I planned! I only tested negative the morning of my flight. It probably partly depends on the rules for your trip – in my case it was a very light case, my housemate didn't even catch it, and I felt fine by the time my trip arrived. Thank goodness for vaccines & boosters!"
Today was going to be my last day of working and tonight was going to be my last outing… David29 and Izzy have a tasting evening at their wedding reception to choose the menu items for their wedding.
Last night at 11 PM he called me and said that Izzy's mum has just tested positive to covid. Even though they live with her, the happy couple, Izzy's Dad and sister are all allowed to still attend. Imagine if I was still going and she'd found out a day or two later?
David29 said that there's around 16,000 active cases in Victoria at the moment.
Where I've been: at the doctor's. The hairdressers. The chemist.
Yesterday I received my 5th dose of the vax. It takes 2 weeks to be at its most effective, so hopefully, that'll help keep me safe on the planes. I also had a haircut – holding my mask on my face at all times.
Today I took a nice stroll to the other side of the highway to pick up some anti-seasick tablets that Blogless Sandy recommended.
Where I'm going: to get some money.
I've ordered some currency – Chilean pesos, Argentinian pesos and Euros – and I'm waiting for the currency place in Mornington to let me know when they have it all assembled for me. I thought that it was probably safer to go to Mornington than Southland at this stage.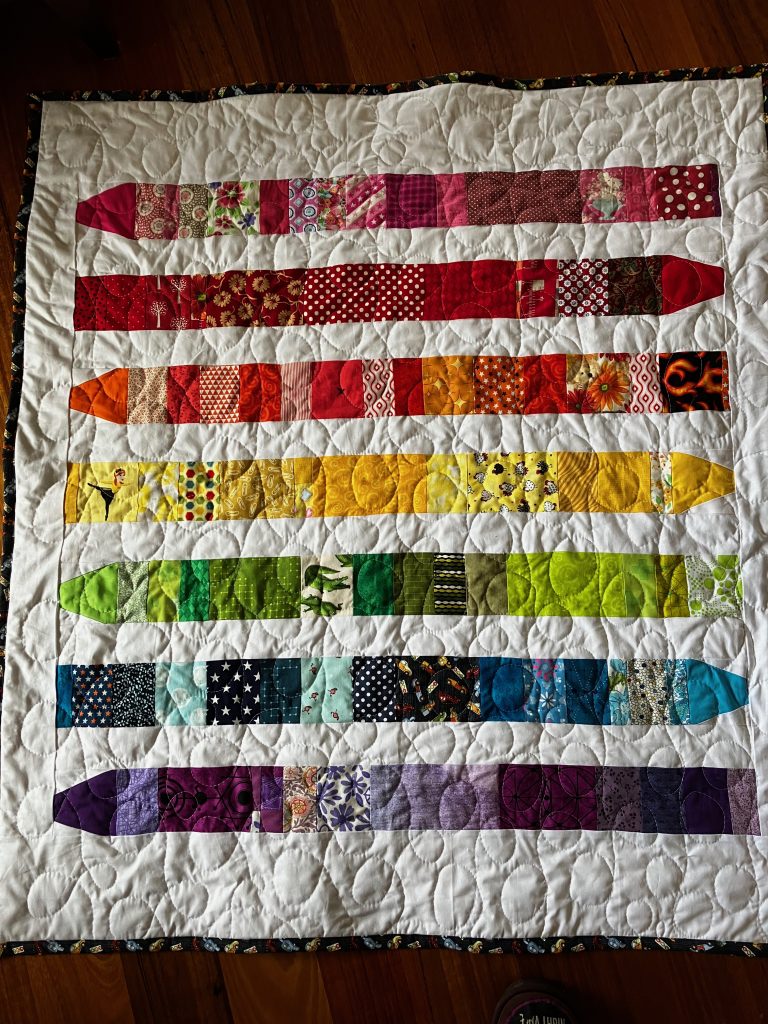 What I'm reading: The Long Game by Simon Rowell.
I just put this down an hour ago. I enjoyed it very much. It's set in and around Melbourne and the Mornington Peninsula and it was so nice to actually know the places where the action was happening.
Plus Harry the dog was amazing – I love a Golden!
What I'm watching: The last season of 'The Walking Dead'… at last.
I decided that if my ship goes down in Drake's Passage and I'm bobbing around, waiting to be rescued, I didn't want to have unanswered questions about what ends up happening in The Walking Dead. So I've launched into it.
What I'm listening to: the sounds of the neighbourhood.
I'm sitting here on the couch, the dogs asleep beside me. Jeff's snoring.
I can hear the kids next door playing in their yard, with birds chirping and cars driving by every now and then. It's a sunny afternoon after a morning of rain.
What I'm eating: sneaky fish and chips for lunch.
When I was walking back from the chemists, I saw that the fish and chip shop was open, so I decided to grab a minimum chips, potato cake and a fried dimmie. It was ok, I guess, though for some reason the chips were bright yellow.
Put me off a bit.
What I'm planning: my Little Adventure for November.
It has to be somewhere away from lots of people. And definitely NOT a school excursion. Blogless Helen told me off about that one!! LOL.
Who needs a good slap: The Chilean Embassy.
I submitted my visa application on October 4. It's now 6 weeks later. I still haven't got it. I sent them an email today, but I'm getting nervous.
What has made me smile: my freedom.
On Monday I drove over to Tom30's place, let myself in, made a cuppa and turned on a Netflix movie. He was getting a washing machine delivered and would otherwise have had to take a day off work.
It's lovely to have the time available to do little things like this for my kids.
He also suggestively left the ironing board and iron out, but I pretended I didn't see them.
Dad joke of the day: