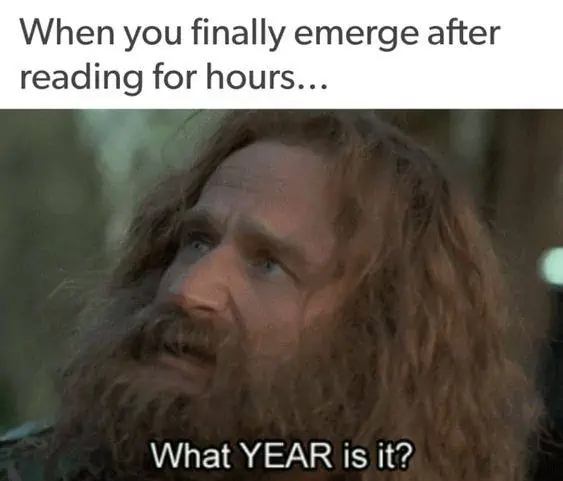 What's top of my mind: I'm over halfway there!
Have a look at this year's Retirement Reading Challenge, over on the side of the blog. This year is the highest target yet, with the inclusion of my dog registration fees as well as my property rates added to the total.
I've been reading some fantastic titles from the library. Whoever buys books for the Kingston library is doing a cracking job. I've read 3 books in the last 5 days which were all excellent. Never has a personal challenge been more enjoyable!
Where I've been: Lawn Bowling with the year 7s.
I really didn't want to take this day's work when the Daily Org mentioned that I'd be taking sport in the afternoon. However, she was kind to me. 17 kids are bussed to and from the bowling Club in the next suburb, and they have instructors once they get there.
My friend Helen, who I went to North Korea with, is also doing a day of CRT. She's going POWER WALKING with the year 7s. Honestly, your days can get pretty varied when you're a CRT.
Where I'm going: Nowhere much.
Now that November is rapidly approaching, this means that Antarctica is also getting close. I've avoided covid for the last couple of years so I'd hate to get it now. I'm thinking of hunkering down and just pottering around the house until my flight out of here.
What I'm reading: Here are the 3 books I mentioned above…
One of the perks of freedom is that if you feel like binge reading, you can finish a 1,000 page book in 2 days. I really like this series and, once I got my head around how to tackle the internet chat sections, I galloped through it, thoroughly enjoying the ride.
2. The Paper Palace – Miranda Cowley Heller
I liked this one, particularly the way it was all put together.
3. Lucy By the Sea- Elizabeth Strout
Elizabeth Strout is an extraordinary writer. This is the 4th in the Lucy Barton series, set during the first year of the pandemic. It's a beautiful book, so simple yet so profound.
I have another novel by my bed, waiting for my next day of freedom.
What I'm watching: Kids pretending to work.
The year 8 camps are on this week – we have so many kids at this school that the year level camps are always split in two – and I'm supervising a Science class that is 3 classes smooshed into one. Their classmates are all away at camp and so I have 15 kids sitting in front of me.
Obviously, the teachers aren't going to leave major assignments for only a few kids to do while the majority of the classes are away, so the kids are (with permission) wearing headphones and are "listening to music" while they "do their work."
In reality, whatever work was left for them has been finished long ago and they're playing games. Hey, as long as they're quiet, I don't mind.
What I'm listening to: Podcasts.
I seem to alternate between listening to an audiobook and letting my poddies build up, then once the book is finished, burning through the podcasts until there's nothing left, then borrowing another audiobook.
There's no way I can go for a drive without having my stories with me!
What I'm eating: Lentil and Halloumi salad.
Thermobexta has released another cookbook. This time it's another salad book. We've tried a couple of recipes, but I have to say that the lentil and halloumi salad is worth the price of the book alone. Even Ryan27, who's not a fan of salad dressing in general, really enjoyed this for dinner last night.
I have all but one of her books and they're the only things that enabled me to keep my cool when Evan26 became a vegetarian a few years ago. Her recipes are excellent.
What I'm planning: The next salad I'll make from this book.
The pumpkin, feta and black rice one sounds nice.
Who needs a good slap: Me.
I've been doing so much reading, I've let a lot of other things slide. I have 2 baby quilts I want to make before I go away and I'm going to run out of time if I don't watch out. But once a story grabs me I just HAVE to find out what happens…
What has made me smile: My tax return.
For the first time ever, my accountant son Tom30 is doing my tax. I knew it'd be a great return, seeing as I didn't work for 8 months out of the financial year.
Tom30 rang me yesterday to let me know how much I'd be getting back. I'm pretty happy with it! I'd have to work nearly 14 days to get the same amount of money in my take-home wage. 🙂
Sandra from Simple Savings told me that I'd get a nice little bonus for my Antarctica trip when I did my taxes. She wasn't wrong.
Dad joke of the day:
I accidentally swallowed my cat's medicine.
Don't ask meow.