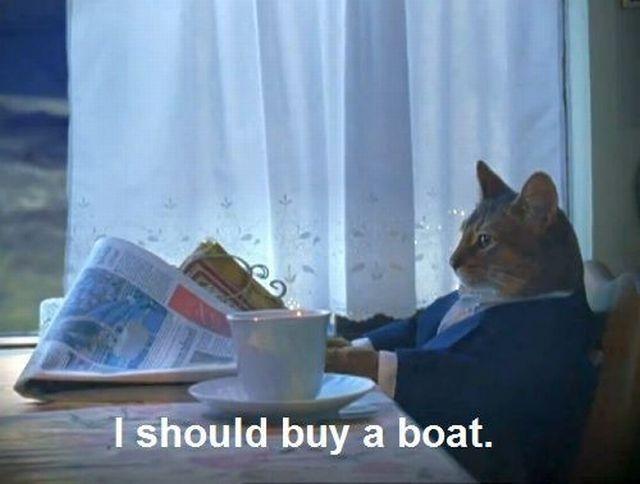 I was talking with a friend a couple of years ago. I've known her all my life and we chat nearly every week. Our kids have grown up together and it's safe to say we're close.
Our lives have worked out very differently. She's still on her first marriage of nearly 30 years, whereas I've been single for most of that time. I live in suburbia, while she lives in the country. Our spending habits are very different too.
She was over at my place, staying for a few days over the summer holidays and she mentioned that maybe we could go out and grab a coffee one day. This is something that she does every day of her life, always with friends or family.
I don't. Not because I don't have friends or family, but because I don't like doing it as a part of my regular routine.
I have my 16c cup of coffee in the morning before I leave home and usually that's about it. I spend recess and lunchtimes with my friends at work in the staffroom or common room. Going to cafés to spend heaps on a coffee and a cake just isn't my thing. It's probably because I'm lazy at heart, but I'd rather loll around at home than dress up to go out and drink the very same things that I have in my kitchen.
I can't remember exactly what I said in reply to Sharon, but it was clearly unenthusiastic. She curled her lip at me and said, "What's wrong? Don't you like the taste of coffee?"
"Of course, I do," I said. "But we have a coffee machine right here."
She rolled her eyes. "My God Frogdancer, you never spend money on anything! Don't you want to live a little? Get out and do things?"
I laughed. I couldn't help it. I pointed to Scout.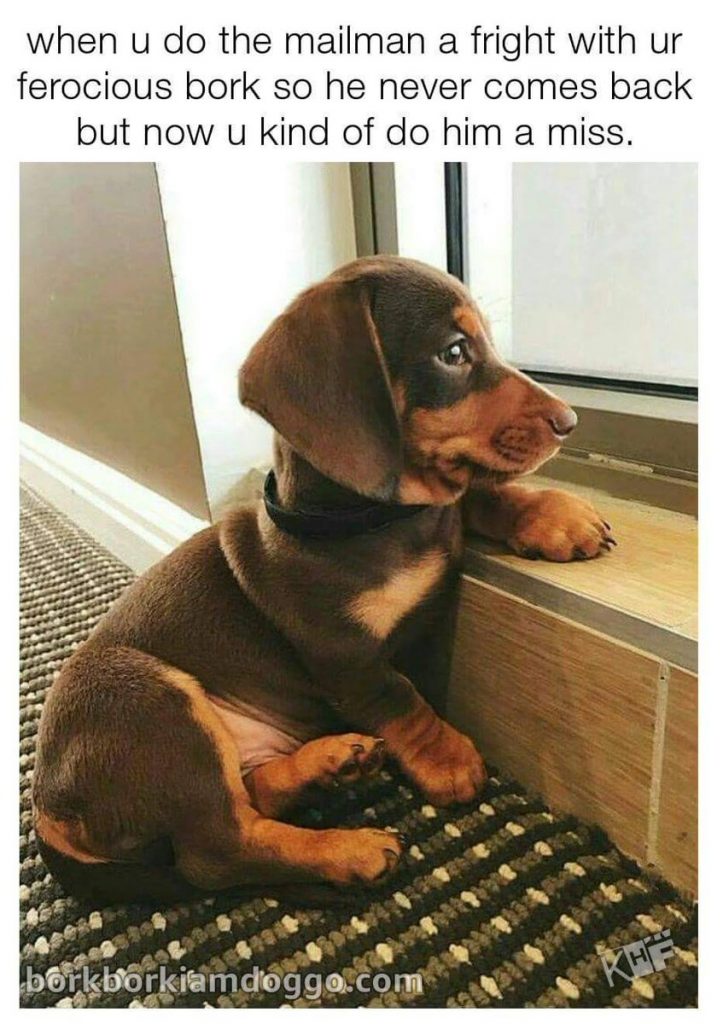 "Sharon, you DO realise you're talking to the person who paid two thousand dollars for a puppy last year? And spent around thirty thousand for the Europe trip? I'm going to be spending over 50 thousand on landscaping soon. How can you say I don't spend anything?"
"Yeah ok, but you never buy new shoes or clothes and you've had your car for 5 years…"
I interrupted. "Sharon, I spend money on myself every single month."
"On what?" she asked, looking around. I think she was hoping to see shopping bags piled up in a corner somewhere.
"The only difference between us is that you buy things people can see. You buy things – I buy time. I don't give a (bleep) about fashion; what I care about is setting myself up so I don't need to go to work if I don't want to. I'm buying back years of my life. "
"What do you mean? How can you buy time?"
"Every month I put money in shares, I salary sacrifice to the max into super and I put any extra into my share portfolio. If everything goes as it should, in 5 years or so I'll be able to choose whether I want to work or not."
She sighed. "Yeah, that's fine for you. I'll be working until I die…"
I thought she was probably right, but it wasn't the sort of conversation I wanted to have with her just then. I decided to say something that would make the point and end the topic without actually pointing the finger at her.
" We both spend money on ourselves; it's just on different things."
So we took our dogs for a walk instead.