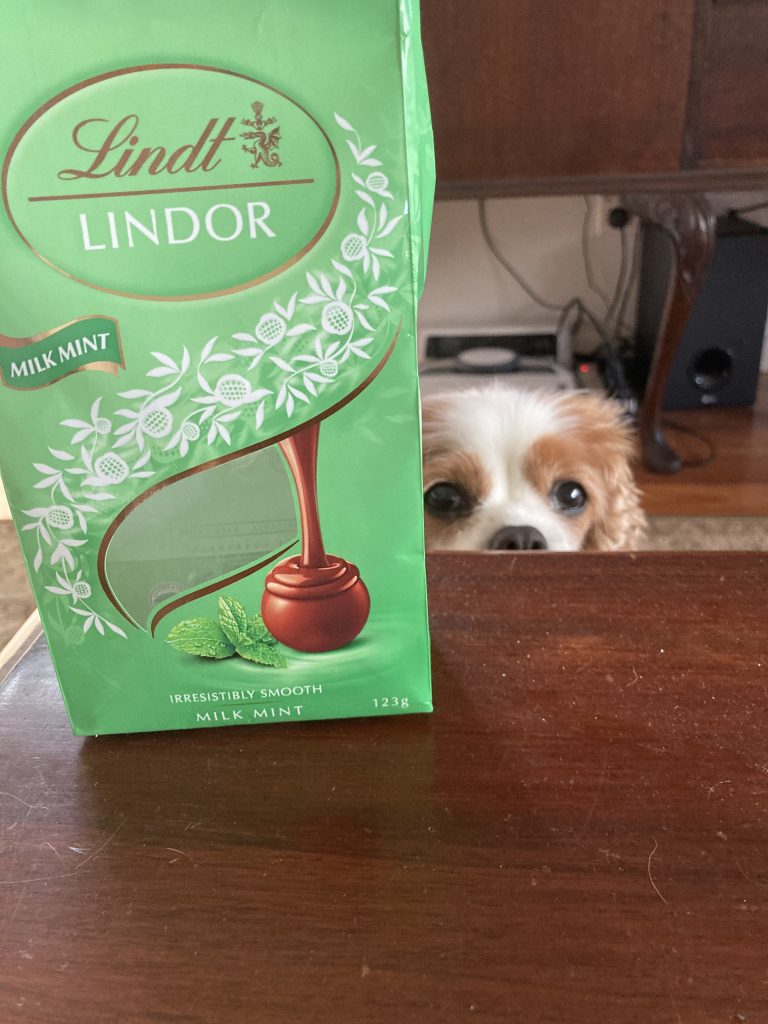 I've realised that now that I've retired, there's one thing I'll never get again – the December inundation of Lindt balls. Kids give them. Teachers give them to each other. Every year I used to come home with bucketloads of them. To tell the truth, I was so over them.
But this year? I was about to start giving them away as I always did, when I suddenly realised… this is IT! I'll never have too many of these chocolatey morsels again.
So I've been eating them. Two or three a night for a sweet treat in front of Netflix. Savouring them. I'd actually forgotten how nice they are.
I have two packets to go.
It turns out that both Purple from A Purple Life and I have had the Month of Naps in the first burst of our early retirement lives. She retired in November, a month earlier than I did, and a few decades before I did – at 30. It's now a calendar month after I retired and the naps continue unabated.
And when I say 'naps'; I mean serious naps. Two hours or so. Dreams. Waking up in the same position that you drifted off to sleep in. It's crazy.
I wasn't totally taken by surprise by this. Every summer holidays I have a week or two of days where a nap is needed, but then I bounce back to normal and I start Getting Things Done. I've read blog posts where other people have said that they had an extended period of time where they'd need to sleep a lot.
So I was ready – eager, even! Who doesn't like a revivifying nanna nap in the middle of the day?
But this is ridiculous. I'm so glad I didn't schedule a huge round the world trip – or in these covid times; round Australia trip – to celebrate my new life-long freedom. At this rate, I'd still be on the outskirts of Melbourne.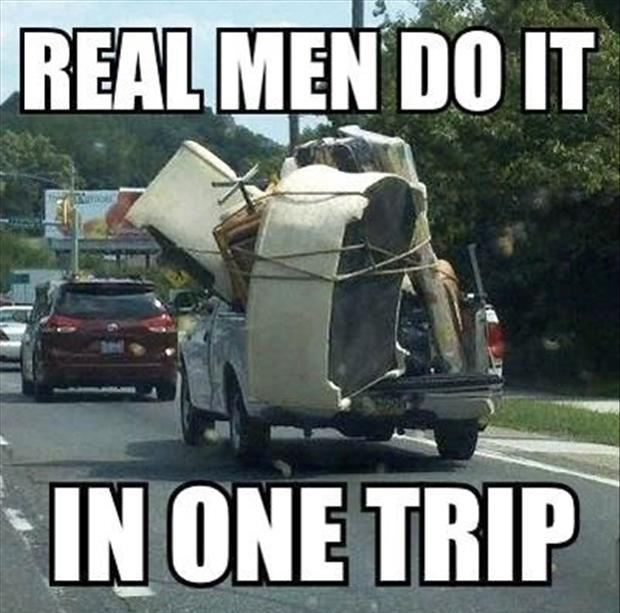 A couple of days ago I sacrificed having a nanna nap and instead I drove up to Ballarat to help my youngest son, Evan24, to move back to Melbourne after finishing his course. I wrote about him 2 years ago in a post called "What has my second-gen FIRE child learned about money? He and his girlfriend have finished their degrees – he in Acting and she in Music Theatre – and they've moved back to Melbourne to begin the next stage of their lives.
It's funny how both of us are at a similar point. After we arrived at the new place ahead of the moving truck, he and I decided to pop out for a quick bite and then we sat in the car and gossiped. I haven't seen all that much of him over the last 3 years and as I'm not the sort of parent who demands daily updates, when we do get together there's a lot to catch up on. Speaking in person is very different from talking on the phone.
At one point I asked him what his plans were for the rest of the year. He smiled and said, "Well, my job, before I find a job, is to find a job! But apart from that, my days are clear. It's up to me to fill them."
Then he looked over at me and said, "A bit like you, I guess."
I laughed. It's true.
I suggested we go out to dinner when he turns 30, to look back on how his 20's were spent. He's going into a notoriously unstable field, so the next few years are going to be interesting. Fortunately, he's worked in retail, hospo and in an office, so he'll have a lot of scope to find a reasonable day job while he creates opportunities for the acting side. And his twenties are definitely the time to do it.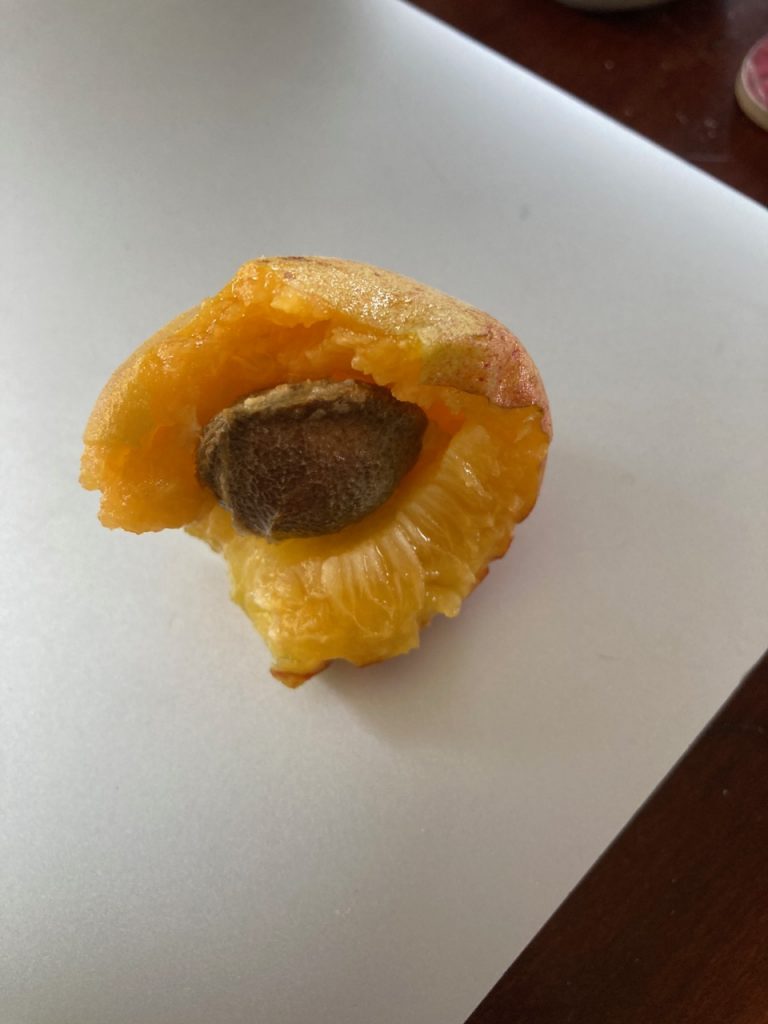 I've just realised there's at least one thing that I'll always have from my teaching days. See this apricot? Five years ago my first year 12 Theatre Studies class gave me an apricot tree as a thank-you after our production. It languished in a pot until I planted it at The Best House in Melbourne last year.
It bore fruit for the first time this year. Only a few, but omg so delicious.
Instead of a bucketful of Lindt balls each Christmas, I'll be picking a bucketful of apricots that were given to me, with love, by one of my favourite classes.
That's a trade-off I'm happy to make.