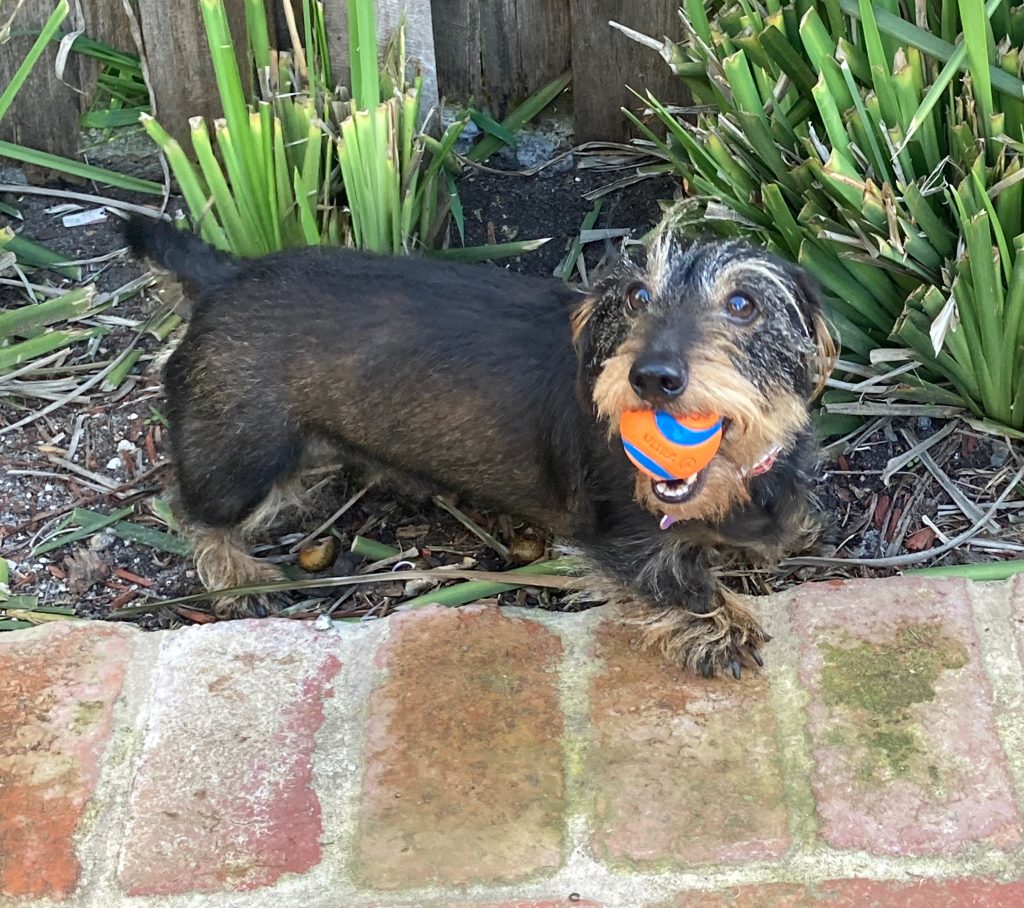 In lockdown, teaching from home, I look across at the shitshow that American education is becoming as schools try to enforce face-to-face contact in their worsening pandemic. I'm so thankful that we're conducting things differently. I'm finishing up at the end of the year, which means I have a term and a bit to continue my job, while knowing that as I go along, I'll be doing things for the very last time. Yesterday (and tomorrow) was the first of the "lasts."
Parent/Teacher days.
Here's how it usually works: Parent/teacher day runs from 10 AM – 8:30 PM. The regular school day is cancelled, with students expected to accompany their parents to their interviews in full school uniform. (That's the kids, not the parents.) Teachers are set up on tables with 3 chairs in front of them, in the assembly hall, the library, the music auditorium, the computer labs… there's a lot of us so it takes up a fair bit of ground.
The interviews take 5 minutes each. Parents arrive with a list of the times and teachers they've booked, then have to sprint from one area to another to find each teacher. We sit in alphabetical order, so if a family has booked Mr Anderson, then has Ms Zimmerman next, they're going to have an invigorating stroll in front of them.
Last year we tested having food trucks, market stalls and music students performing. This was a big hit and it was going to be repeated this year. Then Covid struck.
Last semester, during the first lockdown, the school cancelled Parent/Teacher interviews. This semester they decided to go ahead with an online version.
Parents still book the usual way. The times are set out slightly differently. Instead of 5 minute time-slots one after the other, there is a five minute gap between each interview. This allows the teacher time to finish one interview, send an email invitation to the Meet to the next kid, wait for them to jump onto the Meet and then off it goes again. Because the interviews have that 5 minute buffer between them, we have 2 days instead of 1, running from 8:30 AM to 4:30 PM.
Clear? I hope so.
Yesterday was Day 1.
OMG. It ran perfectly! It was so ordered and serene. Everyone was happy and calm, sitting in their lounge rooms instead of being breathless from racing from pillar to post. There was no need to almost shout to project what you're saying over hundreds of other people talking. The interviews tended to be a couple of minutes longer than usual, so there was time for a bit of banter and mucking around. (At least, that's what happens in my interviews. I like to start with a joke to get everyone laughing. Then the rest of the interview is fun.)
The five minute buffer in between also meant that I could quickly look up the next kid's marks for the year, so I was ultra-prepared for each family, instead of having to keep a block of kids' marks in my head if they were stacked back-to-back.
I knew that this was my last ever round of parent/teacher interviews. Unless I take on a short-term contract in the future if the school is desperate for someone, this will be it. When the last interview finishes tomorrow at 4:20, then that is a page that will be closed for good.
When you think about it, it's rare in life to know when the 'last' thing will be as you're living it.
It's rare that we kiss someone knowing it will be the last time.
When the baby wakes one night, we never know that this will be the last time before s/he starts sleeping through the night.
Evan23, when he was in late primary school, went through a phase of wanting to sleep in my bed with me every now and then. I don't know what was going on in his world at that time but he clearly needed the comfort of having me close. I let him, knowing that it would be extremely unlikely that this would go on forever. He wasn't going to be coming home from a party when he was 18, tossing his car keys on the hall table and then sleeping in my room! Sure enough, one night was the last time he ever did it. I wasn't aware at the time that that night was the last one.
It's only after something hasn't happened for a while that you realise that it was the end.
So I'm going to enjoy the next few months leading up to December 18.
Some of the 'lasts' will be sweet. "That's the last grammar test I'll ever have to mark!" I'm looking forward to that one. "That's the last meeting I'll ever have to attend!" That'll be a goodie, too.
Some will be a bit sad though. "This is the last drama class I'll ever give." "This is the last time I'll call the roll and finish with a different kid each time… . and the hideous blah blah blah."" Kids love being hideous.
With the lockdown being extended, we may not be back in the classroom until the middle of October. Whenever it ends up happening, I'm planning on noticing each moment. All of the 'lasts.'
After all, life is made up of these little moments. If you don't stop and savour them, then what's the point?