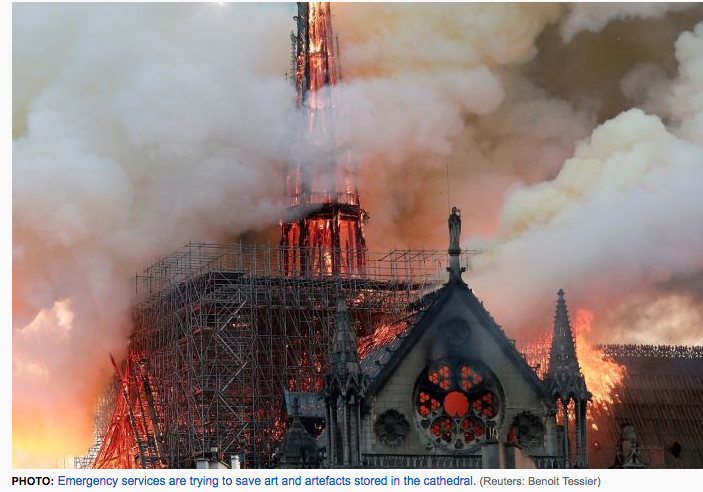 This morning I woke up to the news that Notre Dame in Paris is burning. My heart is so heavy. Back in 2015, on my big 9 week trip to Europe and the Uk, I went to Notre Dame on my last day of the bus tour through Europe.
Thankfully, if you blog, you keep the memories. Here is my account of that day, complete with photos of that beautiful cathedral. It's been standing since the 1100's… how could we have any inkling that less than 4 years later it would be alight?
When I woke up today, I reached out to grab my laptop from the bedside table and saw the news. After my first feeling of horror, my next thought was , 'Thank God I got to see it.'
People who are on the path to FI are very focussed. We've found out about the 4% rule, the amazing benefits of compounding, frugality, side hustles and the importance of our savings rates. We know that if we keep our eyes on the prize and hustle, we can shave years off our need to go and work for the Man.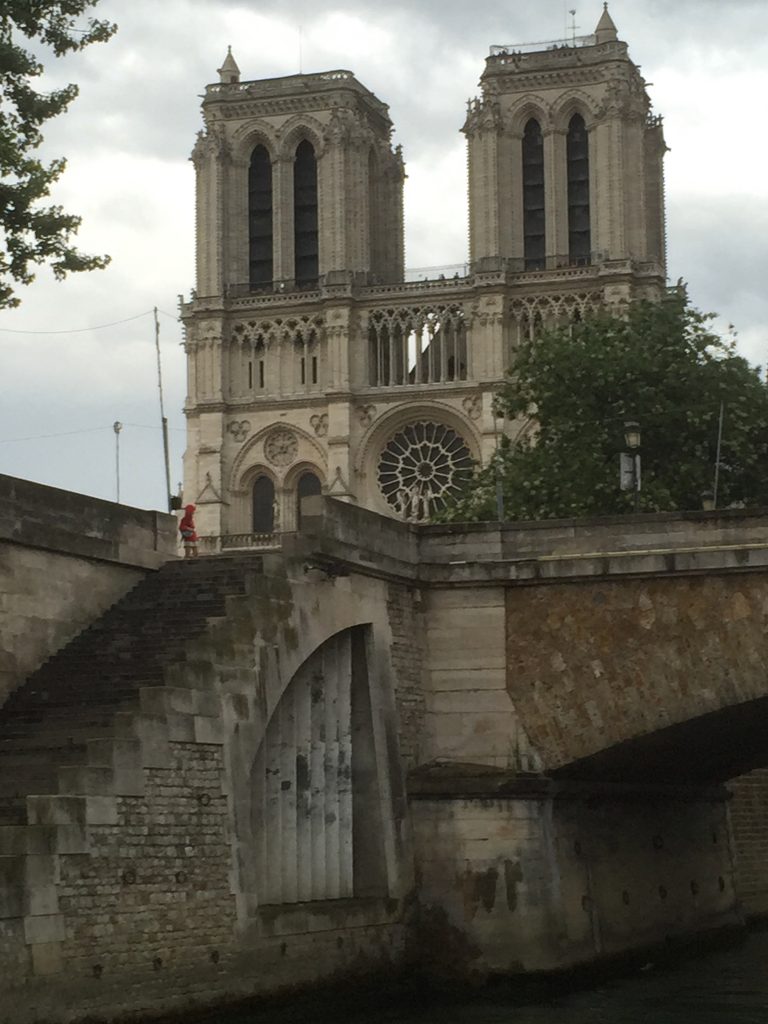 But life is a balancing act. How much do you put aside to work for the future and how much do you 'YOLO'?
For those of you who don't know my story about my trip to Europe – I first planned this trip when I was 15. I'm a history buff, particularly English and French history, so I had a huge burn to get over there and see all the things I'd only read about.
But then life intervened.
Ironically for a teacher, I'm not a natural student. While most people who were going to travel took a gap year after high school, I knew in my bones that if I took a break from study, I'd probably never go back. I wanted that degree under my belt, so I decided to go straight to Uni, get my Bachelors and then go travelling. What could go wrong?
My biggest mistake, that's what. I met the man I was stupidly going to marry and he had no desire to travel at all. I put my dreams on hold again.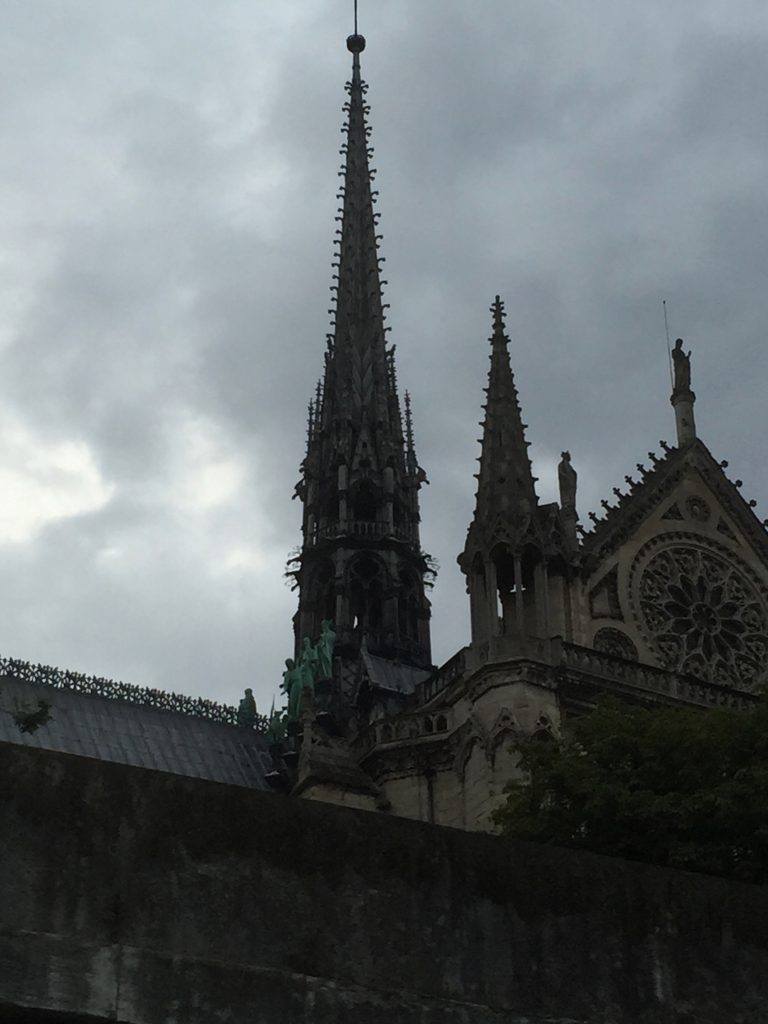 Of course, once I divorced him, walking away with $60 cash and with 4 small boys under the age of 5 to support, there was no money for travel. I was scrabbling just to keep the roof over our heads. Europe and the Uk faded away into an impossible dream while I kept my head down and worked to support my family.
But if you work hard, things have a way of changing.
I paid off my mortgage. My kids were growing up. I could see light at the end of the tunnel. I discovered FI/RE and got excited about investing for the future.
But I still wanted to see Europe.
I had a choice. Keep going as I was going, putting everything aside into investments and working towards a comfortable retirement where I could travel as much as I want – or bite the bullet and go now.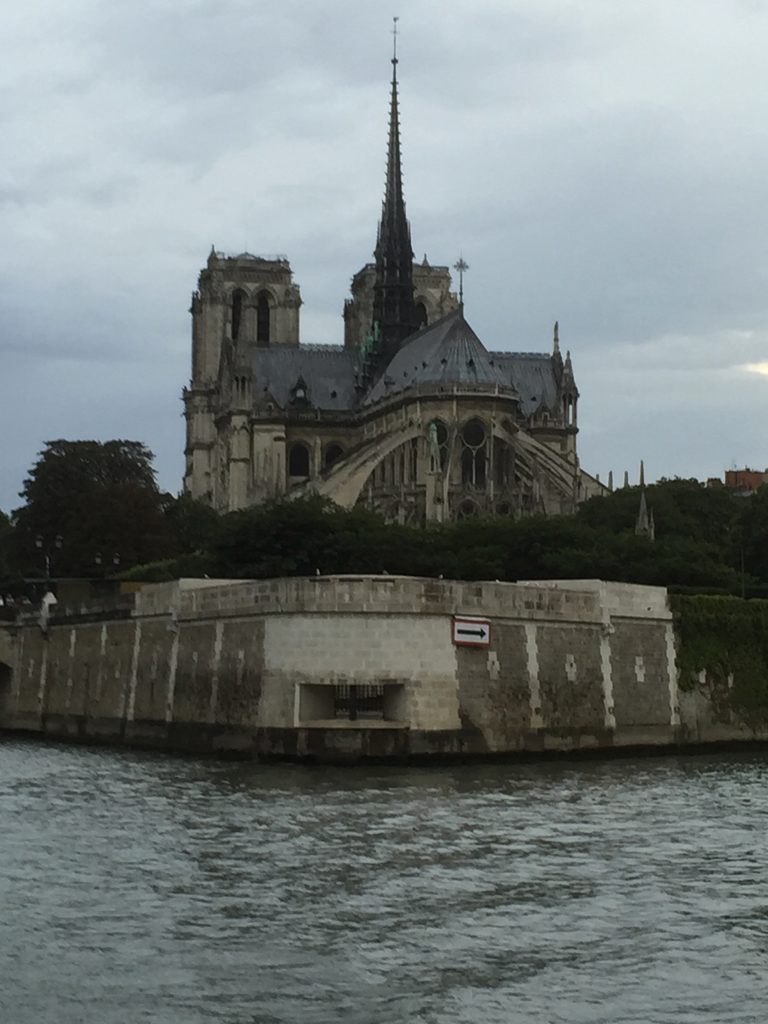 I decided to wait until Connor17, my youngest child, was finished with high school, take a term of fully paid long service leave and Just Do It.
When I got there, I was 51.
That's fully 36 years since I first planned a trip there. (I know – I did some Maths. I did it so you don't have to.)
I spent around 30K on that trip. I don't have exact figures – it's too scary to tot everything up – but after a lifetime of waiting, I decided to deny myself very little and do, see and experience everything I possibly could. The investment opportunity cost of that trip is huge – but do I regret it?
Not for a moment. Especially this morning, when this awful thing is happening and it brings home the fact that in this life, some things can't be put off. You never know when things or people are going to come to an end.
It's all very well to be practical and have an eye to the future. After all, it's one of the things that Frogdancer Jones knows all too well how to do, being a natural long-term thinker. But also…
Sometimes you just have to do it now.