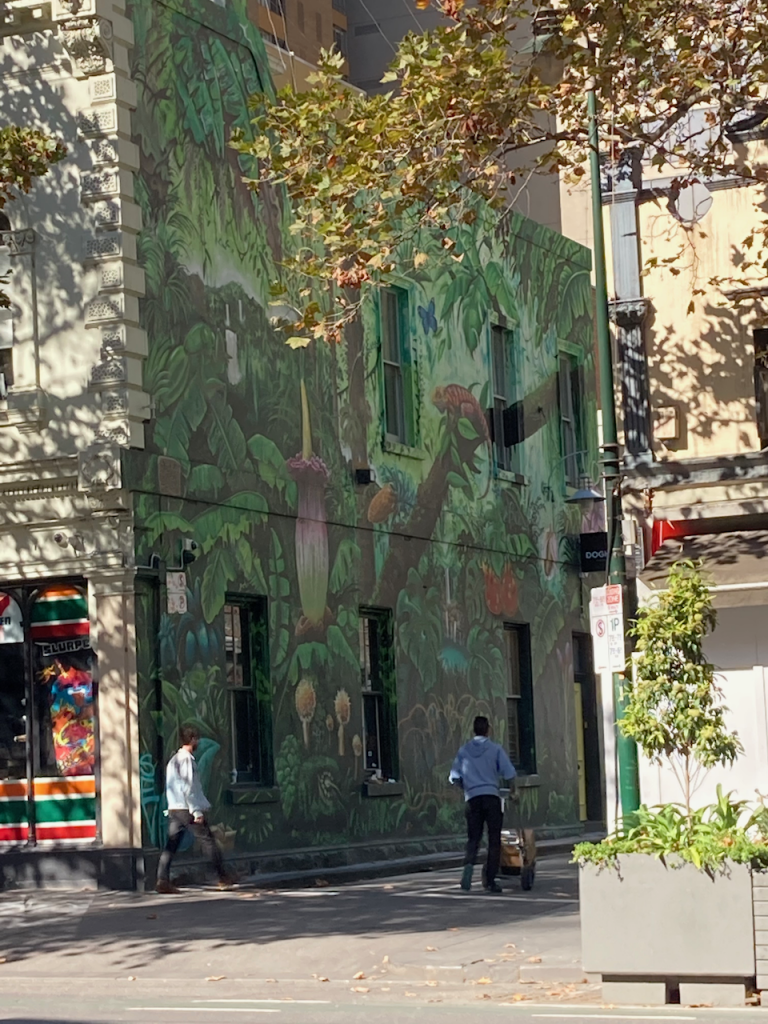 Soon I'm going to be interviewed about FIRE on a brand-new podcast. It's called 'Smarter than Before' and the aim of it is that each guest will teach the host about a skill/career/something that isn't usually talked about.
As we all know, financial skills aren't normally talked about!
I want to make sure I cover everything I need to. It'll be a 45 minute chat.
If you are following the FIRE path, what do you think I should include?
If you're newish to this, what would you like to know more about?
I'd really appreciate any and all feedback.