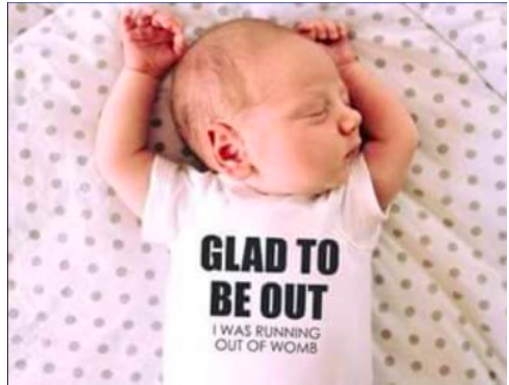 Life in lockdown #6 is going along very peacefully. Ryan26, the little woofs and I get along beautifully, we have enough of everything we need and a lot of what we want – and spring is here!
A couple of days ago I had a birthday. I have to say – iso birthdays are wonderful! Every single knock on the door was a delivery of a present FOR ME, every wo/man and their dog posted on FB and/or texted or called, while the weather was glorious. After dinner, I had the 'Australian Survivor' chat with friends from work, while I was sipping a nice red that Evan24 sent me that day. What was there not to enjoy?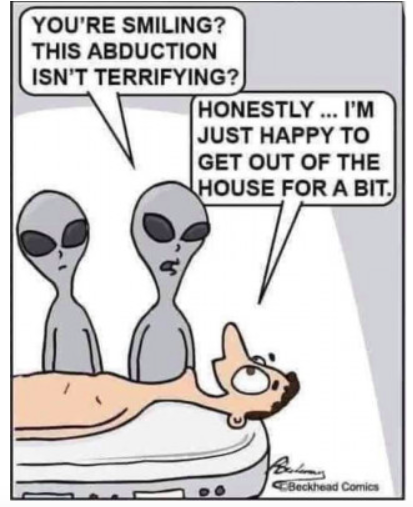 However, I'm aware that not everyone enjoys lockdowns, so for the last few weeks I've been posting Dad Jokes on my personal FB page. People started off begging me to stop, but now they're admitting that they've begun to look forward to them. It's a win/win – I have fun looking for them and my friends either laugh or slap their foreheads when they read them. 🙂
I realised that I forgot to add Dad jokes to the last couple of posts here, so I've included them at the end of this post. I apologise for my carelessness and I hope I'll still be included in the FI community.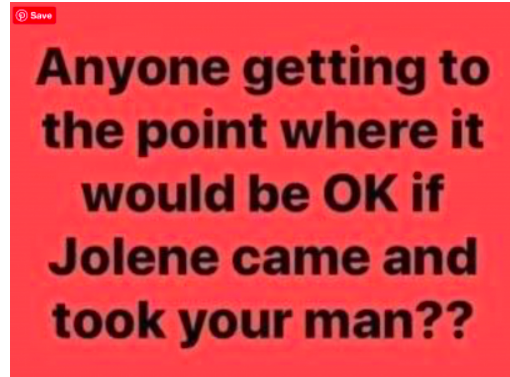 There are so many lockdown jokes at the moment.
Over the past week, I've been diving down into the quilting rabbit hole, making a quilt that Ryan26 designed himself. It's amazing how being stuck at home all day has caused people to find other ways to entertain themselves! It's a quilt for David27, but at the moment I'm making it in baby quilt size to test out the pattern. It's looking great. I'm going to order the fabric for David27's queen-sized quilt later this week. He likes 'manly' colours.
Quilting is definitely suited to the FI/RE mindset. It's slow and steady, it definitely doesn't happen overnight, yet when it's done and you complete the job, you have something beautiful and practical that makes life better.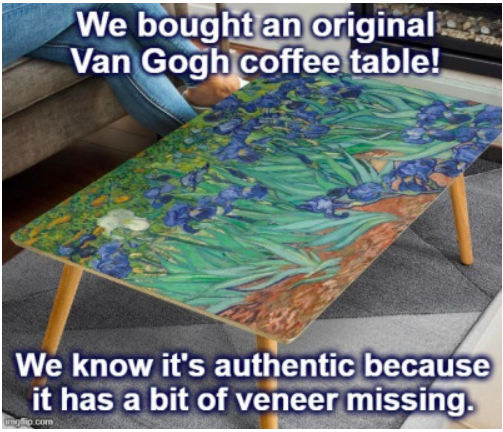 (This is one of the best jokes I've seen so far.)
I know I said I'd slow down on the reading challenge thing, but I'd reserved a novel on Borrowbox from the library and it came up yesterday. It was SO GOOD. I started it yesterday, woke up at 1 AM and grabbed my iPad and read for 3 hours, then finished it over breakfast today. It's 'The Lost Man' by Jane Harper. If you haven't read it yet – get onto it. It's excellent.
She released another novel last year called 'The Survivors.' When my iPad gets recharged I'm going to reserve that one too. Fingers crossed the library has it.
Incidentally, how great is it that we can borrow or buy books instantly, download them and start reading? Even when we're not allowed to go more than 5kms from where we live, we still have the whole world open to us.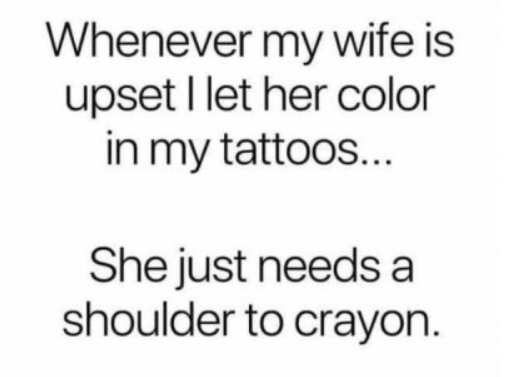 The garden is starting to awaken. I bought lots of fruit trees at this time last year and the boys dug all the holes and helped me turn half of our front yard into an orchard. I'm so glad I painted the front fence dark grey – the plum blossoms are beautiful against the dark colour. The contrast in colours between the lemons on my little tree and the fence is spectacular. I'm going to buy some bright yellow paint and paint my side gates this colour. It'll be a post-lockdown project when I can get to Bunnings.
Always good to have something to look forward to.
Jordan27 had a half wine barrel delivered as part of my birthday present, so I'll be putting this under the trees and filling it with flowers. I'll probably buy another couple and then every year I can have bulbs and shrubs in the ground, but change up the colours in the wine barrels. Maybe… it's a thought.
It's time to get my seeds out and start getting ready to plant things. I have an order coming from Diggers with little seedlings but I still want to use the seeds I've harvested myself from last year. Those Lazy Housewife beans won't plant themselves!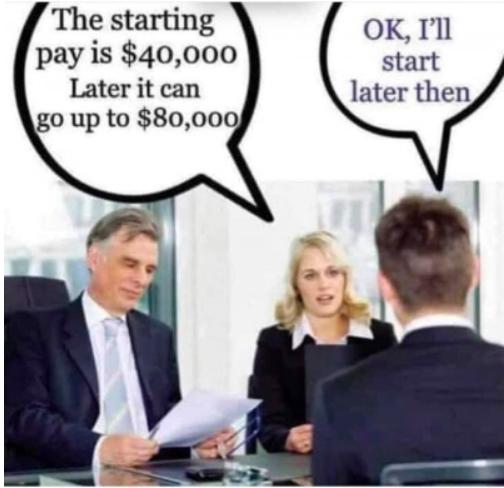 I still measure my days by when the school bells go. It's 9:50, which means that period 1 has finished and all of the kids and teachers are in their zoom meetings for period 2. I've watered the front yard and written this post and finished that book, so I've been pretty productive.
Still, I'd better get out of these pjs and go and enjoy this beautiful spring day. I really like the free mornings that retirement has brought!
DAD joke for today:
Underneath this one are the catch-ups from the last 2 posts…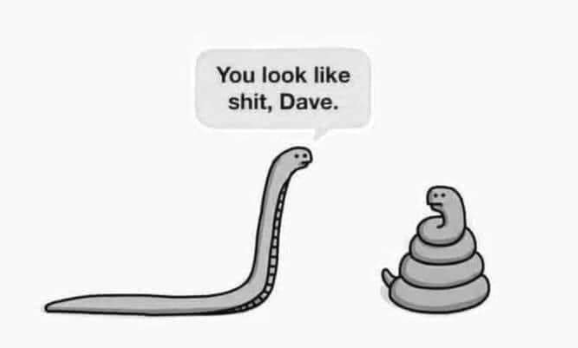 I've been reading a horror novel in Braille.
Something bad is about to happen… I can feel it!
And here's the last one:
I have a horse named Mayo.
Mayo neighs.