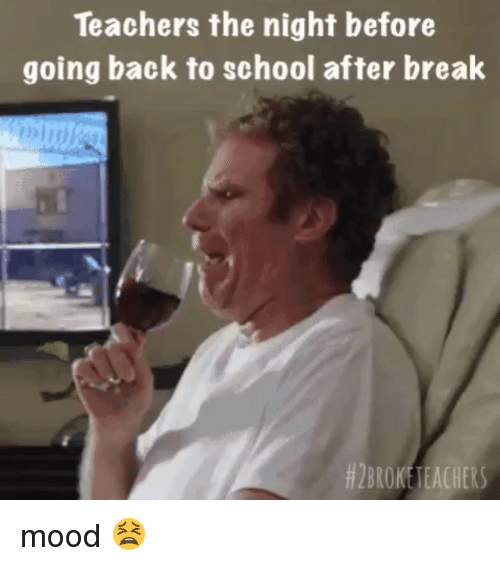 Even typing that title was a bit confronting! But yes, I've started to wonder if life wouldn't be better if I stopped working 5 days a week and started a part-time teaching load.
This wasn't something I ever thought I'd be considering yet. I assumed that I'd be working full-time for another 3 years or so. This was already a HUGE step forward.
Before I sold my original property and geoarbitraged 20 kms away, I thought I'd be working full time until I was eligible to receive the Age Pension (in another 11 years.) By moving down to The Best House in Melbourne by the beach, I already shaved around a decade from my working life. So I'm already in a better position.
And yet…
I'm really tired. All the damned time. So tired that I went had had a full bloodwork thing done to make sure I wasn't low in vitamin B or suffering from a medical condition. (Fear not, frugal friends. I'm in Australia so it was free.)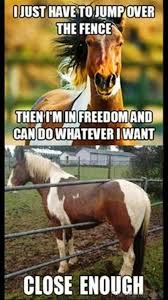 Turns out I'm as healthy as a horse.
Which is great, but I'm not sure I want to spend the next 3 years running breathlessly towards my FI figure, while not feeling full of vim. I'd like to get more things done around here, instead of squeezing in a nap every weekend. I have a life to live, people!!
I was having a chat to Dee at work a couple of weeks ago. Her kids are the same age as mine and she's been working part time for a few years now.
"Don't you get tired?" she said. "Sometimes I think about going back to full time because the money'd be good, especially since we built the new house, but I don't know if I'd be able to do it."
I know how she feels. Being a teacher is a high-octane job. I'm lucky this year – I only have 4 classes and 3 of them are lovely. They're full of kids who want to work and are keen to do well, so it's easy to get them on task and doing what they should.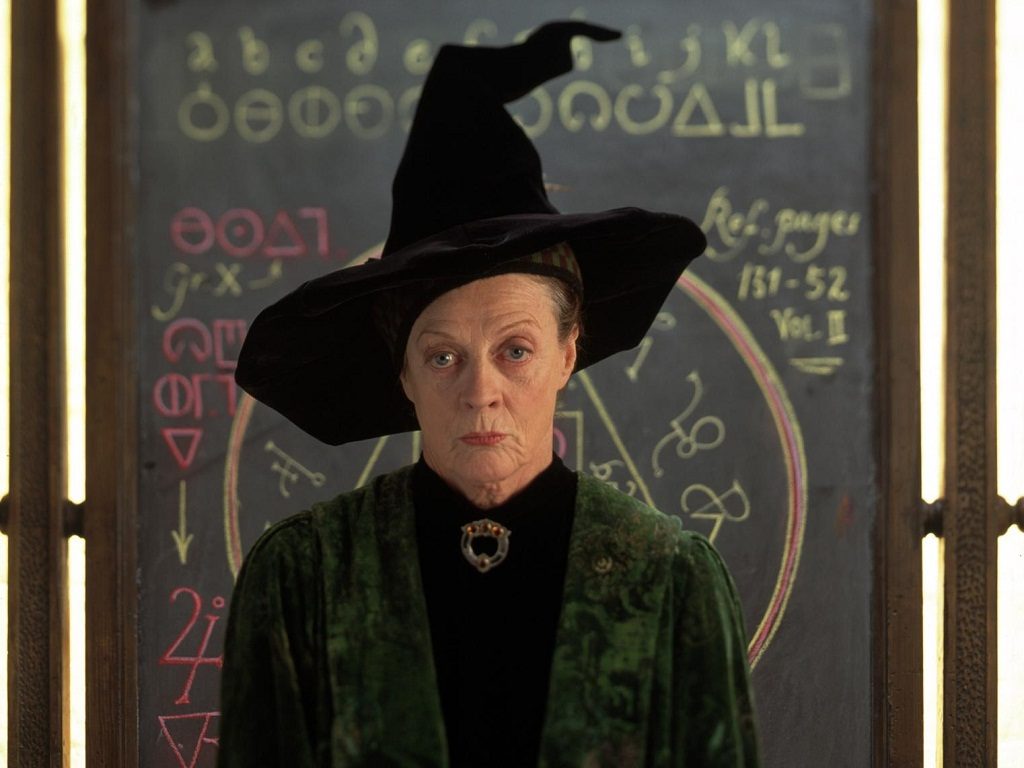 My year 8 class? They take a lot of energy. There's a group of around 7 boys who need constant monitoring. Give them an inch and they'll take a mile. They seem to like me, but I don't know why because I'm an absolute witch to them.
But even when you're in front of the good classes you need to be on your game. That's how it should be – you want your students to have your best – but when it starts leaching energy from other, more important areas of your life, something's out of balance.
I've always said that I don't live to teach – I teach so that I can do all the things for myself and my family that I want to do. This is why I rarely bring correction home, as I prefer to keep my work and home life separate. Sure, sometimes I go into school on the weekends to work with my year 12's when we're doing a play. This year it's 'The Importance of Being Earnest' and I'll be going in for 2 or 3 days in the Easter school holidays to run rehearsals.
That's part of the job. I'm ok with that because the kids this year in particular are amazing and are working so hard to bring my favourite play to life.
But do I want to feel like this for the next few years?
If I dropped a day I'd be losing around 20K/year. Is a little more freedom worth that? Will an extra day a week make me that much happier?
My cunning plan was that I'd keep working full time so I could get to my FI number quicker. Then, depending on how I was feeling about life, the universe and everything, I'd THEN go part-time. O maybe I'd resign, or do casual teaching when people were away. I'm a naturally long-term thinker, so it seems sensible to get the hard work out of the way up front, and then once that job's done and things are as secure as they can be, to then reassess the situation.
But a thought occurred to me today…
What if the "hard work" I was thinking about wasn't working full-time now? What if it was the 20+ years I was raising the 4 boys on my own AND holding down a full-time job? (AND in the later years, running a Thermomix business as well?) Those years were full of hectic juggling. I worked damned hard.
What if this means that it'd be ok to slow the pace down a little now and have a bit more 'Frogdancer' time to do what I want to do in the present?
What if this was the time to start enjoying The Best House in Melbourne, the beach, the dogs and my hobbies a little more?
I won't deny – the thought is enticing. I think it's around September when we have to fill in a form stating what time fraction we want for next year and which subjects and classes we'd prefer to teach.
I'll be mulling it over. I'd like to hear from other people who've decided to work part-time, or who made the decision to go the other way. It's a strange thing to start thinking of abandoning a perfectly good cunning plan when I have only a few short years before I'd be at the finish line…