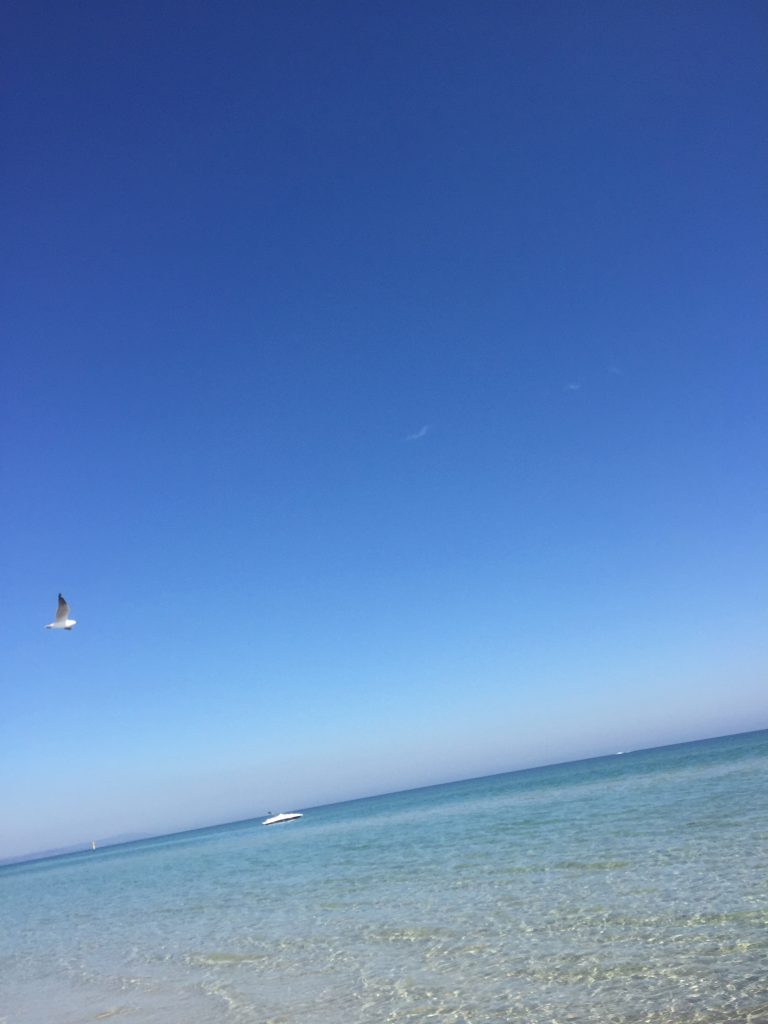 What's the point of FIRE? Why bother to reach financial independence? Personally, my go-to answer has always been 'Freedom.' I propelled my way to FI on the twin goals of wanting security for my family and freedom to spend my days as I, (and not the school timetabler), chose. But imagine my shock and horror when, after reaching my goal, I find out that in order to truly enjoy the FI/RE life to the full, I'll have to radically change an aspect of myself that I've always held dear. It's a bitter pill indeed.
Ever since the day I left my husband 23 years ago with $60 cash in my hand, (I gave him the other $60 in the account because fair's fair, it was a joint account), and dragging the 4 little boys under 5 with me, I've craved financial security. Over time, as that goal became closer, it morphed into a desire for overall financial freedom. Six or seven years ago I stumbled across Go Curry Cracker's blog and asked in the comments what 'FIRE' meant – (I went back a few weeks ago and yes – it's still there!) – and I've been steadily and intentionally making my way there ever since.
However, since my brother had his stroke on Christmas Day and my aunt died in January, I haven't been motivated to write very much. I've been doing a lot of thinking and evaluating. My nephew was also battling lymphatic cancer, while being a father to 2 and expecting number 3 later this year, (he's all clear now!), while people I've known for years at work are struggling with various health issues like Parkinsons and other things. Also, Mum falling and breaking her shoulder has affected her mobility ever since.
Maybe, I began thinking, I should look at what's happening around me and realise that maybe age is catching up to some of us. Not me, of course! I'm youthful and dewy still. Yes… but still…
… maybe our bodies don't simply carry on forever? What am I actually doing to maintain fitness?
Ugh.
Fitness.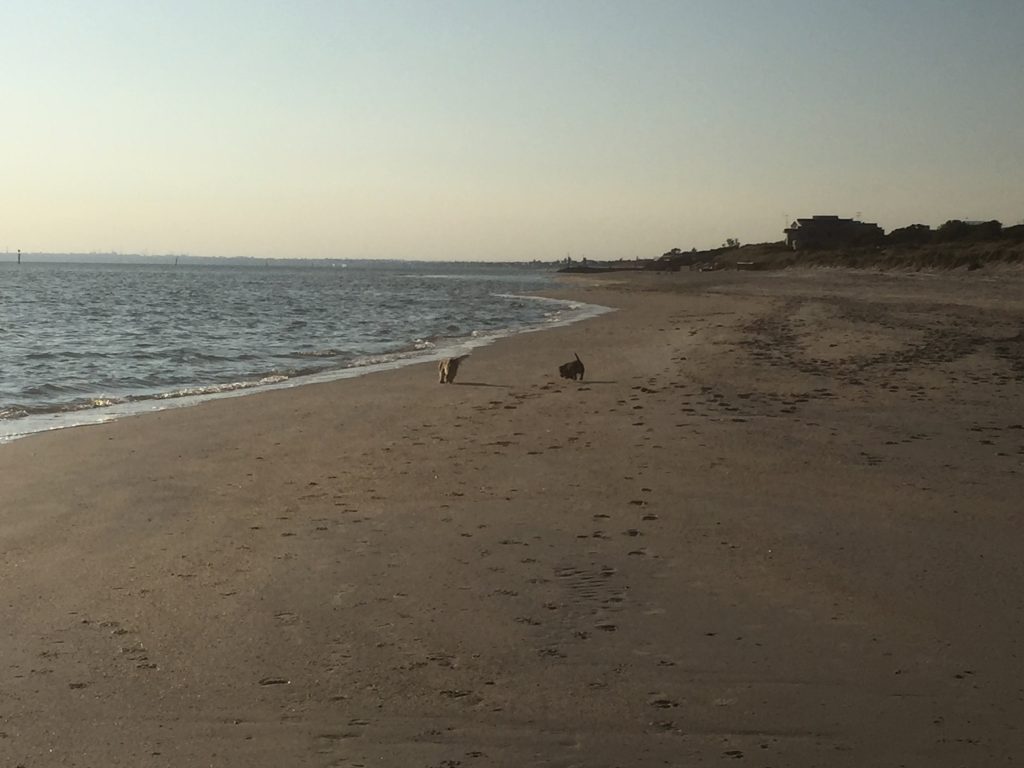 I've never been one to go for a walk just for the sake of it. What's the point? I'll walk to the shops, I'll definitely walk the dogs and I'll walk to the library to return books, but why on earth would anybody walk for fun?!? As for sports… yeah nah. I don't mind watching a good tennis match and I watch the AFL Grand Final every year, but as for actually playing a sport? No thanks. God invented books for a reason and that is so people can curl up on the couch and read them.
There's no denying it. I'm not fit. At all. Never have been. This blog post from 2015 shows a photo of Steep Hill in Lincoln. What I didn't mention in this post, because I didn't want to worry my family, was that as we were driving away after walking up this incredibly steep street, I had pains in my chest. Poor Scott thought I was going to have a heart attack. Fast forward to my trip to North Korea in 2018, when I had to quit a walk up to the top of a mountain because I knew I'd never make it.
Yesterday I learned that A, my ex-husband, is going into hospital on Monday for a triple by-pass. He's only 3 years older than I am! My God, it seems like everyone in their 50's is dropping like flies!
Now, I realise that I'm writing in a niche where bloggers reveal all when it comes to their intimate figures. On their spreadsheets, that is. Well, I'm not about to reveal any intimate figures, either on my rotund frame or numerically. I don't think the internet is quite ready for the former. But I haven't been happy with my level of fitness for many years now, so something has to be done.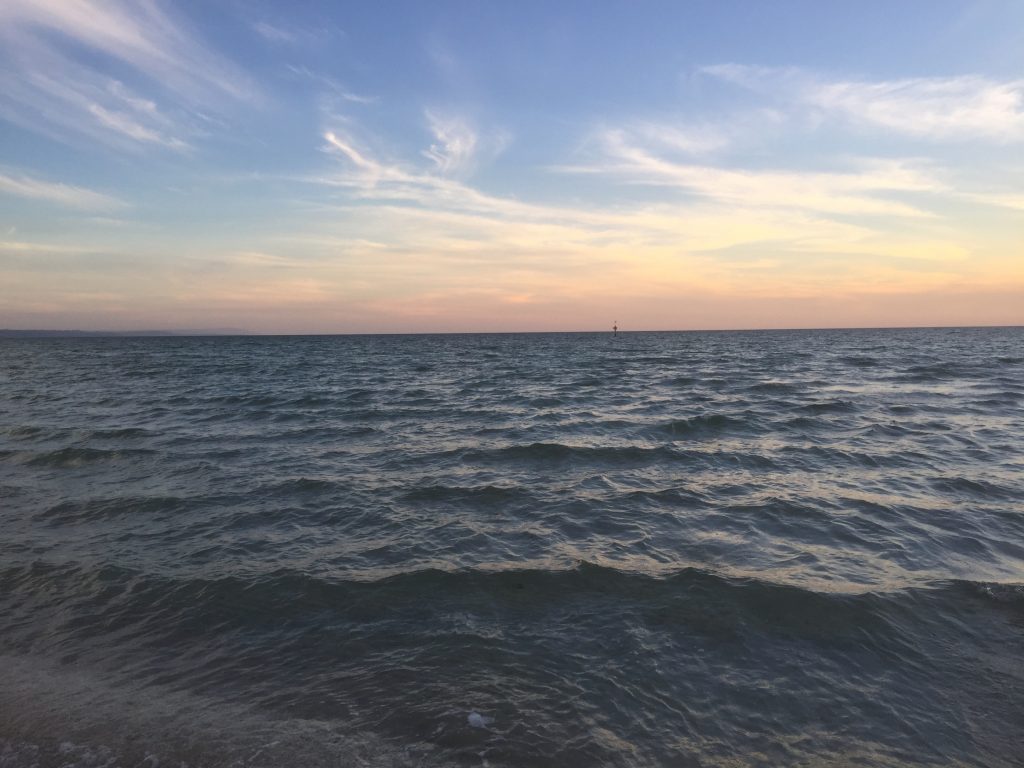 First step – I bought a Fitbit, (because there's no doubt I'm a lazy cow). After all, what isn't measured can't be managed. Apparently, exercise helps stave off strokes and stuff. I began with not changing a thing about my life, just to see the baseline of where my steps are. It was in the summer school holidays, so it was always going to be low.
Turns out that if I have a book-reading day, my steps are as low as 2,000. Yikes! A normal day would be around 4,000. No wonder I'm getting to be what used to be described as a "cosy armful." So I set the goal of 10,000 steps a day.
Turns out going from 4 to 10 thousand steps is really hard. So instead of beating myself up, I'm now looking at my average daily steps each week and aiming to improve on them each week. I figure that's a more sustainable way to get into the habit of moving more. I've now reached the stage of giving the dogs an extra walk if I'm low in steps, which they love.
Though I didn't think ahead when I bought Scout. Those tiny little legs can't walk a long way before they get tired. I can't leave her behind when I walk the other dogs because she literally screams. You'd swear she was being torn limb from limb. Still, I guess me carrying her adds to the weight loss goal.
I was talking with Jen, my sister-in-law today. She says she has a Pilates machine at home and she invited me to test drive it. She's as thin as a twig and is constantly moving, so I'm going to go over there and have a go. Why not?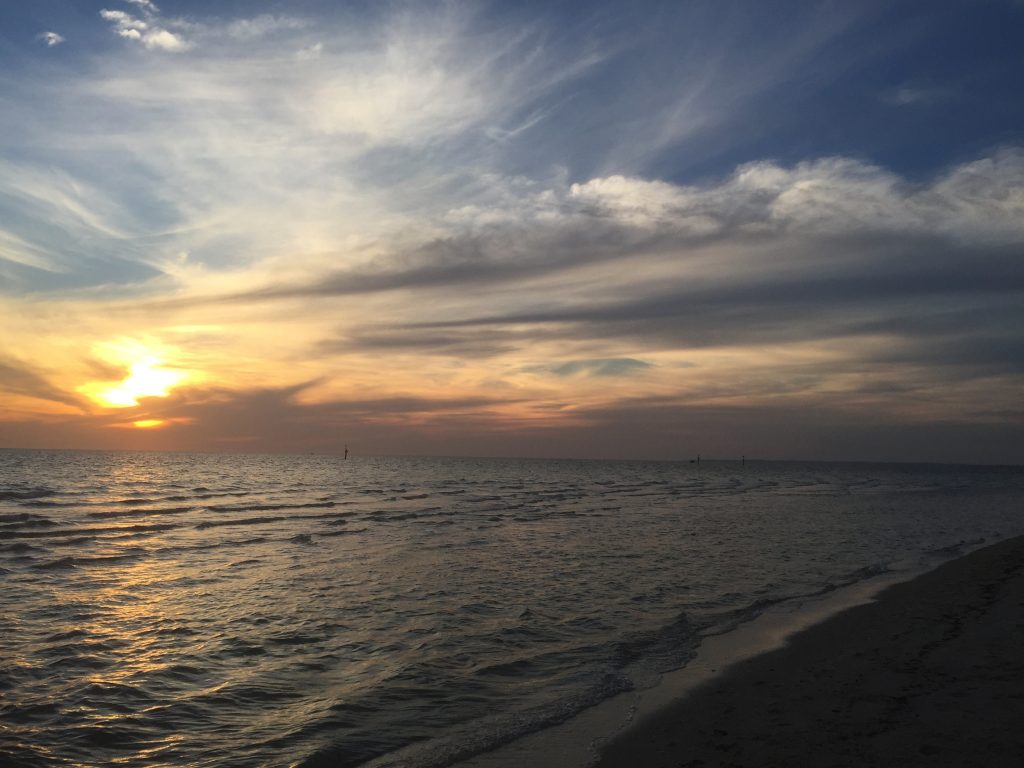 I can't see myself ever being a fitness fanatic, but there's no doubt that I'd be a fool if I ignored everything that's going on with the people around me. It's a bitter pill to swallow, but better I swallow this than a packetful of Haribo Gummy Bears.
After all, what's the point of becoming financially independent and retiring early(er) if you're too fat and unfit to do anything with all that freedom?