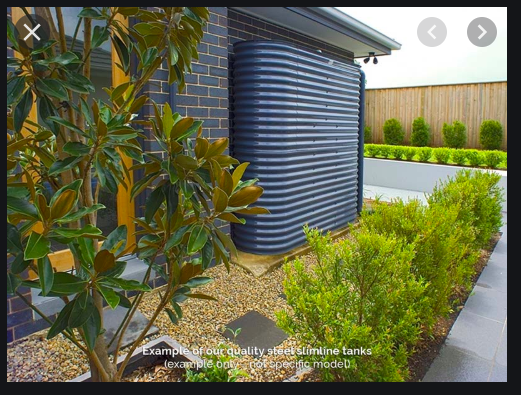 Being a bit of a greenie, one of the jobs I wanted to get done around the house before I retire was to put in another rainwater tank, this time in the front yard. Using rainwater to water my gardens would surely help to 'retire-proof' my future self by lowering my water bills and giving me more money to use gallivanting around Europe and the UK. It was a good plan. What could possibly go wrong?
I have a paved patch of ground about one and a half metres from the house which would fit a slimline water tank admirably. I surprised myself by being practical and grabbing a tape measure to accurately measure the dimensions at my disposal, then I spent DAYS looking at all the different websites of what was on offer. Finally, I ordered a 3,200L steel water tank for 2K.
Phew! Done. All that was left was for me to get a plumber to install it. What could possibly go wrong?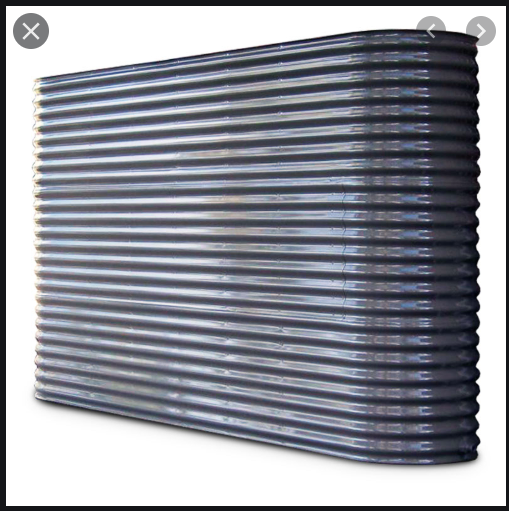 Maybe I should've asked that question before I ordered the tank.
The plumber came out to give me a quote. Incidentally, working part-time has the unexpected benefit that I can actually be at home when tradies come. Anyway, he walked around, grabbed a camera on a long coil of cord to look down the stormwater drain, he sprayed paint on the grass to mark where the outflow would have to be dug to, then he went away to tot up the quote.
I went inside and spoke to Ryan25. "He's talking about having to do a lot of digging," I said. "It might cost as much to put the water tank in as it did to pay for the darned thing in the first place."
Soon after came a knock at the door and I went out to hear how much this project was going to set me back.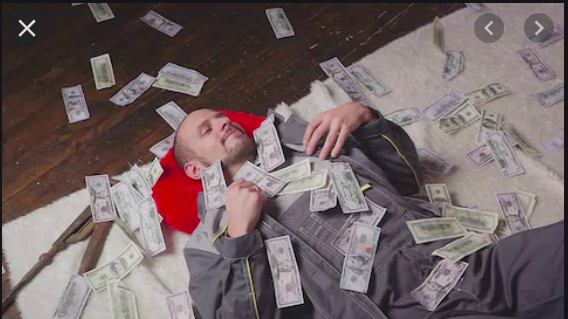 Six Thousand One Hundred Dollars.
Yep. It was going to cost 3 times what the tank cost just to get it installed, plumbed and connected to the pump. Yikes!
I was pretty definite about how I wouldn't be going ahead with this job. From memory, I think my initial reaction was, "WHAT?!? No. No no no!" I got another quote and it was pretty much the same.
So guess who now has to get a refund from the water tank company? How I wish that I'd sussed out whether it was easily and affordably do-able before I'd actually shelled out 2K to buy the tank in the first place. What an idiot!