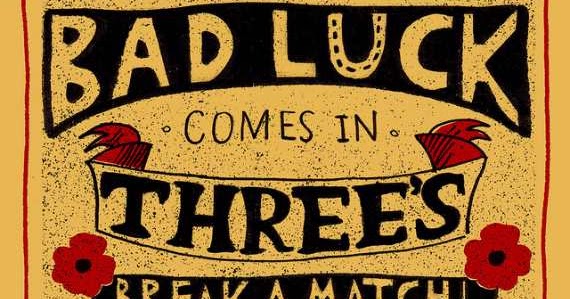 So as you know, last week I not-so-cleverly put my phone in the washing machine and put it through a full wash cycle. Even though front-load washing machines are said to be gentle on clothes, it turns out that they're not very gentle on phones.
The next day I went to the Apple store at Southland and replaced it. At first I was shown the brand-new editions, with the fabulous cameras. The woman serving me was very enthusiastic about how great my photos in Antarctica would be. I was very tempted… but just as I opened my mouth to say yes to a $1,300 phone, it occurred to me that if I hadn't washed my phone, I'd be taking my year-old SE to Antarctica and I'd be perfectly happy with it.
So I walked out with an $800 phone, saving myself $500.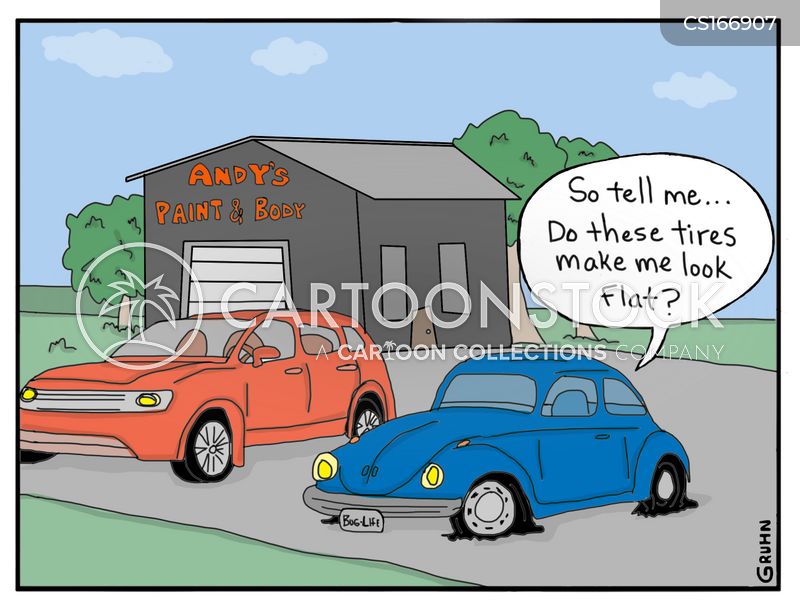 Fast forward to yesterday. I was driving home from work when suddenly a strange woofling noise filled the car.
'That better not be a flat tyre,' I thought. But it was.
The RACV came in under 10 minutes, which was a surprise. Quickest response time ever! When he changed my tyre, putting the dinky little spare tyre on in its place, I asked him to have a look at the back left tyre.
"I keep getting notifications on my dashboard that it's under-inflated, but whenever I pump it up the notification stays."
He had a look and spotted something metal embedded in the tread.
"You'd better have the tyre place take a look at it," he said.
I hate driving with a spare tyre on the car, so I drove until I found a tyre place. I ordered two new tyres and was in the waiting room, quietly reading, when the guy came back.
"You're very lucky," he said. "That back left tyre had a puncture along the side of it. I don't know how it hasn't blown out by now."
Oof. Maybe the "bad luck" of having a flat tyre was actually good luck in disguise? Fortunate Frogdancer strikes again!
But still, the question remains. So far 2022 has been a very expensive year, what with appliances dying, children needing huge cash injections to buy houses and me doing silly things like washing phones. So far I've spent nearly 28K MORE than I'd usually spend – and that's not including my trip to Antarctica.
So I'm classing any unexpected expense as bad luck.
We all know bad luck comes in threes. It's a scientific fact.
So is it: 1 Washed phone 2 A tyre 3 Another tyre?
Or is it: 1 Washed phone 2 Replacing tyres 3 Something yet to be seen????
I'm really hoping it's the first one. Keep your fingers crossed! (I'm sure that science says that crossing fingers helps bring good luck.)
Dad joke of the day:
What do you call a medieval spy?
Sir Veillance.