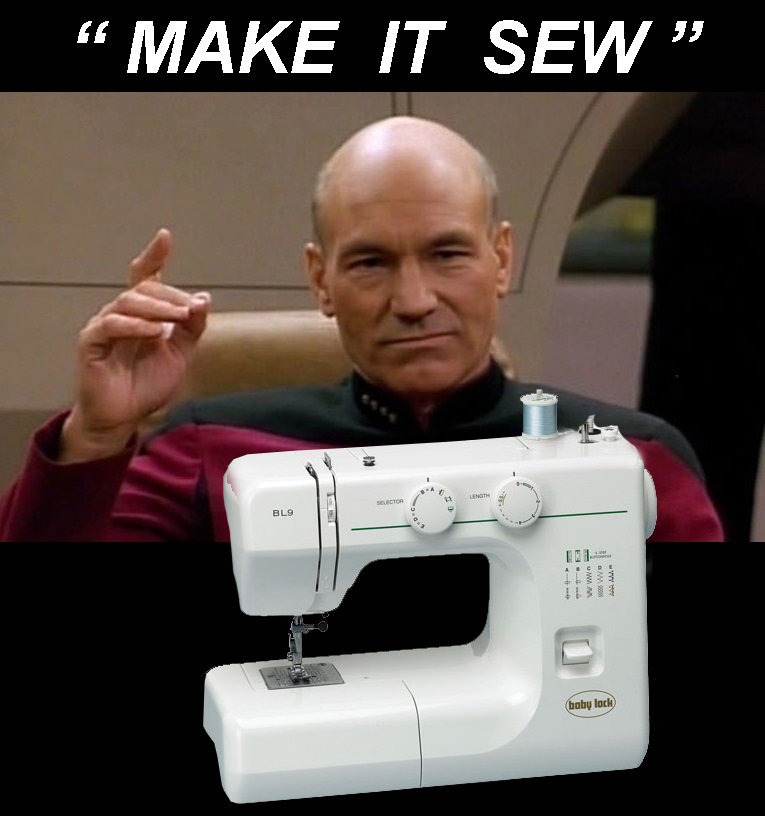 "Cut your coat to fit your cloth."
That saying used to run through my mind quite a bit when the boys were younger. It's not a dressmaking tip – it's about knowing how much money/'cloth' you have and then not allowing your expenses/'coat' to exceed your resources.

I did this ruthlessly in the early years when the boys and I were living off the sole parents' pension and child support was intermittent at best. I had a credit card that I ran all my expenses through – still do, in fact – but I paid it off in full every month.
I know what it's like to have to cut expenses down to the bone to get by. A quick look at my 'About' page will tell you that.

Back in those days, I figured that I got us into this mess by my poor choice of husband and then choosing to stay until we'd produced 4 children, so I didn't want to hold out my hands for help.
I got the kids and I into this and I'd get us out of it!
So I got very good at making sure that the mortgage and bills were paid, then food, then (if there was) anything left over, I threw it in an emergency fund. Back then I called it a 'Buffer Zone". Once I had around a thousand dollars in it, then I could relax a little and give the boys a few little treats.
That credit card never had a cent of interest paid on it. Well… that's a fib. Twice I paid it a day late and was charged interest. Boy, was I mad at myself!!

Some people say that frugality isn't as important as raising your income. I can see the logic – there's only so far you can cut costs until there's no more room for any more cuts – but I've found that a person discounts frugality at their financial peril.
Raising income is good – when the kids grew older I did it myself and it definitely helped us to get ahead – but frugality is the bedrock on which everything rests. If you raise your income but keep merrily spending, you're going to end up broke no matter what your income is.

I used to make it a game. Particularly with the grocery shopping, I'd see how many days I could stretch out between shopping trips. Everyone knows that you always buy more than you think you're going to when you go food shopping, so my solution was to go as little as possible.
When I started putting this little ploy into action, I found that there was often a little more "cloth" for me to cut my coat from.

I love this saying. Even now, when I've been back at work for over 15 years and those lean, hard days are all in the past, I still practice many of the things I did to survive back then.
The most important one – the one that I will never ever break – is to never let my outgoings exceed my incomings. My coat will always be amply able to be cut from my cloth.