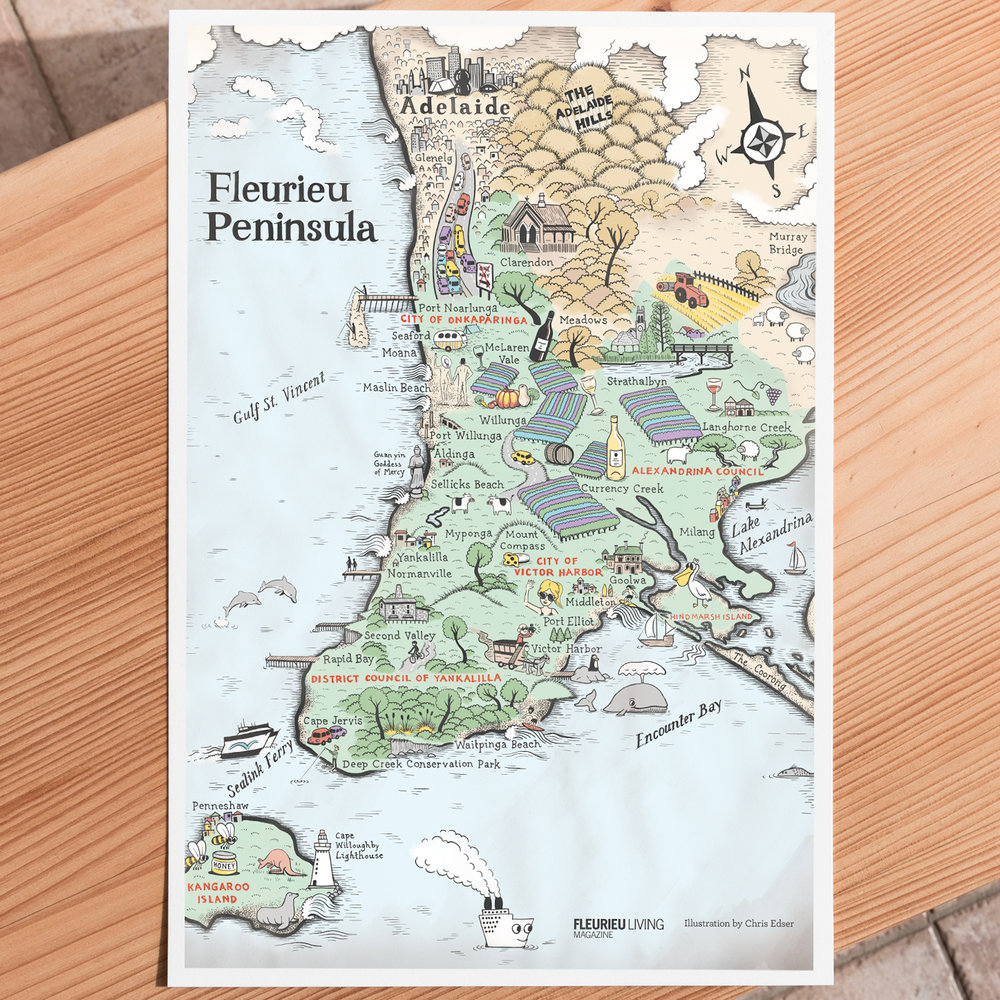 You'd think after having been a school teacher for so many years, I'd be naturally attuned to when the school holidays are. Years of looking forward to them; having to plan holidays when they were on; looking forward wistfully to the time when I'd be retired and could go on holidays any time I want…
So in conclusive proof that I'm not as smart as I should be, a few weeks ago I woke up at 3 AM, decided to check my timeshare to see which properties they had available and I booked a holiday to the Fleurieu Peninsula in South Australia – in the second week of the school hiolidays.
Didn't even cross my mind to check.
Maybe this proves beyond all doubt that I've fully embraced the retirement lifestyle. Or maybe it just proves that I'm an idiot…
After that nocturnal flurry of activity, I've done remarkably little further research or preparation for this trip. I've arranged 3 catch-ups – one with someone I've never met in person, one with Evan24's girlfriend's family and one with a school friend I haven't clapped eyes on for 40 years.
I was vaguely planning to go over there via the Great Ocean Road – another thing I haven't clapped eyes on for years – but now I'm thinking that overnight accommodation might be hard to get in beachside spots while school holidays are on, so I guess I'll cut inland for the way over and do the picturesque ocean drive on the way back. The school holidays will be over by then.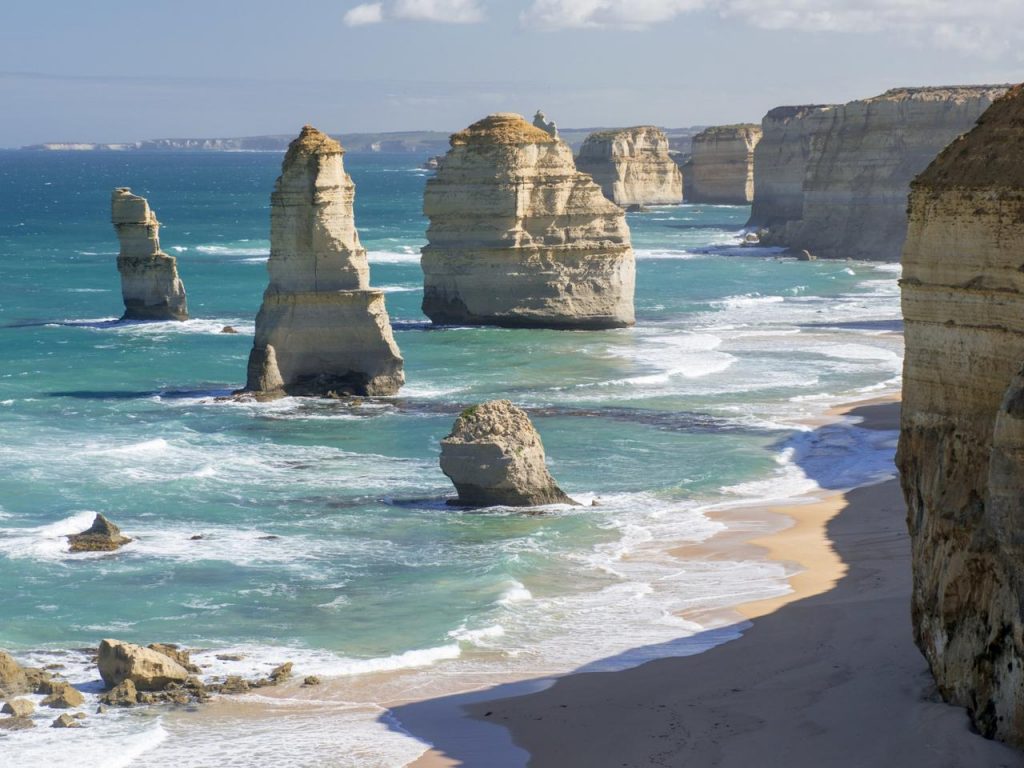 I'm looking forward to seeing the Twelve Apostles again.
Doughnut Days* – don't fail me now! I have to fill out a travel permit to get back into Victoria, apparently. If the borders suddenly slam shut again, at least I have the freedom to kick my heels until they open up again.
I mentioned my timeshare a few paragraphs above. Over 10 years ago, in a moment of complete and utter madness, I bought a timeshare with Accor. The thing that appealed to me about it was that instead of being locked in to one particular property one one particular week of each year, it's run on a points system with many properties scattered around Australia, New Zealand and Bali.
Since then, after a few holidays when the boys were small, we've barely used it. So far it's been a huge waste of money – but now I've retired – by God I plan to use it to its fullest potential!
Last year, just before Covid hit, I went away for a long weekend to Bowral using the timeshare. I had a lovely time, meeting up with a blog reader and poking around in art galleries and just spending some quality time with my good self.
This time, I had 3,300 points that were due to expire in June. This holiday uses up 3,030 of them. This makes me happy. I might book a night in Melbourne and go and see a play or something, just to use up the last 300 points.
So – South Australia means wineries, beaches and fresh produce to me. I'll be staying down near the bottom of the peninsula, in Normanville, while taking the hour's drive to Adelaide once or twice to see people and have a look at the city. I've only been there once, when I was about 10. I remember liking the taste of the tap water, which astonished everyone else.
Does anyone have any recommendations of 'must-do and see" things while I'm there? I'll be there for 5 days, with a day or two on either side for the drive. I've stocked up on podcasts and audiobooks (from the library – can't forget my Quest!) for when I'm in the car, I have around 5 books from the Lincoln Rhyme series to read as well. At night I'm planning to catch up on the second season of Dickinson and AppleTv. My free subscription runs out in June, so I'd better start making the most of it.
So my solitary time in the car and the room is accounted for. Now I need to work out how to fill the days. 🙂 Any advice will be gratefully received.
I've decided that when I'm on holidays, my "Low Spend" chart is suspended. There's no way I'm going to mess with a holiday by limiting the frequency of my spending. That sort of stuff is for the rest of the time, so that when I DO lash out and go on holidays I can do whatever I like with a clear conscience!
This is, I think, the essence of frugality. You pull your horns in for much of the time, only spending on things you need or things you truly value – and because you do this, it gives you the ability and resources to lash out and indulge when you want to. For me, it's when I'm on holidays.
You should've seen me on my 9 week holiday to the UK and Europe. I first planned that trip when I was 15 and I finally went when I was 51. I denied myself NOTHING when I was there and it was incredible. I spent money like a drunken sailor – so much so that I had to send a big box of souvenirs home via post – and I don't regret a second of it.
This holiday won't be quite like that, but I'm looking forward to exploring a new-to-me part of Australia. This will be me dipping my toe into the almost infinite possibilities that having total control over my time has brought.
*Doughnut Days are what we call days with zero new covid cases and deaths. We have quite a string of them now, which is why I feel comfortable going interstate.