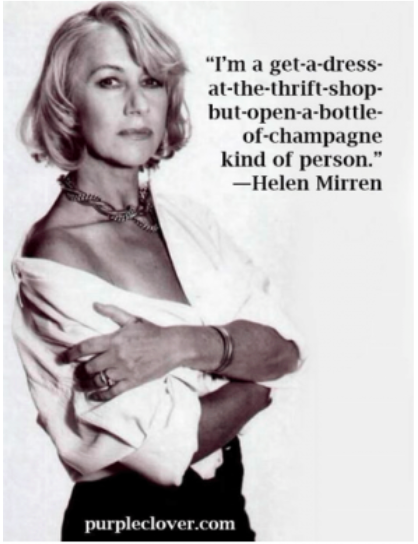 Helloooo!
I've had a blog-break while I was waiting for my blog to migrate to another host. Back in April when I had a blog meet-up in Adelaide, I asked who people were getting to host their blogs, because Siteground was costing me a FORTUNE. The consensus was that Panthur, an Australian company, was great and far cheaper.
I've switched and it's costing me a third of the price I was paying before.
omg. bargain.
Now I have more money to spend on things that I value – like champagne. (More on that later.) Like travel. Like Operation Beautify.
Last year on my Goodreads page I decided to try and read 70 books. I may have overshot slightly… I ended up reading 128 books instead. Oops.
I read some terrific books this year. I have a couple of friends on Facebook who used to be bloggers, back in the Golden Age of craft blogs, and they're avid readers. I've been following their recommendations. I'm also following a few authors on Twitter. They get advance copies of people's books, so when they tweet about something that sounds interesting, I've tracked it down.
Would you be interested in a post giving a recap of the best books? It's be a shame if I didn't use the Power of Time to Read for goodness, instead of evil. (That's a 'Get Smart' quote, just slightly changed.)
Anyway, shoot me a comment and let me know. 🙂
But why the meme at the top of this post?
To kick the new year off, I'm sharing one of the best pieces of advice I ever received.
Always keep a bottle of champagne in the fridge. You never know when something will happen that you'll want to celebrate.
It's a tiny piece of joy, just waiting to happen. I always have a bottla bubbly ready and waiting. Sometimes it sits there for months, but that's ok. As long as it's unopened, it's not going to go off.
But when someone arrives with good news or success to share, that bubbly GOES OFF!!!!
Then, in the next day or so, I quietly go to replenish the supply. It's weirdly satisfying to be prepared to be spontaneous.
But who doesn't want to be ready to be joyful?
Dad joke of the day:
What do Italian children like to play at parties?
Pasta parcel.