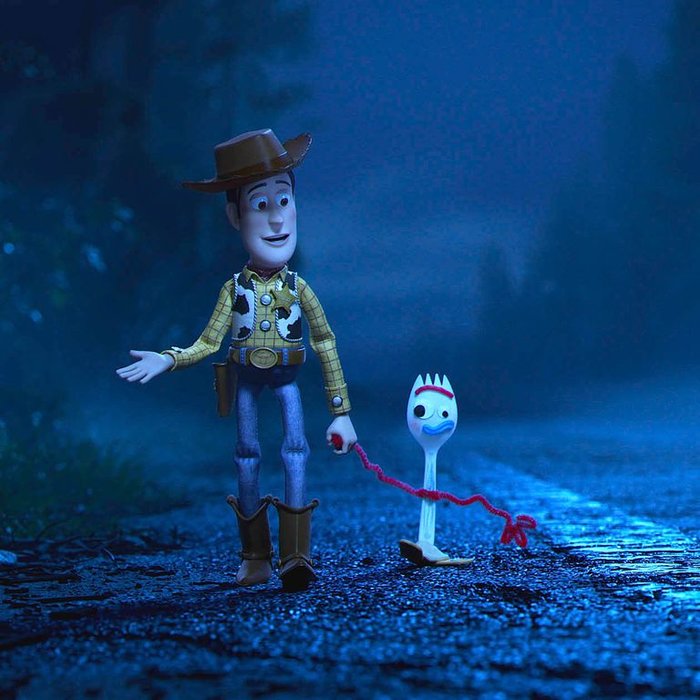 I had a couple of reasons for starting this blog. The one that initially pushed me over the edge and made me begin to write was that I grew so sick of reading posts by 20-and-30-somethings telling people how to become financially free, when they haven't even done it themselves.
I have.
The second one was that I wanted to let people who are currently struggling know that there's hope. Twenty-two years ago I left my husband with $60 cash in my wallet and 4 boys under 5 in tow after me. I wasn't sure how we were going to keep our heads above water but I was determined that the boys wouldn't suffer for my poor choice in a partner.
We had many years where we were living literally hand-to-mouth, but over time I managed to pay off the mortgage. I did this while working full-time as a teacher and being frugal. I never spent more than I made and I kept the long view in sight, always chipping away at the goals that would make us financially free.
Of course, we had fun along the way. I didn't want the boys to miss out, so we went on a couple of family holidays to Bali and Thailand. (It was going to be the Gold Coast until I found out that it was cheaper to take them overseas than to travel domestically. How crazy is that?) The middle two boys went to America with the school's stage band and they all had music lessons, school camps and the like.
And every now and then we went to the movies.
Now, taking 5 people to the movies isn't for the frugal-minded, even back in the noughties. It was EXPENSIVE. So it wasn't a regular thing. When they were very little we saw the classic Disney movies, then the new 'classics' like 'Toy Story', 'Monsters Inc' etc. I made it a family tradition that we'd see every single Harry Potter movie on the first day of release, along with the Star Wars movies. We'd probably go to the movies once or twice a year, so it was a Big Deal.
I kept the costs as low as I could. Before we left the house I'd feed them and water them. No rumbling tummies near that kiosk at the theatre! Movie tickets for 5 were expensive enough without paying stupidly inflated prices for lollies and popcorn. Instead, before we'd check into the movie, we'd take a short stroll to Target. Back then Target had a little self-serve lolly bar, so I'd hand out a SMALL bag to each person, then we were all let loose to choose what we wanted to snack upon.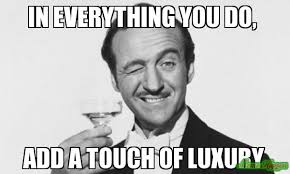 I did this for a couple of very good reasons.
The first reason was that going to the lolly place made the trip to the movies even more special. The whole ritual of driving to Southland or Chadstone and being able to choose the lollies they were going to eat with no need to compromise on anyone else's preferences = luxury!
The second reason was that as four boys so close together in age, by necessity they had to share pretty much everything. This was a little way to give that extra little dollop of pleasure to the treat. When we were seated, I'd look down the row of boys all delightedly dipping into their lolly bags and it'd make me smile.
These movie visits were fun but had a huge amount of stress built into them as well. What if the movie was boring and the kids hated it? It wasn't as if they see a movie every week so it didn't matter. (I'm looking at you, 'Star Wars Phantom Menace'…) What if someone needed to go to the toilet half way through and we had to miss out on a huge slab of the movie I'd saved up so long for? (For the record, this never happened.) There was always a thin thread of tension until the movie finished and I could hear their reactions.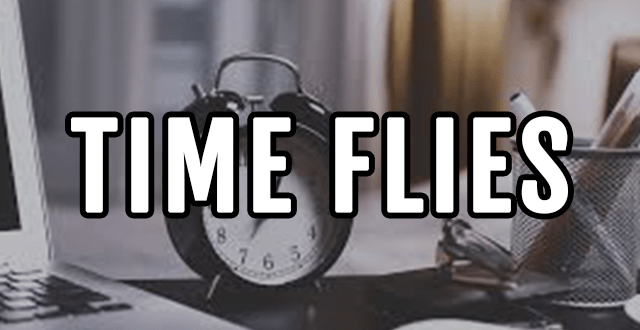 Fast forward fifteen-odd years to last Saturday night. It was Jordan25's second anniversary with his girlfriend Izzy and he asked if Ryan24 and I could leave the house for the evening so he could make dinner for her. It felt a bit strange to be booted out of my own house, but we decided that dinner and a movie would be a good way to spend the time.
I booked the tickets to 'Toy Story 4' online and we drove into Southland. On the way, Evan22 rang. He and his girlfriend were in Melbourne for a party and he wanted to let me know that they'd be home later that night, around midnight and would be staying all day Sunday. It was turning into quite the family weekend!
Ryan24 and I walked along the line of cafés, looking at the menus. The first one we looked at ended up being the one we went back to. As we sat down I said to him, "Order whatever you like. "
He looked at me sideways. I said, "We're here to make a memory, not save a couple of bucks."
He smiled, then looked at the menu. "Look at the price of the steak!!" he said.
I looked. It was $38.
"Never order a steak from a place that doesn't specialise in it," he said. "You never get what you pay for."
Ryan24's definitely a valu-ist and is probably the most frugal of my boys. He used to work in kitchens a couple of years ago and he picked up a few things.
We ordered some wine and sat sipping it while we waited for dinner. He ended up going for a burger while I went for the parma. After we finished eating we still had an hour to kill so we ordered another couple of wines and kept on talking. Even though we share the same house, it's rare that we talk for more than half an hour at a time, so this was really nice to be able to kick back with him, chat about what was going on in our lives and relax without stressing about the bill for the meal in the back of my mind.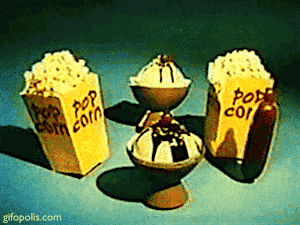 Some things haven't changed though. We saw 'Toy Story 4', so the family tradition continues! Also, I bought two bags of mixed lollies earlier that day from Aldi, so that was what we had to snack upon. My financial situation has definitely improved from where it was in the olden days, but I still don't have to bend over and assume the position when it comes to getting ripped off with cinema food! Old habits die hard.
How life moves on! When the kids were little and I wasn't working, taking them to the movies needed weeks of scrimping and planning. I'd shave $5 here and $10 there off the groceries and put that money aside. When I loaded the kids into the Torago (God what an awful car it was!) and we took off for the movies, it was an event. The boys were excited that they were going and I was excited that I'd pulled it off after weeks of planning.
Going to the movies with adult children is an entirely different beast.
Nowadays, the cost of tickets, while still what I'd consider expensive, isn't a real concern. The event is more to generate conversation and to catch up with each other, so we build in a meal either before or after. Three of my boys are still students, so even though they're in their twenties I still pay for everything, but that's ok. I can afford it and I love spending time with them.
Again, it's not something we do all the time. It's still an event. But I've got to say, the warm feeling I felt as I sat in the café watching Ryan24 eating that enormous burger as I compared that night with the stress of how it used to be?
SO satisfying. I guess I wrote this post just to say to anyone who is struggling through a financially tough time, especially while bringing up little kids:
Hang in there. It gets better.