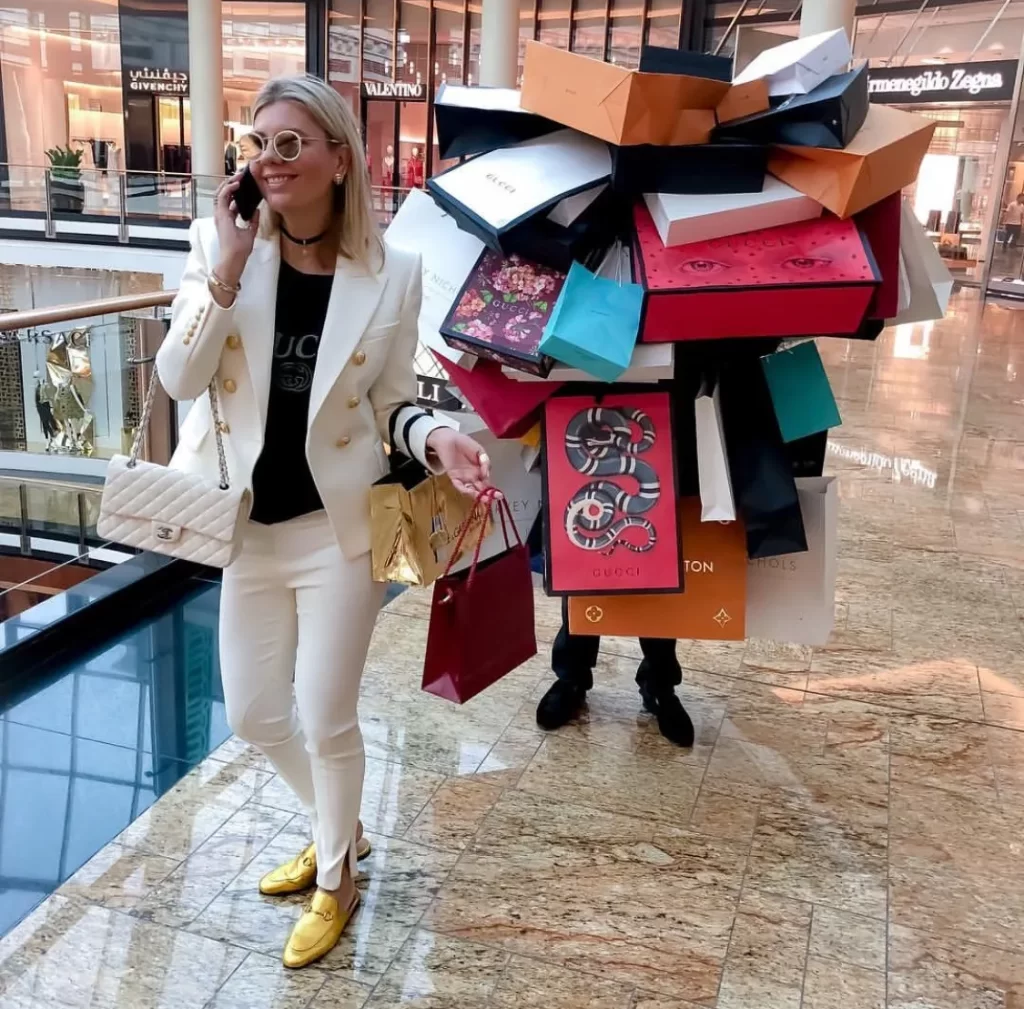 Sometimes on this whole 'Financial Independence' journey, things seem to drag along without anything changing for ages. Then something happens to drag you back into reality and makes you realise just how far you've come.
This happened to me yesterday.
Those of you who've read my 'About' page or have been reading my personal blog for a while would know that for many years the boys and I were, not to put it too bluntly, on the bare bones of our arses financially after I left their father. It took me almost two decades to fully financially recover from that (correct) decision. Raising four boys on your own isn't a cheap exercise!
It has left a deep mark on how I approach most spending decisions in my life.
Things have gradually eased up over the last few years. I've discovered that as a spender, I'm what you'd call a 'Valuist.' I'll cut expenses to the bone with things that aren't exciting to me, but with things like travel – I'm happy to spend.
But this 'valuist' spending has all been scheduled and organised. Until yesterday.
Remember how I told you that my dear friend Scott organised an amazing lunch and walking tour in London to celebrate my birthday? I went to Flight Centre yesterday to arrange to push back my arrival in London from the 6th September (my actual birthday) to a few days earlier. It occurred to me that even ONE flight delay would cause me amazing stress and would probably mean that Scott would be sitting in the fabulous restaurant he booked, all on his own while sobbing uncontrollably with loneliness and disappointment, while I'd be sitting on a plane miles above him, circling the tarmac waiting to land. I would be BESIDE MYSELF, which is not a great way to celebrate a birthday.
I realised that it'd be best to fly into London a couple of days earlier to make darned sure that doesn't happen. An added bonus would be that with some extra days under my belt, I'd be almost over the jet lag by then. Jet lag hit me hard last time – on my first night in London in 2015 Scott and I were in a cafe having an early dinner at 6 PM and I literally stopped myself from face-planting in my dinner. I woke up with my nose an inch away from disaster. I don't want to do that during lunch.
Turns out that yes – I could change my booking. No problem.
It also turned out that it would cost $1,400 to do so.
I know. I know. I was horrified too.
I won't lie… the possibility of backing out and hoping that 'Fortunate Frogdancer' would get me to London on time DID flicker across my mind. But luck is a fickle mistress. I'm convinced that the reason I'm so lucky is because I don't rely on her – so she just pops up all the time to give me a smile and a wave. Murphy's Law would probably ensure that I'd have 47 flight delays and I wouldn't get to London until sometime in 2025.
So I smiled through gritted teeth and gave the guy my credit card.
"There'll be a fee attached to using your card," he said. "I'm so sorry."
"At this stage, I don't care," I said. "I'm committed. Just lay it on me!"
The fee was $7. Ok, still ridiculous for just using a credit card. But I was still reeling from the flight cost, so it was just an incidental. No biggie.
The thing is – it wasn't so long ago that there is NO WAY I would have; or could have, made such a luxury purchase. It's a huge unexpected expense, especially when you add in 3 nights of extra accommodation in London before I'm set to go to Corinna's place, which means that it'll be around the 2K mark – not counting food and entertainment costs on top of that.
This is pretty much a sentimental decision.
For most of my adult life, this would have been a definite no-go.
But now? Sure, I wasn't happy about spending such a large amount to gain three extra days. But could I afford it?
Well… yes.
Did I want to do it?
Yes.
So I did it.
When I wake up in London on my birthday, I'll be leaving first thing in the morning to get to Corinna's place before she leaves for work and I'll collect her key and drop off my carry-on case. Then I'll probably wander around until Scott's train arrives and we'll saunter off to lunch together. It'll be chilled, relaxed, and not filled with tension and anxiety.
I know I'll be glad when my alarm goes off on that Wednesday morning and I have the whole day stretching before me — the start of a whole new decade going around the sun for me. Airport queues and possible flight delays on the way over will all be a thing of the past. I'll be dewy-eyed and jet lag free. It'll be fantastic.
Sometimes you don't fully realise that you've reached a new stage in your financial independence story until something like this happens.
I don't have to work to earn the money for these luxuries that I've been paying for. It's ok for me to get something that I really want. I can afford it. This is a totally new mind space for me to be in.
So once I got home, I totally lost my mind and took Ryan27 to Ikea. I bought $800 worth of storage shelves and drawers for the sewing room. Ryan27 bought a big new gaming desk, which is something that he didn't intend to buy until he saw it. They're all being delivered today. (I hope he's good with an Allen key…)
Now, don't get the wrong idea. I don't have the sort of wealth that can sustain this level of spending every day! But I've reached the stage where I can buy things that I need and/or are important to me without stressing over every dollar.
It's quite incredible to contemplate. Past Frogdancer, leaving her marriage with $60 cash and 4 boys under 5, would never have believed that in 26 years we'd be in this position.
It's a humbling thing to experience.
Dad joke of the day:
I've trained my dog to go and fetch me a bottle of wine.
She's a Bordeaux collie.